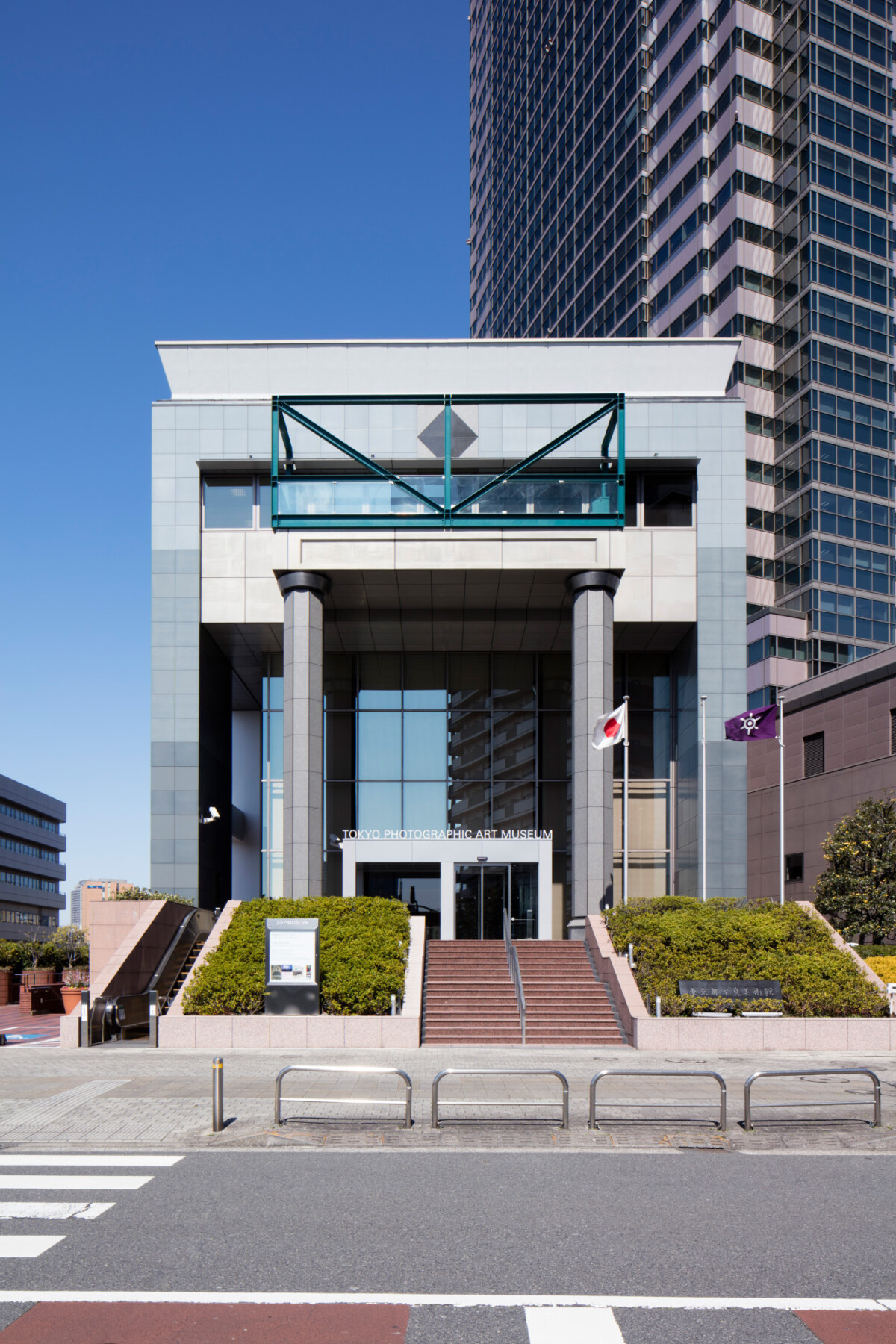 TOKYO PHOTOGRAPHIC ART MUSEUM
Tokyo Photographic Art Museum is Japan's first and only public museum specializing in photography and moving images. Since opening in 1995, its mission has been to "collect original prints and all aspects of photography"; today they own more than 35,000 pieces.
The museum's particular focus has been on collecting photographs by major Japanese photographers, including Yasuhiro Ishimoto, Shoji Ueda, Kikuji Kawada, Ihee Kimura, Eikoh Hosoe, Daido Moriyama, Nobuyoshi Araki, Miyako Ishiuchi, Hiroshi Sugimoto, Naoya Hatakeyama, Ryuji Miyamoto, Yasumasa Morimura, Takashi Honma and Rinko Kawauchi.
The exhibitions are held 15 to 20 times a year, and the lineup is diverse, including exhibitions curated from Japanese and international artists' works, with a unique point of view. That said, this museum is not only about photography; it is also renowned as the home base for the Yebisu International Festival for Art & Alternative Visions, a 15-day event held annually in February.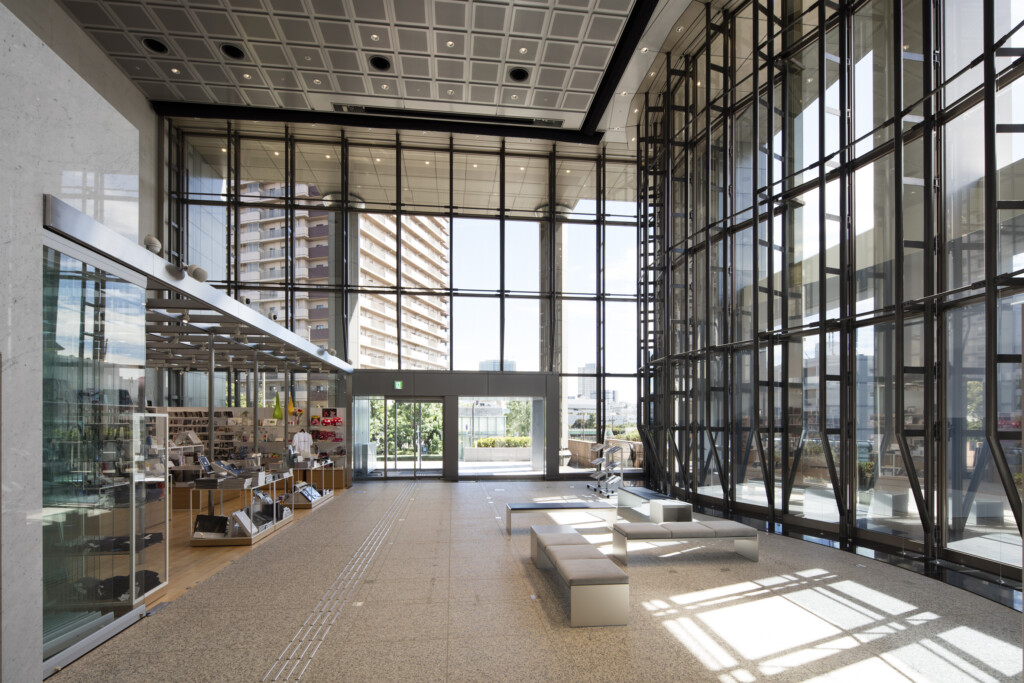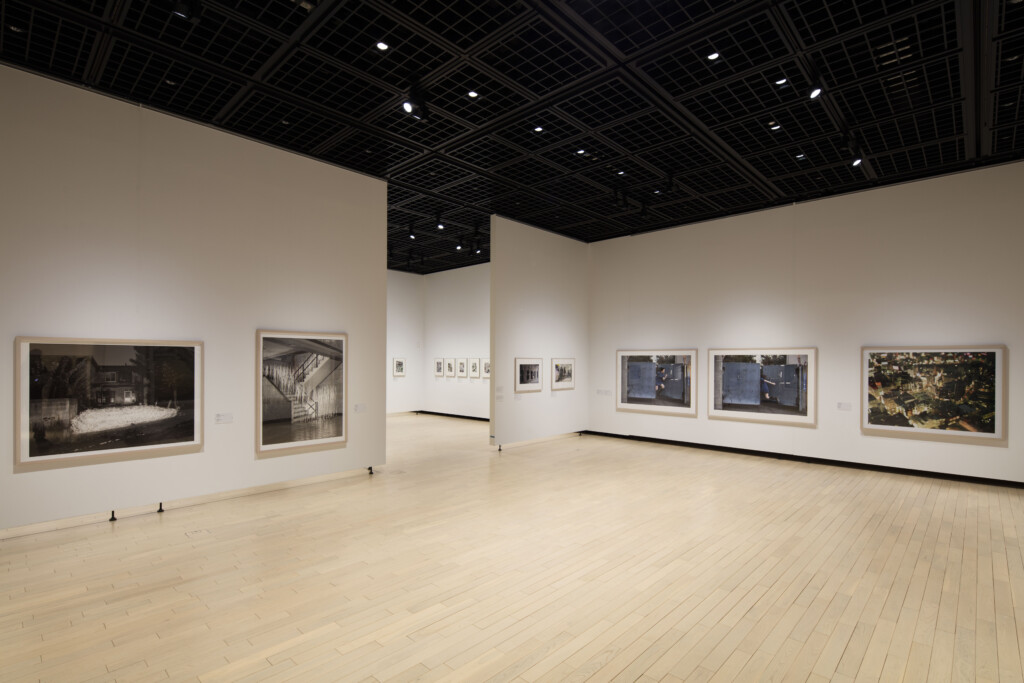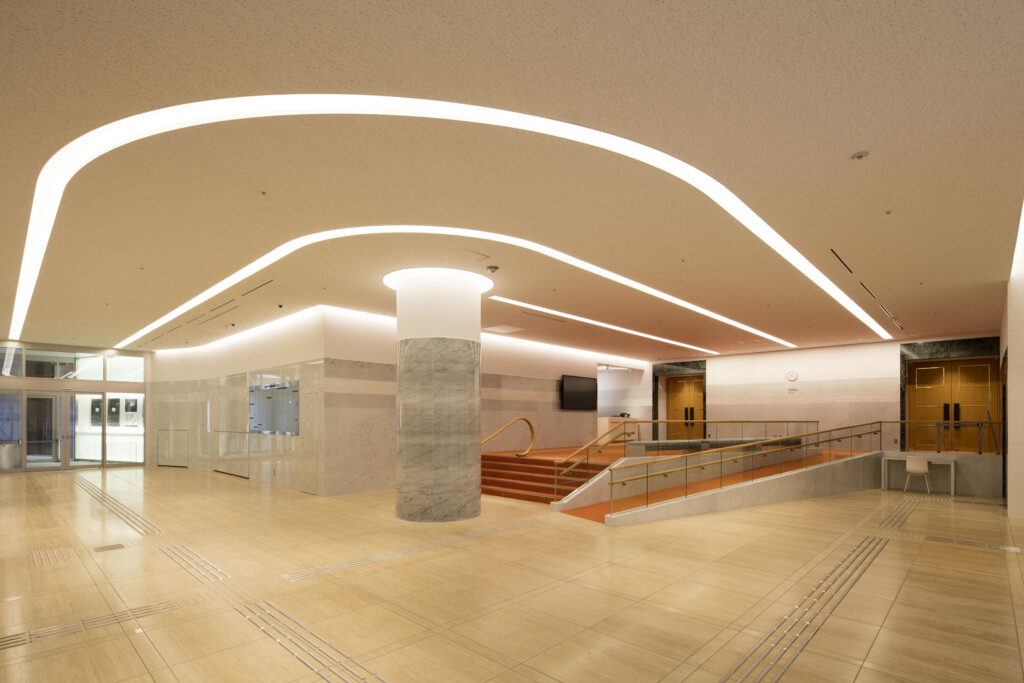 TOKYO PHOTOGRAPHIC ART MUSEUM
Yebisu Garden Place
1-13-3 Mita Meguro-ku Tokyo
TEL 03-3280-0099
OPEN 10:00-18:00(Tuesday, Wednesday, Saturday, Sunday),
10:00-20:00 (Thursday, Friday)
Admission until 30 minutes before closing
CLOSED Monday (If a national holiday falls on a Monday, the museum is open that Monday
and closed on the following weekday)
ACCESS JR & EBISU, Tokyo Metro EBISU
TICKET Depending on the exhibitions and films on show, the admission fee varies.
FACILITY Shop: museum shop NADiff BAITEN, Café , Library
https://topmuseum.jp/e/contents/index.html
※新型コロナウィルス感染拡大のため、変更の可能性あり。