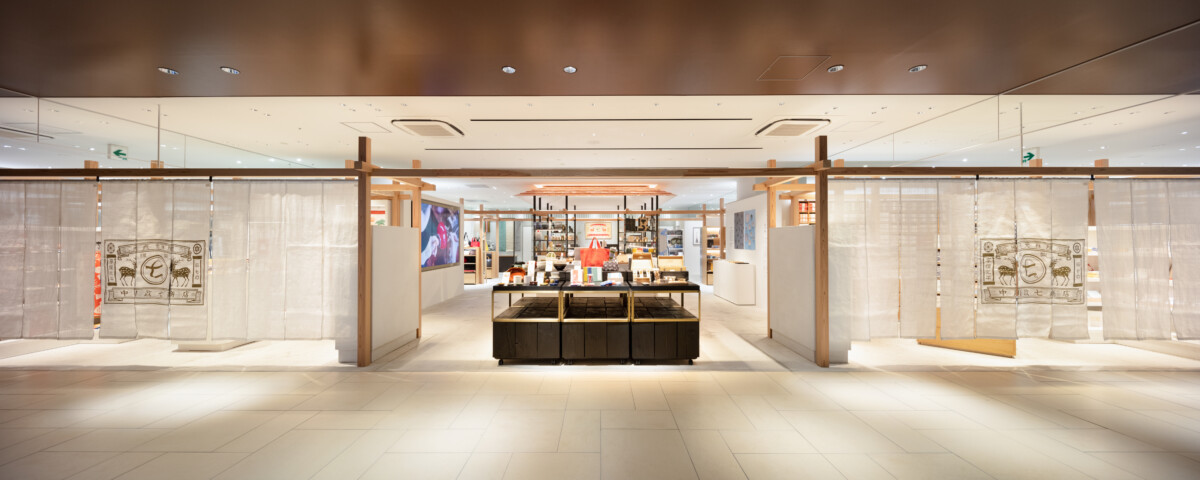 NAKAGAWAMASASICHI SHOTEN SHIBUYA
Warm textile products, modern lifestyle goods  
Nakagawa Masashichi Shoten was founded in Nara Prefecture in 1716 as a wholesale store of handwoven hemp fabrics. This long-standing house even exhibited hemp handkerchiefs at the Paris Exposition in 1925.
Although machines are now used for some processes of the products, some of its hemp fabrics are still handspun and handwoven. These products place an emphasis on the particular warmth of handmade fabrics that machines simply cannot provide.
It offers, alongside its signature products such as dish towels and handkerchiefs, a wide range of socks, clothing, and sundries in collaboration with manufacturers and workshops from around Japan, tailoring them to suit more modern lifestyles.
In November 2019, this house opened its Shibuya branch in the Shibuya Scramble Square building, which is now its flagship store.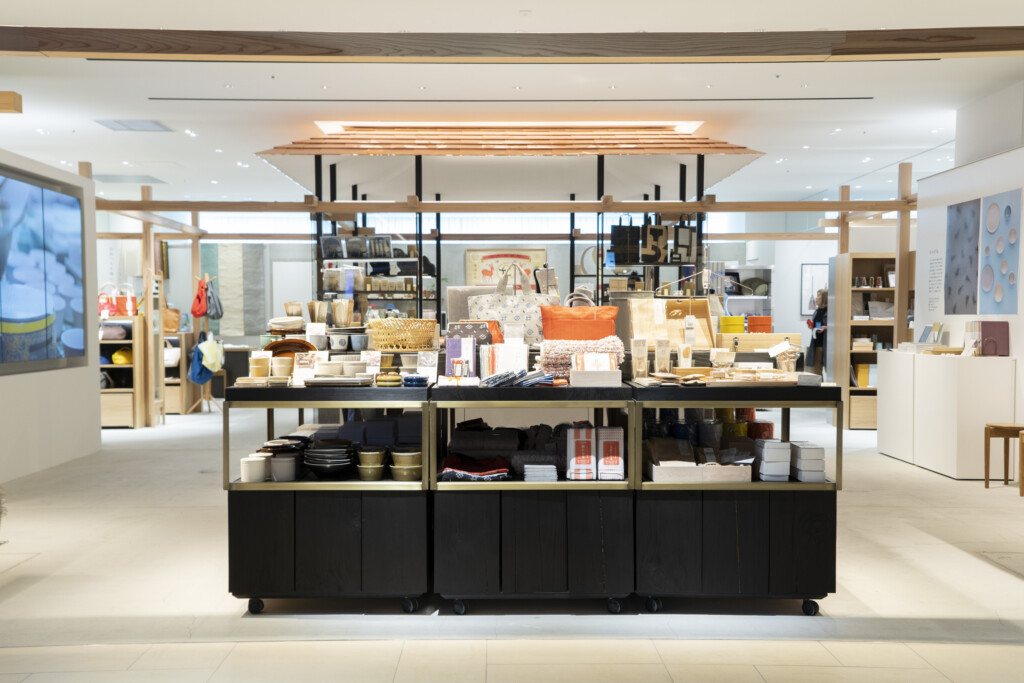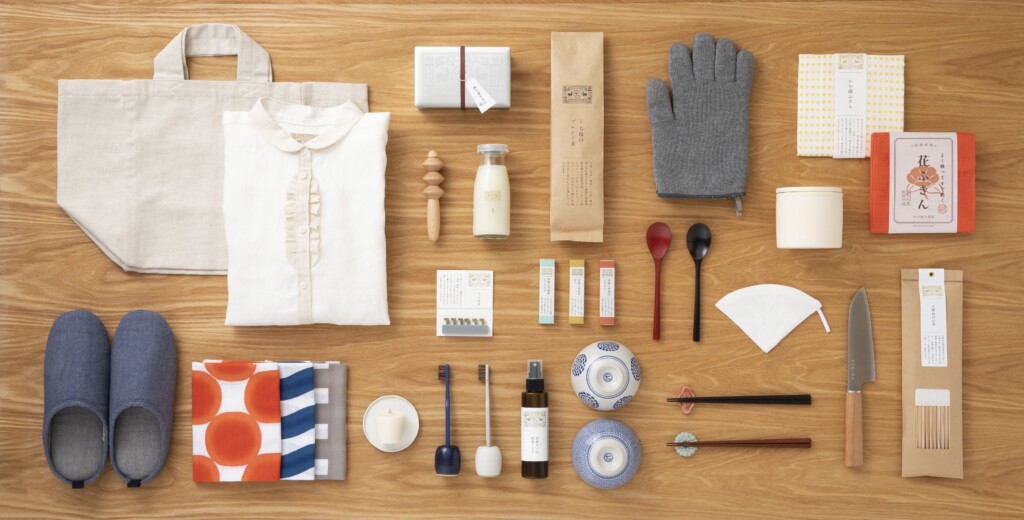 NAKAGAWAMASASICHI SHOTEN SHIBUYA
2-24-12 Shibuya Shibuya-ku Tokyo
Shibuya Scramble Square 11F
TEL 03-6712-6148
OPEN 10:00 -21:00
CLOSED Irregular Holidays
ACCESS JR SHIBUYA, Tokyo Metro SHIBUYA