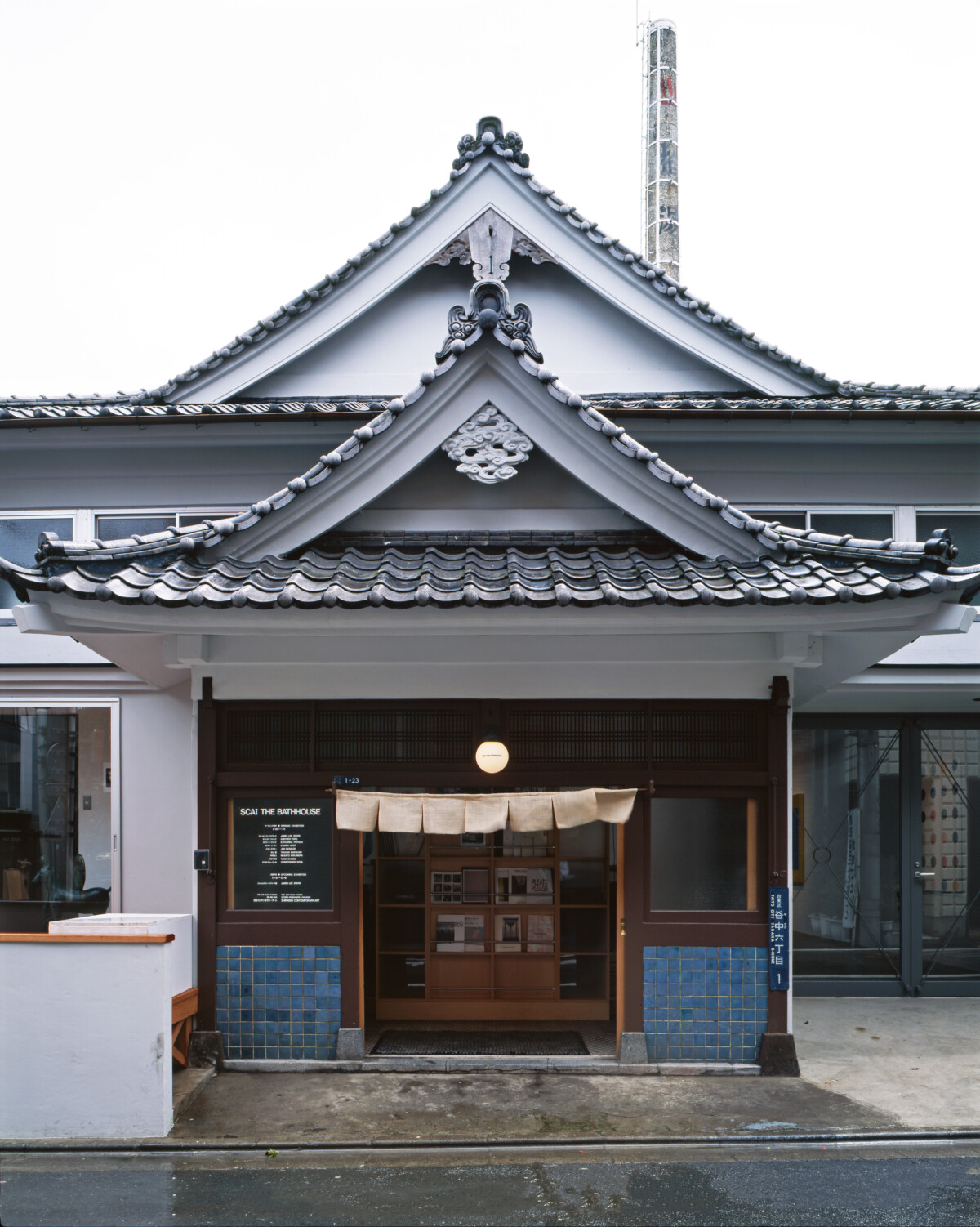 Cutting-edge artworks in a gallery in renovated sento
This is a unique contemporary art gallery, which renovated and opened in an esteemed public bathhouse founded 200 years ago. When you enter this venue after seeing its quaint appearance, you will find a neutral space with white walls and a mortar floor. This contrast is one of its highlights.
Scai The Bathhouse mainly introduces cutting-edge Japanese artists and remarkable yet little-known foreign artists to Japan. It has held large-scale exhibitions of top Japanese artists, such as Tadanori Yokoo and Mariko Mori, while also discovering new talents.
Experience contemporary art in this gallery, which is close to the Ueno cultural hub where art museums and universities are in abundance, even as you immerse yourself in the nostalgic atmosphere of Yanaka.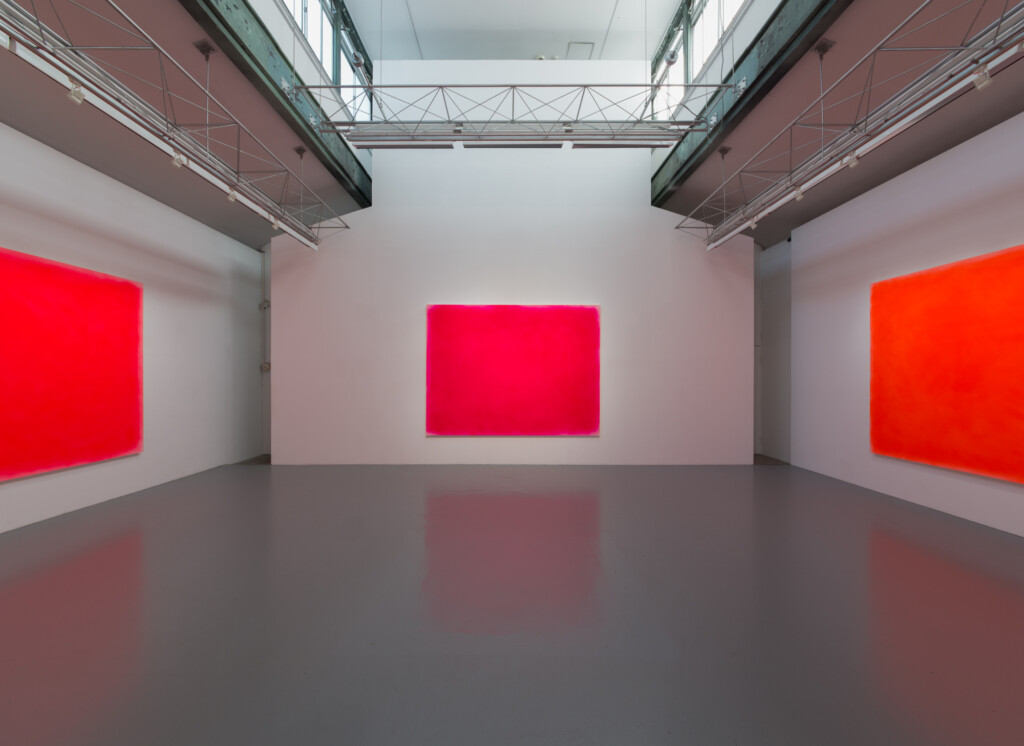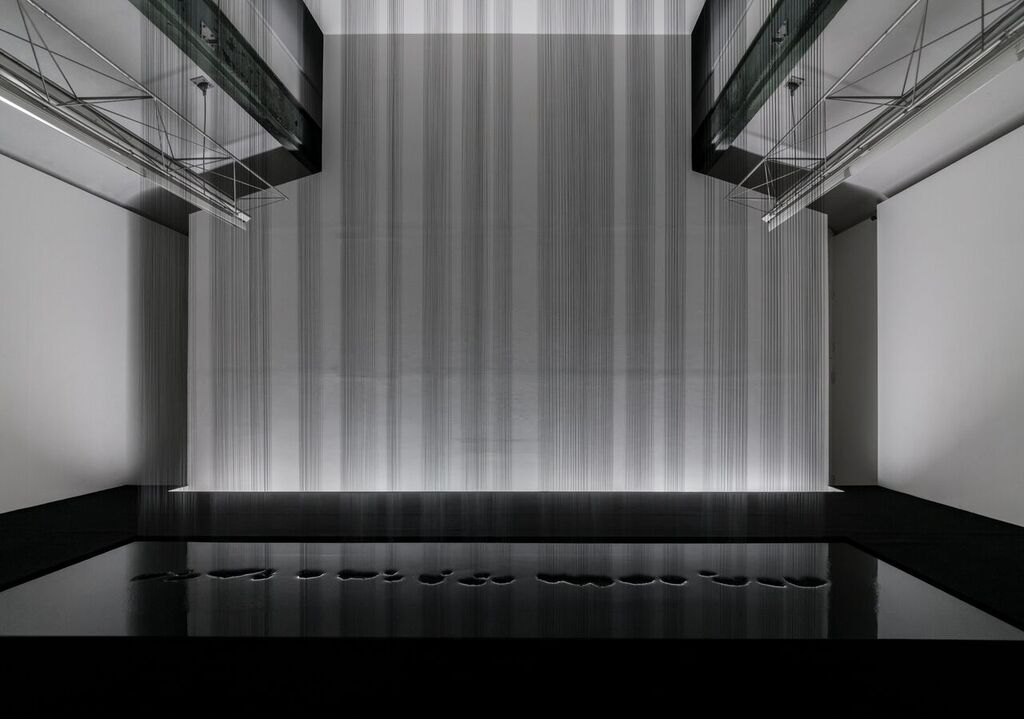 SCAI THE BATHHOUSE
6-1-23 Yanaka Taito-ku Tokyo
TEL 03-3821-1144
OPEN 12:00 -18:00
CLOSED Sunday,Monday,Holiday, between exhibitions
ACCESS JR NIPPORI,Tokyo Metro NEZU