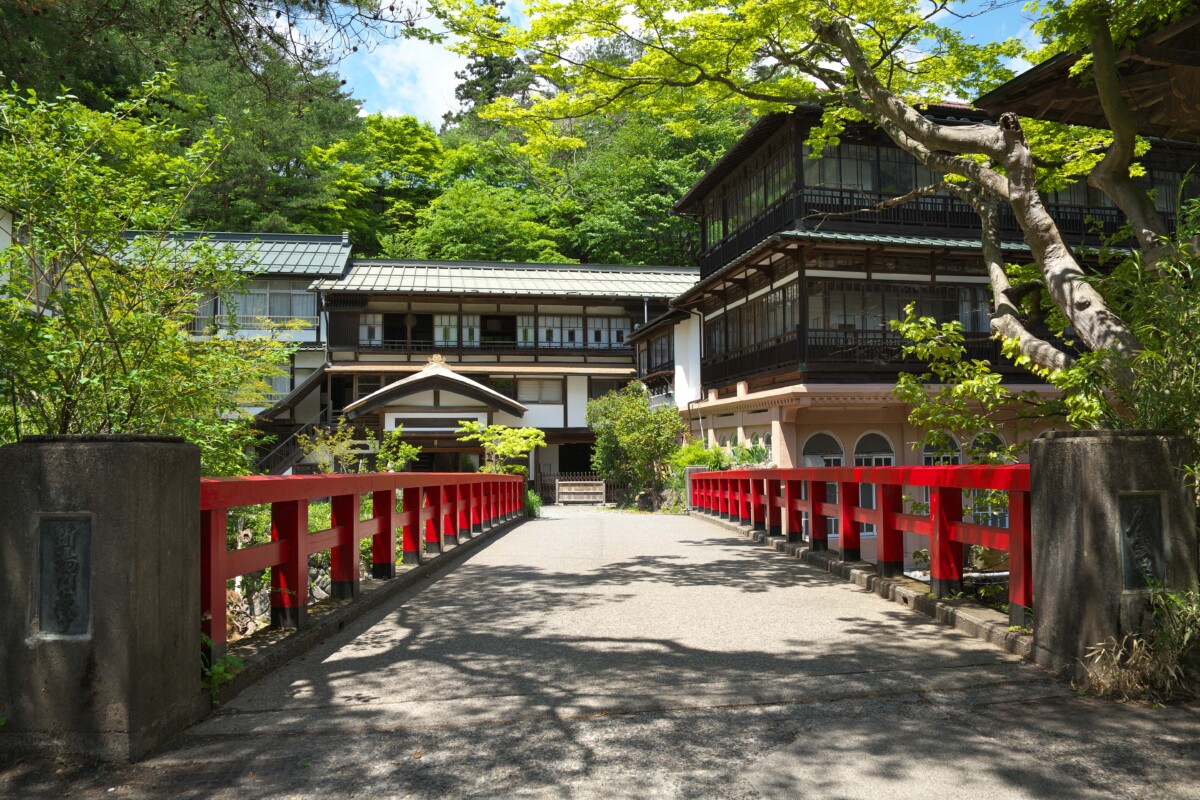 Stay in Japanese inn with onsen, rumored to have inspired Ghibli
Shima Onsen in Gunma Prefecture has been described as a hot spring that can cure 40,000 diseases. It is said to be especially effective
in curing gastrointestinal diseases. Shima Onsen's hot spring water is suitable not only for bathing to heal the body but also for drinking. Many say that the hot spring water increases gastrointestinal activities when it is consumed hot, and treats constipation when consumed cold.
Sekizenkan, founded in 1691 in this hot spring town, is one of the oldest hot spring inns in Japan. This inn is said to have been one of the models for the bathhouse appearing in the Japanese anime film Spirited Away produced by Studio Ghibli.
To serve guests' needs, Sekizenkan proposes several stay options in three
different buildings: the Honkan (main building), which offers a simple stay to enjoy the healing properties of the hot springs, as well as the Sansou and Kashoutei buildings, which offer guests luxury stays.
The facilities are also open to day-use guests. Spend a relaxing time at the inn while enjoying Japanese cuisine made with local ingredients, and
immerse yourself in the universe of the film Spirited Away.
▶︎ Guests should note that tattoos are not be permitted in the
communal hot spring facilities. For these guests, baths available
in the guest rooms at Sekizenkan can be used.
▶︎No smoking is permitted on the premises.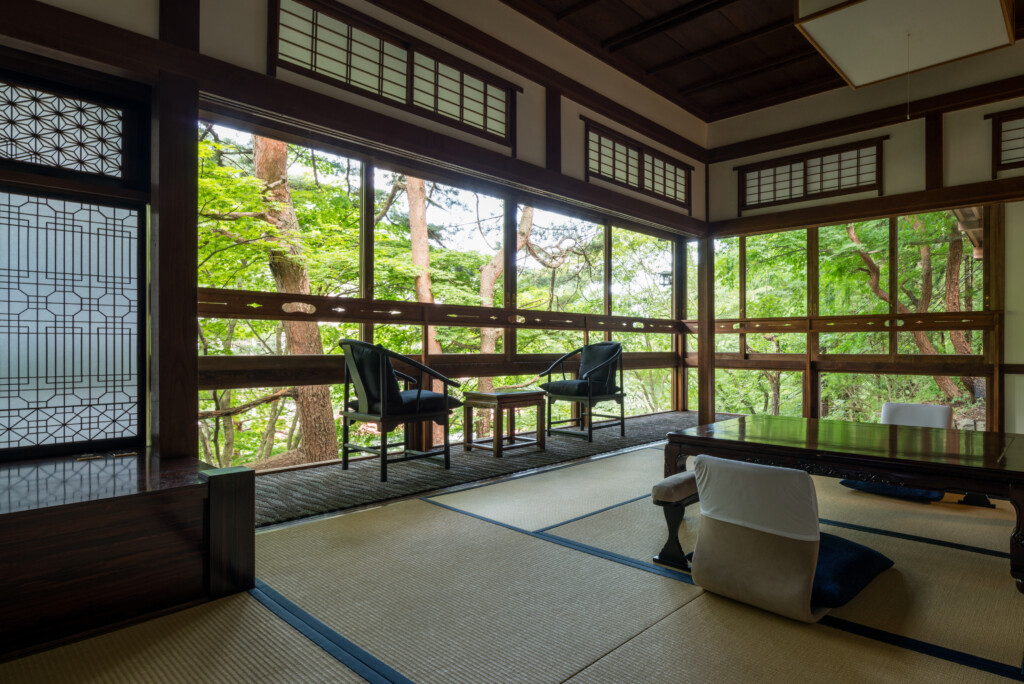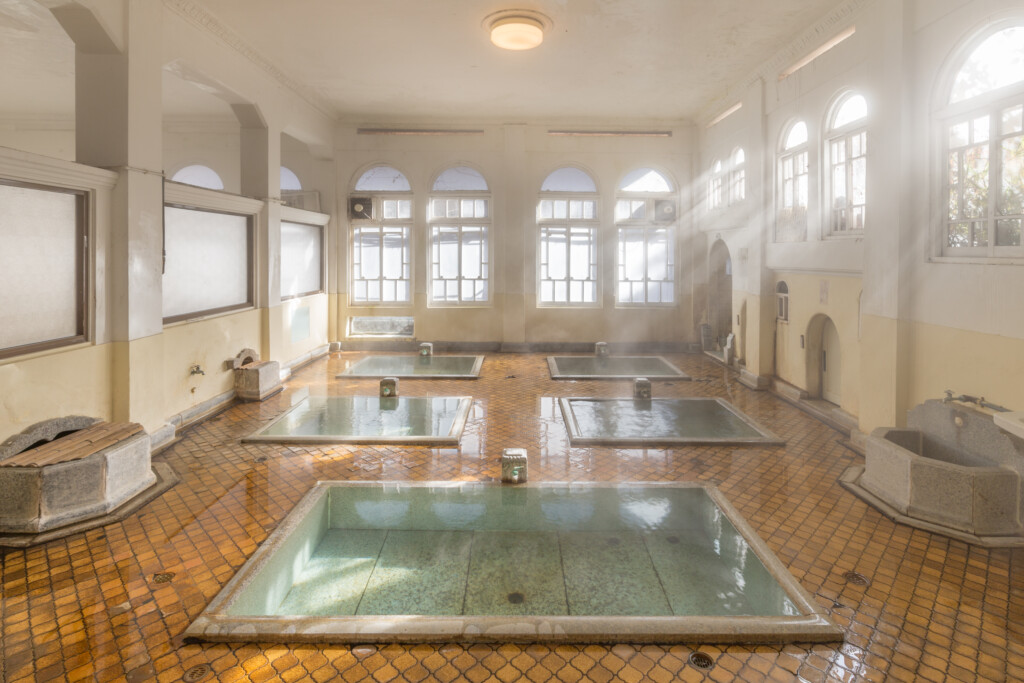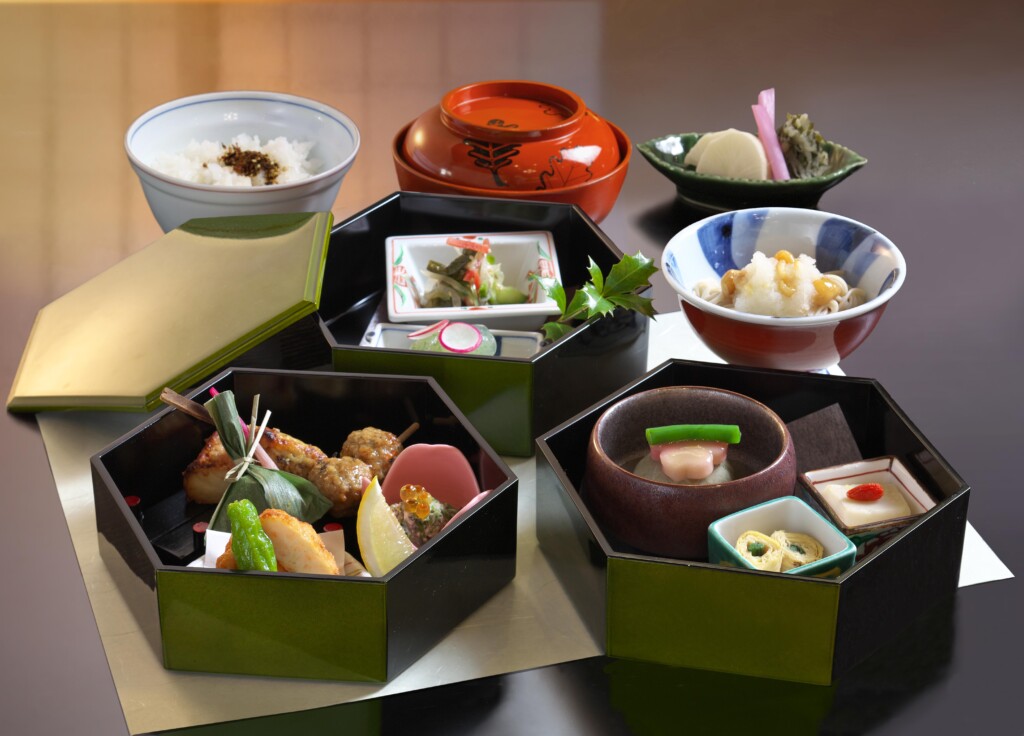 SEKIZENKAN
4236 Shima Ko, Nakanojo-Machi, Agatsuma-Gun, Gunma
TEL 0279-64-2101 (9:00 – 21:00)
ACCESS
To get to Shima Onsen, it is approximately 3 hours by train from
JR UENO to JR NAKANOJO and another 40 minutes by bus (bus
stop: Shima Onsen). Or, it is approximately 20 minutes by taxi from
JR NAKANOJO to Sekizenkan.