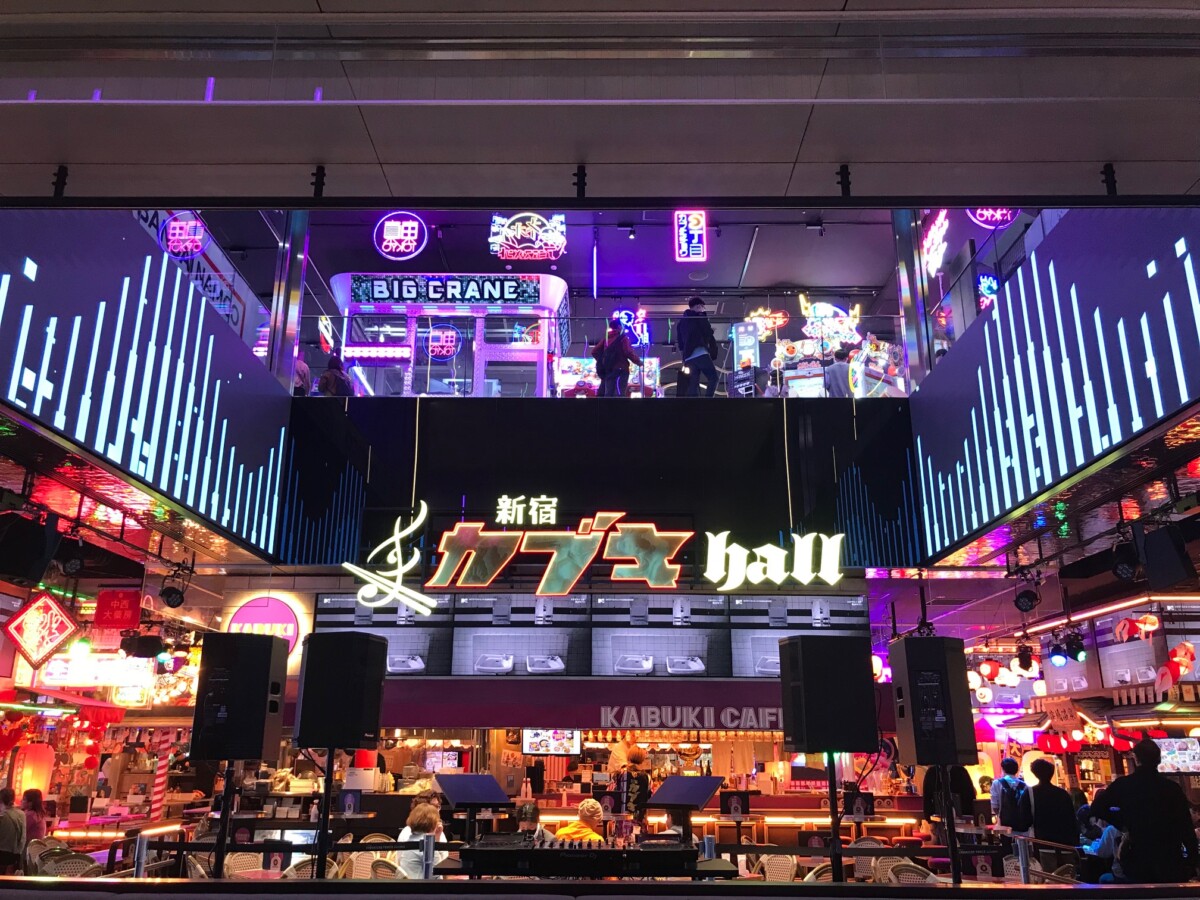 Tokyu Kabukicho Tower, consisting of hotels and entertainment facilities, opened in April 2023. It is one of the largest scale complexes measuring approximately 225 meters in height with 48 above-ground floors, 5 basement floors, and a penthouse floor.
Tokyu Kabukicho Tower has opened, Showcasing Art and Entertainment
The second floor houses a neon-lit food court called "Shinjuku Kabuki Hall- Kabuki Yokocho." Here, 10 izakaya (Japanese pubs) line up like a street food fair.
The menu offers popular delicious budget meals from various regions of Japan, ranging from Hokkaido to Kyushu and Okinawa, including Korean meals.
The restaurants provide seating for a total of 1,300 guests.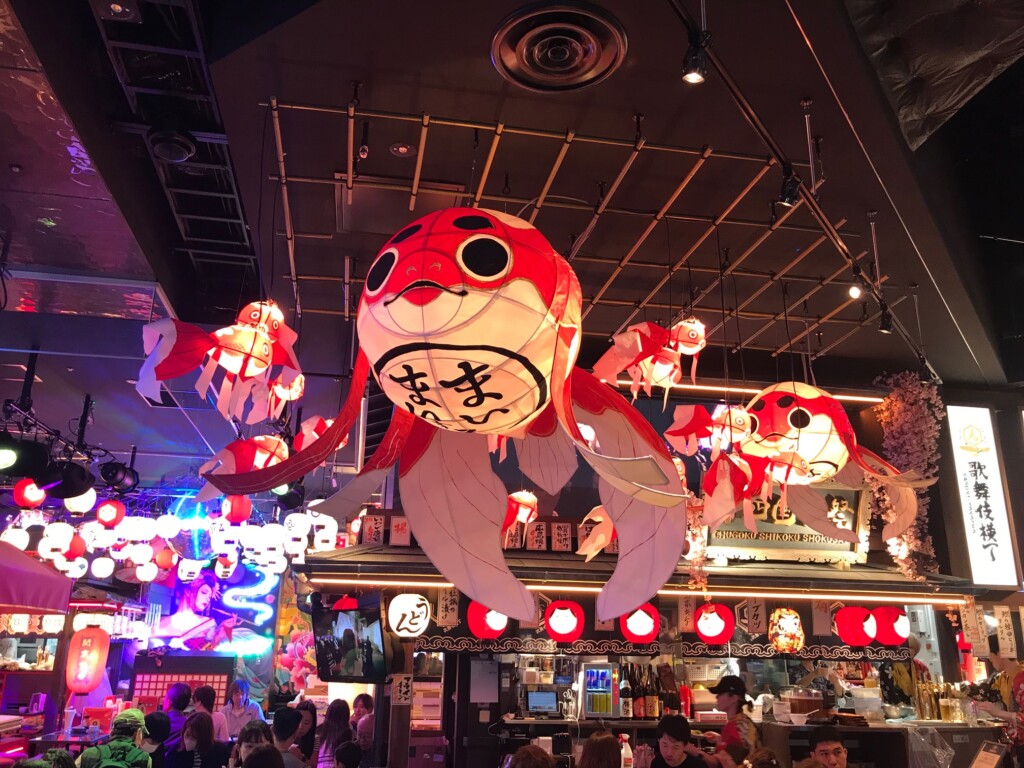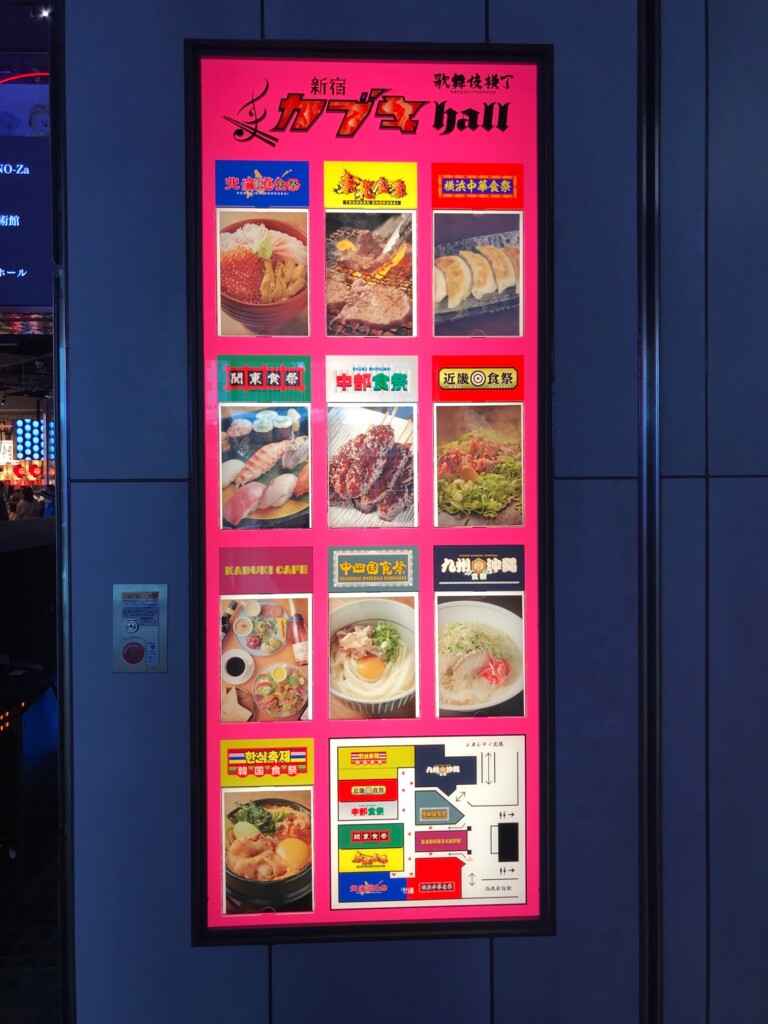 The third and fourth floors feature entertainment facilities such as theater, cinema, live hall, and amusement venues such as Namco Tokyo.
The upper floors, from the 18th to the 47th, serve as accommodation facilities, housing two hotel brands operated by Tokyu Hotels: HOTEL GROOVE SHINJUKU, A PARKROYAL Hotel and BELLUSTAR TOKYO, A Pan Pacific Hotel.
Display of Artworks by Around 30 Renowned Artists throughout the Venue
Tokyu Kabukicho Tower is characterized by exhibiting a large number of artworks.
The participating artists consist of a total of 26 groups spanning various fields such as contemporary art, music, fashion, and calligraphy, photography, and videos. Renowned artists such as Nobuyoshi Araki, Daido Moriyama, and Rinko Kawauchi are involved among them. Their works with the theme of Kabukicho's history and culture are scattered throughout the facility.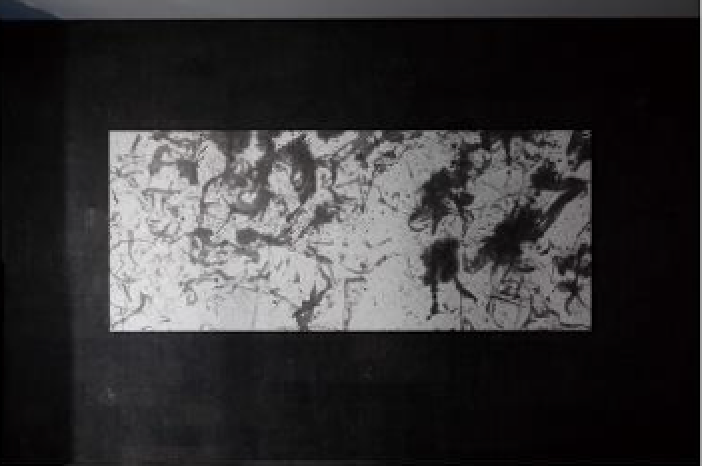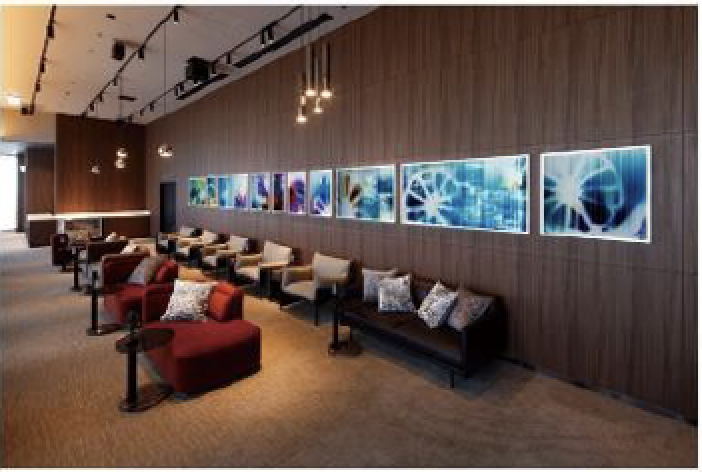 Moreover, HOTEL GROOVE SHINJUKU, A PARKROYAL Hotel, located on the 18th to 38th floors of the building, is equipped with "Groove Room" consisting of nine rooms created by three artists.
The latest iconic location representing Shinjuku will attract both Japanese visitors and tourists from overseas.

Tokyu Kabukicho Tower
1-29-1 Kabukicho Shinjuku-ku Tokyo
https://www.tokyu-kabukicho-tower.jp.e.ari.hp.transer.com/