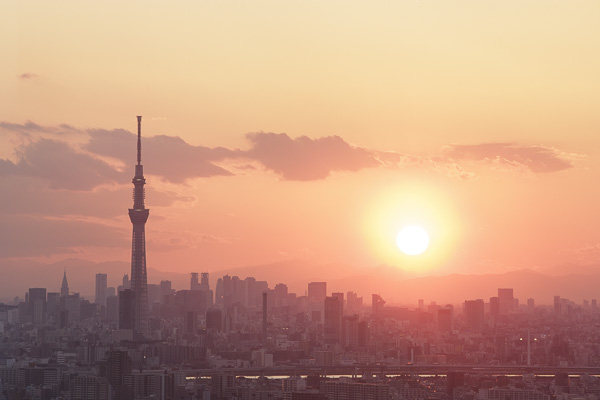 In 2016, we published a city guide titled Tokyo Now, a predecessor of this web media, as an e-book in an English version. We continued to publish this e-book up to the fourth edition in 2020, while updating it annually.
In 2021, we moved from the e-book to an online format, changed the name to Tokyo Seeker, and also developed it in three languages: Japanese, English, and French.
Even after the transition from the e-book to the website, as before, we are specialized in introducing creative locations such as shops, restaurants, hotels, and museums. We even propose trip destinations throughout Tokyo, targeting readers seeking cutting-edge information such as people working in the fashion and media industry, bloggers, and curious people.
Further, staffs are professionals including writers for Japanese major magazines and French graphic designers.
We will continue to share information focusing on Tokyo, one of the most exciting cities in the world.