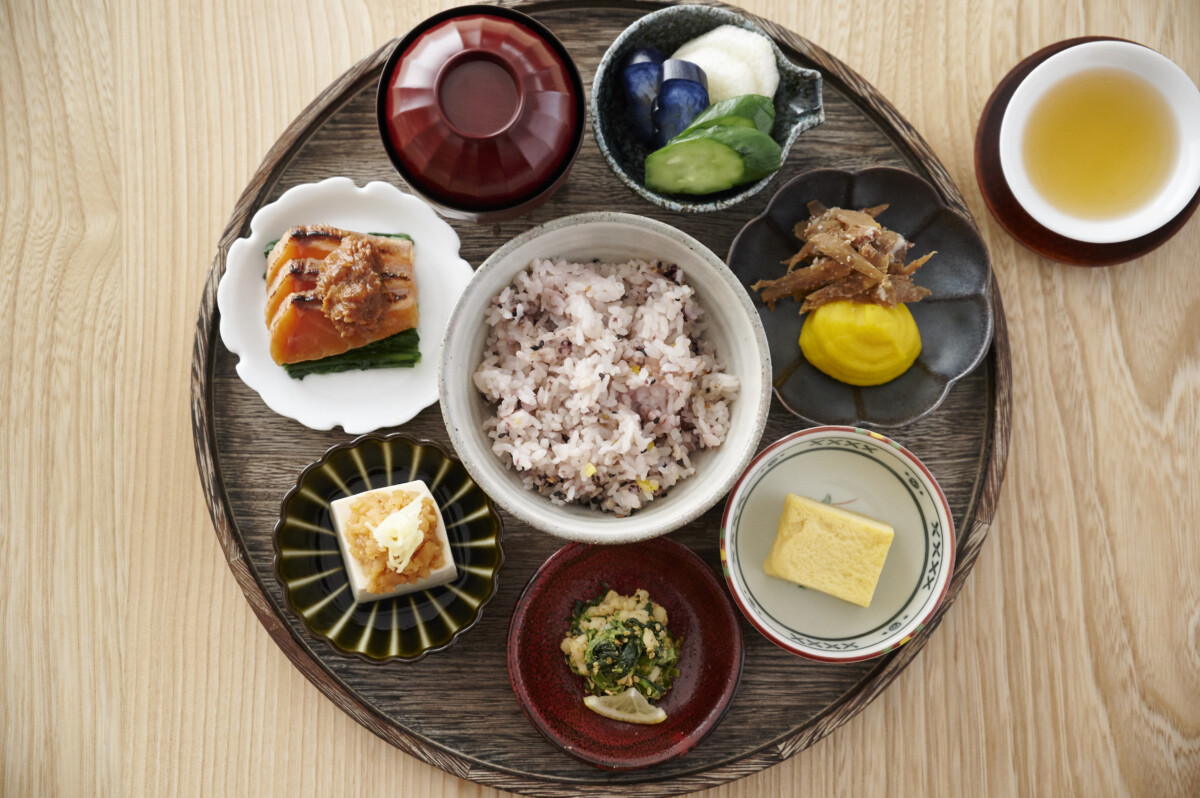 Dishes, sweets with zero sugar, zero calorie sweetener
This unique store uses a sweetener made from monk fruit instead of sugar for all its dishes and offerings.
Monk fruit has long been used as an ingredient in oriental herbal medicine, and the extracted sweetness component from this fruit is about 300 times sweeter than sugar. The sweetener extracted from monk fruit that this store uses is called "Lakanto S." Containing no calories or sugar, this sweetener is ideal for weight loss and carb-restricted diets.
The store sells ready-to-eat dishes, bentos, low-carb dorayaki (a Japanese confection with two castella-like pancakes and a filling of sweet azuki bean paste), and sweets that have been jointly developed with the popular Pâtisserie Asako Iwayanagi on the first floor. It also has a dining area on the second floor that offers vegetable-rich healthy cuisine.
It is a must-visit place for health conscious individuals.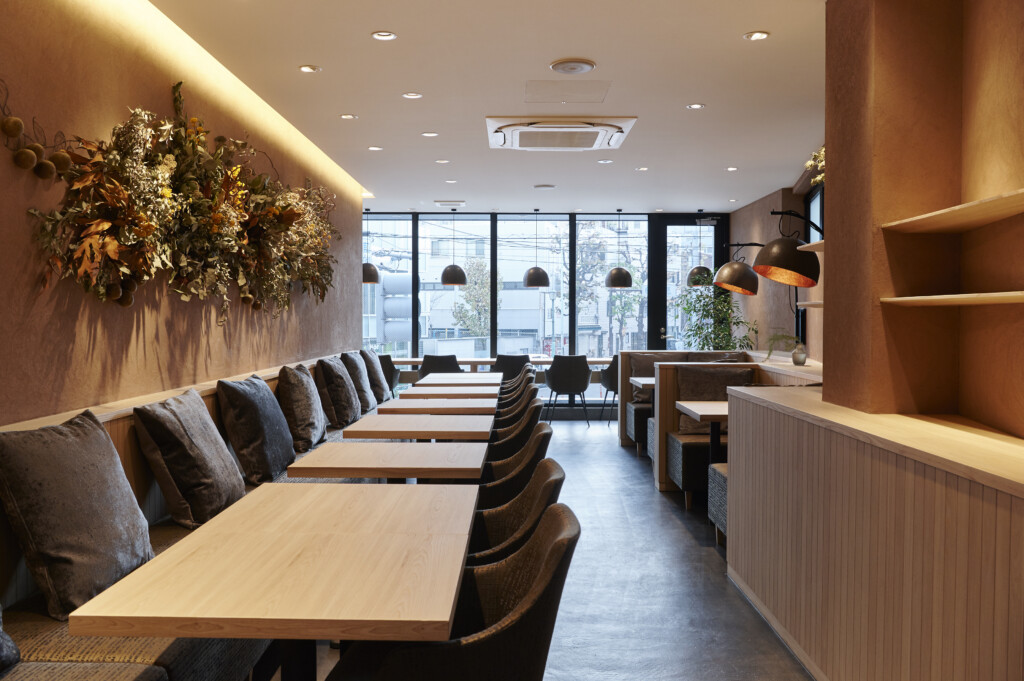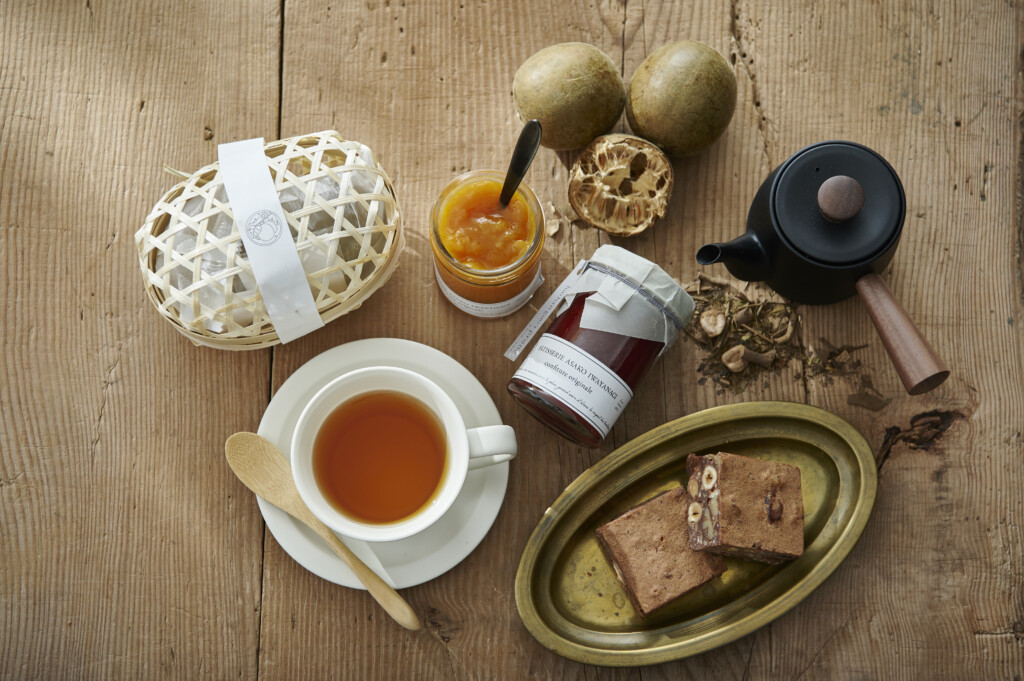 JINGUMAE LAKAN-KA
3-7-8 Jingumae Shibuya-ku Tokyo
TEL 03-6447-1805
OPEN Lunch 11 : 00 – 16 : 30, Tea Time 14 : 00 – 17 : 00, Diner17 : 00 – food 21 : 00, drink21 : 30L.O.
CLOSED Irregular Holidays
ACCESS Tokyo Metro GAIENMAE