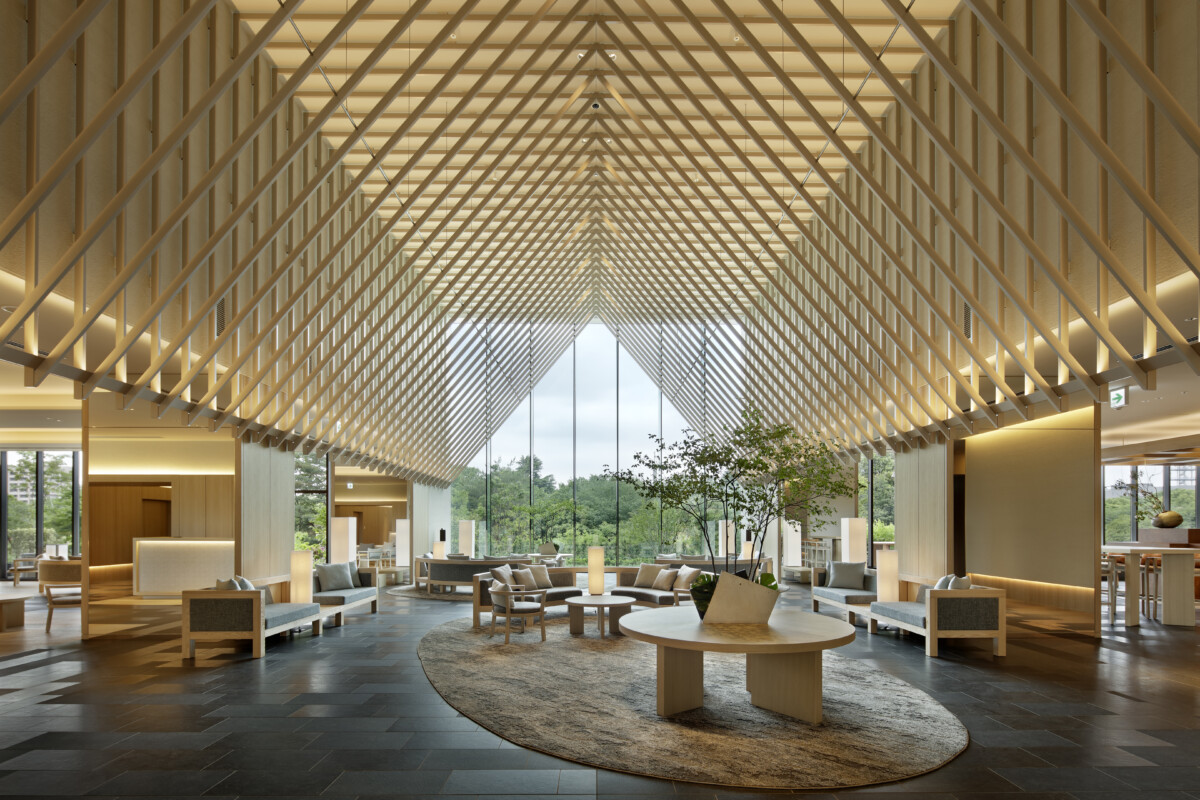 Hotel has rooftop infinity pool in Tachikawa
The Sorano Hotel opened in 2020 in Tachikawa city, which is a 30-minute train ride from the Shinjuku Staion. Unlike the other hotels in Tokyo, it offers a unique wellness experience. Guests can immerse themselves in mind and body healing with the help of elements such as food, hot springs, spas, and fitness. 
It boasts a picturesque view if its rooftop infinity pool, which appears to seamlessly merge with sky. It also offers an aqua relaxation menu "Watsu," which combines underwater massage, pressurization, and stretching.
In addition, the hotel has a gym, a spa that uses hot spring water from Tachikawa city, and a nano mist sauna with a low temperature (between 43 to 45 degrees) in which steam is transformed into nano mist (ultrafine water particles) by means of special technology. Other services such as personal training and Tai Chi are also available.
The restaurant serves Japanese cuisine-based dishes made using fresh local vegetables with mind and body healing properties. The rooftop bar opposite the infinity pool offers authentic cocktails.
All guest rooms have balconies with a scenic view of the Showa Commemorative National Government Park, and carefully selected bedding, which include high-quality comforters and high-resilience urethane mattresses to provide superior comfort.
An interesting thing to note is that the sophisticated hotel interiors were designed by Curiosity, a design studio led by Gwenael Nicolas who is known for designing Dolce & Gabbana and Fendi stores.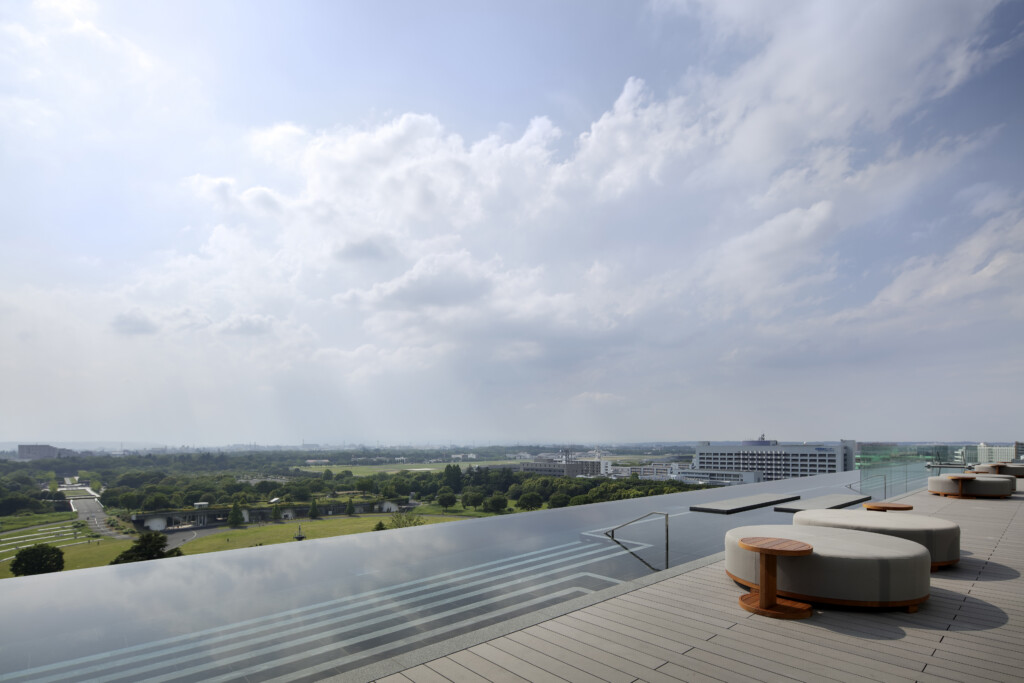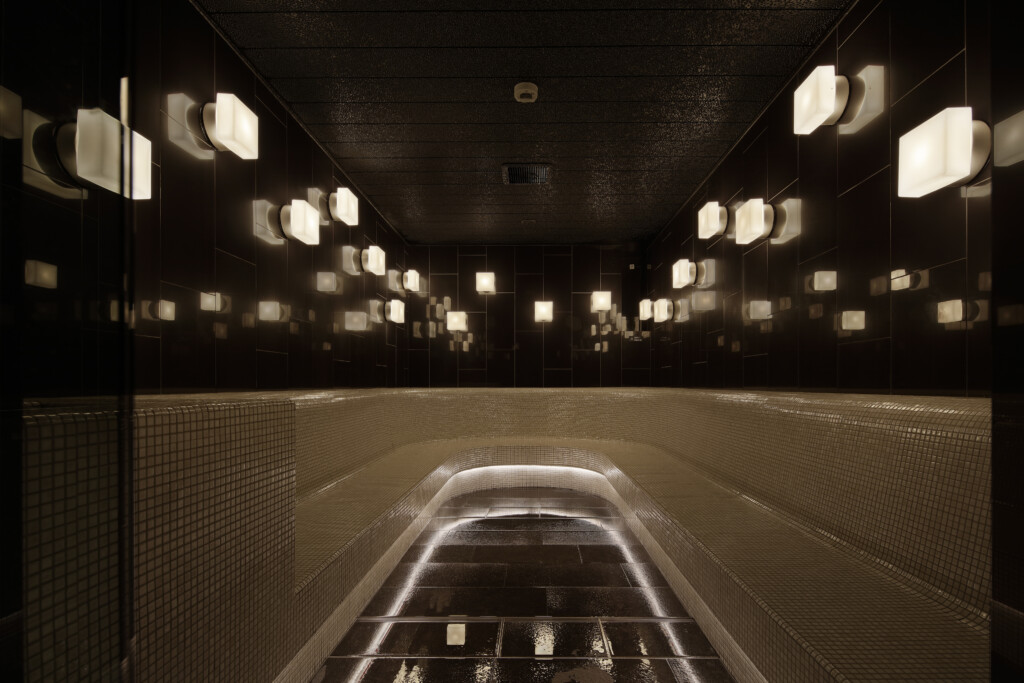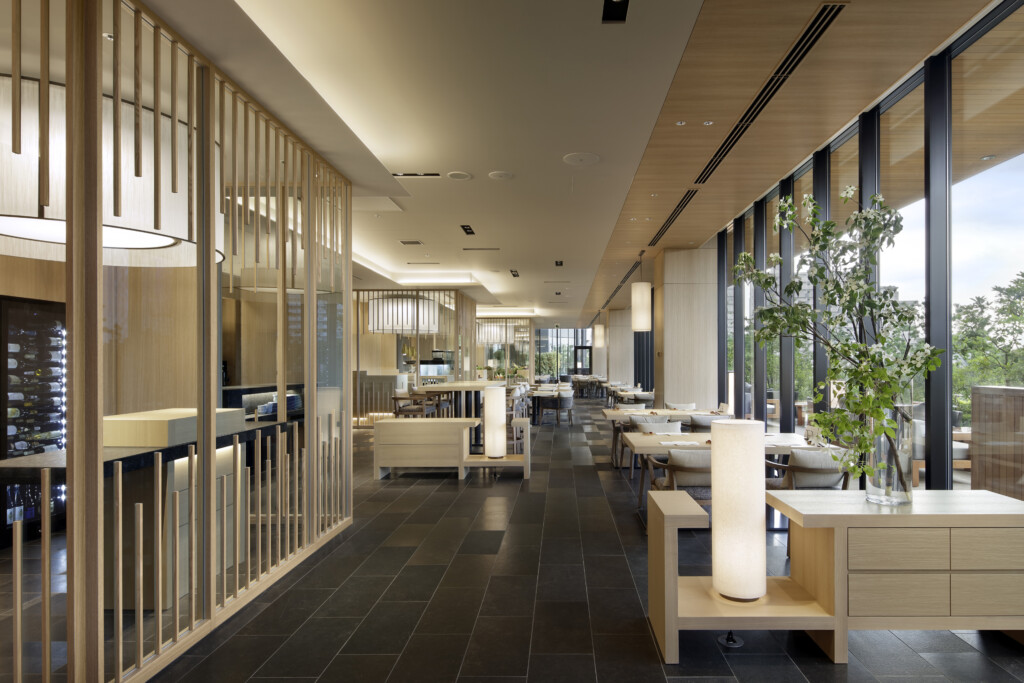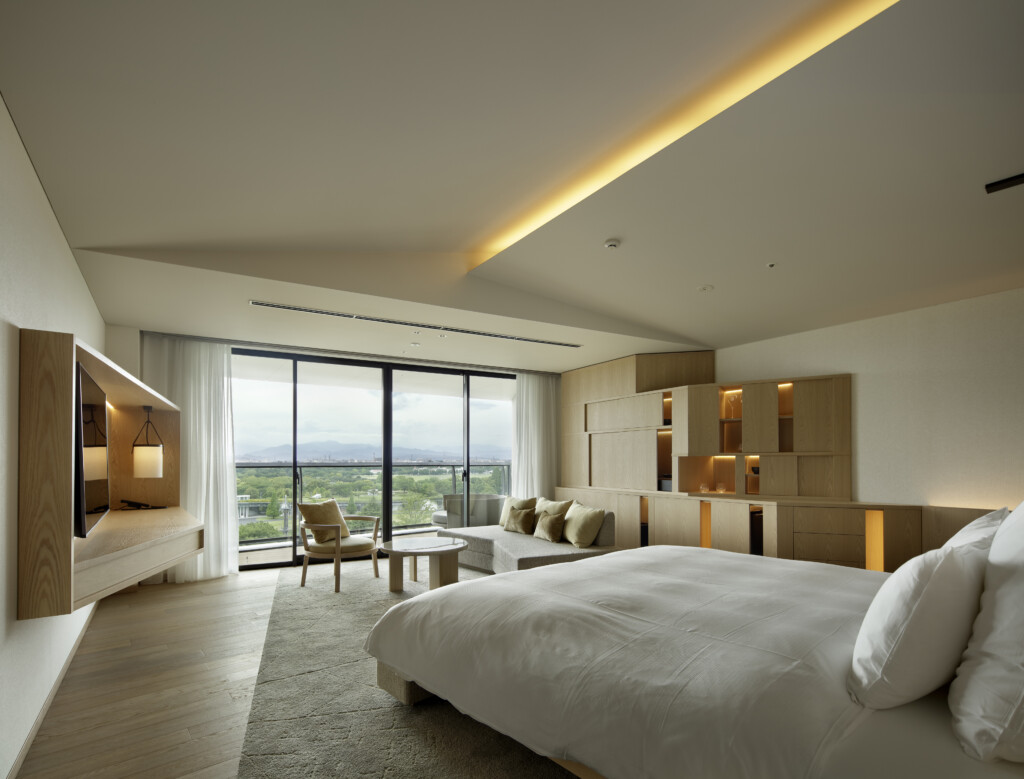 SORANO HOTEL
W1 3-1 Midori-cho Tachikawa-shi Tokyo
TEL 042-540-7777
ACCESS JR TACHIKAWA, Tama monorail TACHIKAWA KITA
FACILITY Restaurant,Bar,Lounge,Spa,Fitness