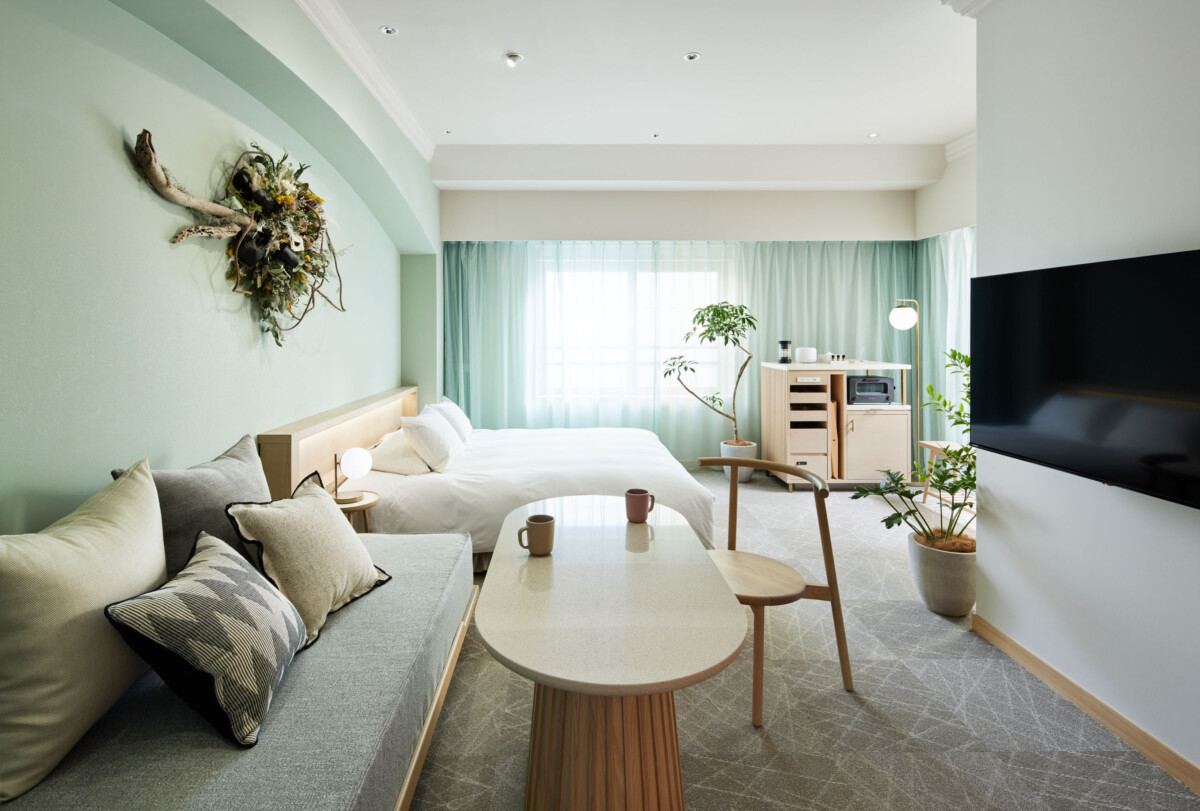 Cozy hotel in Ikebukuro: All gest rooms have sauna
Hotel Hisoka Ikebukuro opened on March 1, 2022, under the concept of ''a place where you can be yourself and be at peace.'' All rooms are equipped with a sauna or steam room, making it a haven away from the city.
The hotel was designed and built by UDS, known for its real estate renovations, including the design hotel Claska, which regrettably closed.
Hisoka was also renovated from a 20-year-old hotel. The somewhat retro atmosphere puts guests at ease.
It houses 32 rooms in total, ranging in size from 33 to 52 square meters.
The arched windows and soft colors such as dusty pink and green create a romantic ambiance.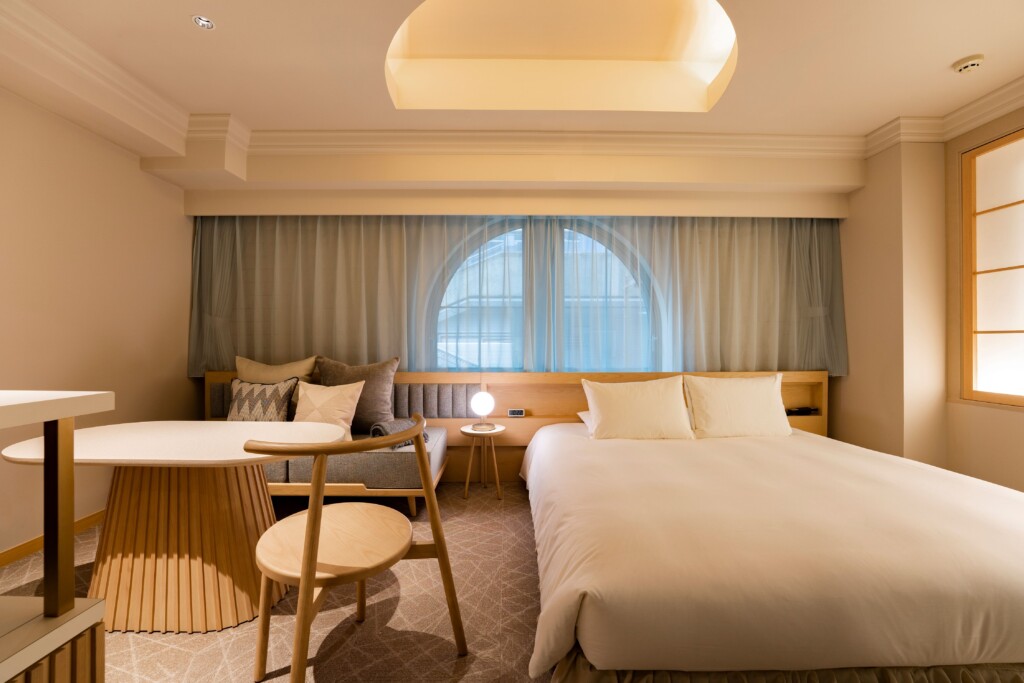 Its strongest argument is that all rooms comprise either a sauna or steam room!
For example, in the suites, the dry sauna can accommodate two or three people, and in the deluxe twin and standard rooms, one or two people. Thus, it can be shared with friends and family.
The rooms are equipped with an aroma diffuser and three types of aroma oil: citrus bergamot, high-quality authentic lavender from France, and Yoshino hinoki from Yoshino in Nara Prefecture. After indulging in a sauna, guests can spend a relaxing time while being enveloped in the aroma.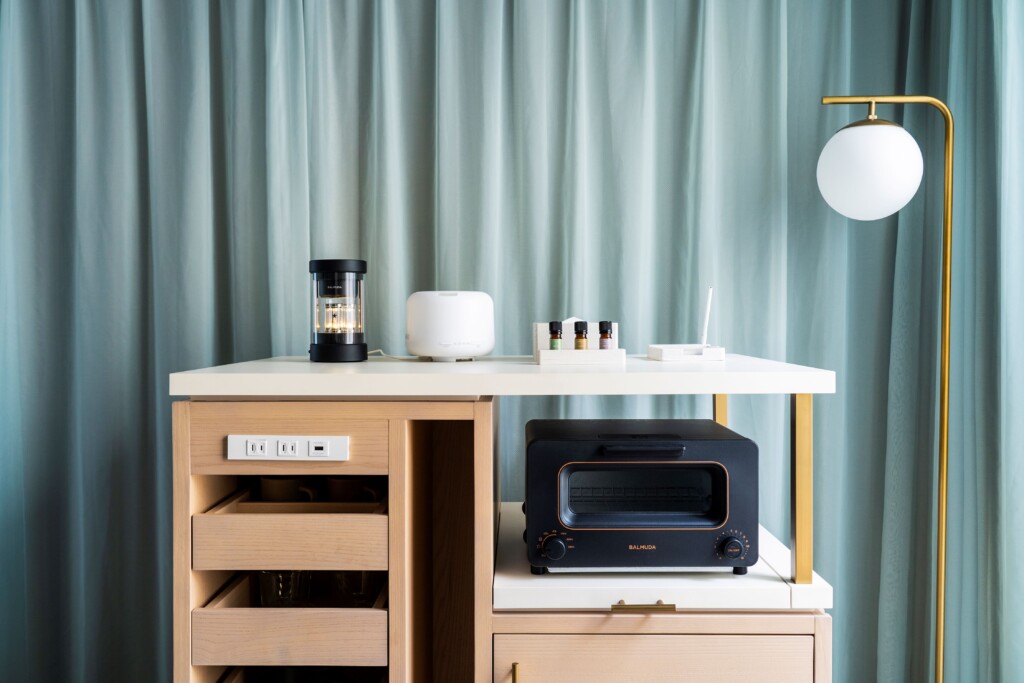 To fully enjoy the sauna, guests may choose not to go to a restaurant for dinner, but to get gourmet takeout from a nearby department store and stay in their guest room for a party. After all, the hotel can be used as guests wish, such as for a girls' night out, date night, or after work.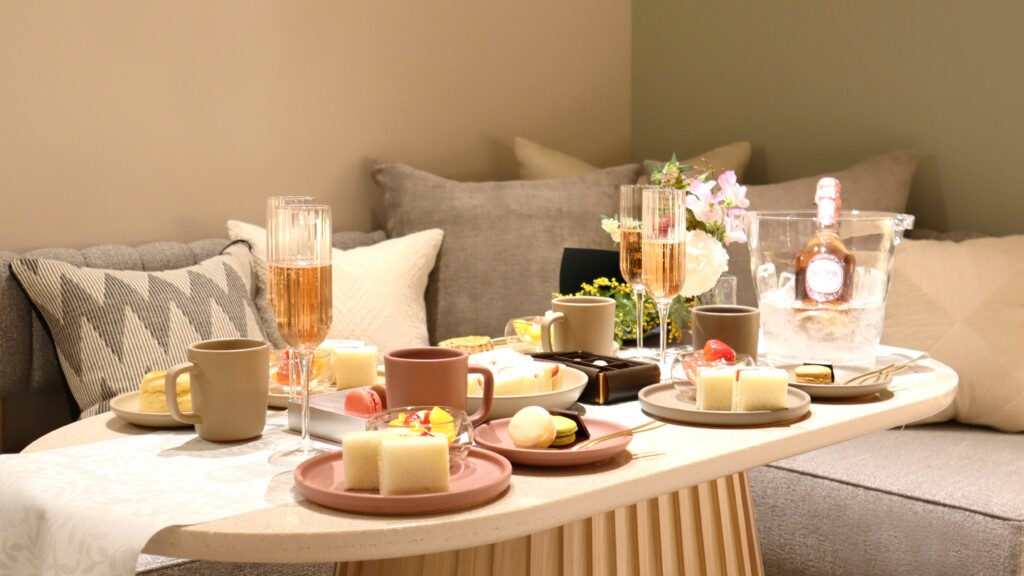 Hotel Hisoca Ikebukuro
1-10-4 Nishi-Ikebukuro Toshima-ku Tokyo
TEL 03-6692-8181
ACCESS JR SEIBU TOBU Tokyo Metro IKEBUKURO