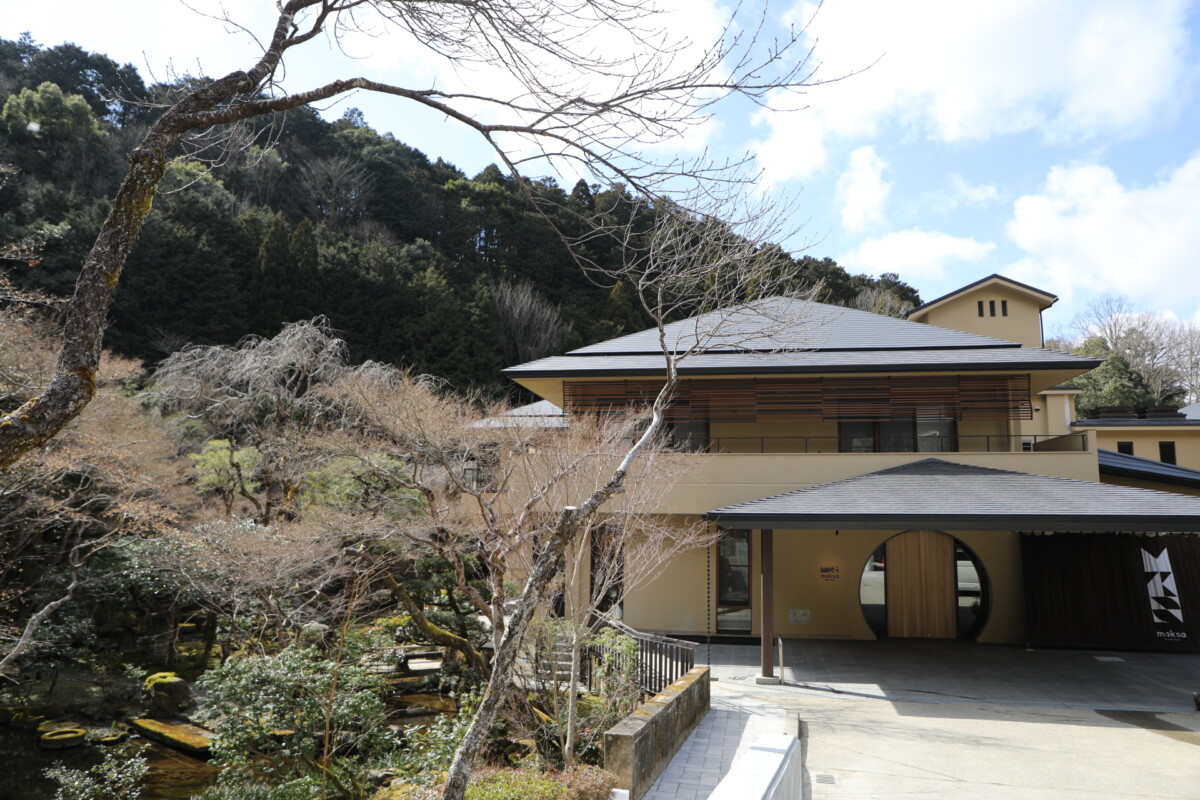 Moska: Hidden hotel opens in Yase, Kyoto
Moksa is a hotel in which guests can have a healing stay with a sauna and cuisine in the embrace of mystical nature. It opened in Yase-Hieizanguchi at the foot of Mount Hiei in Kyoto at the end of March 2022. It features the concept of ''rebirth.''
Since ancient times, the villagers of Yase have been using a steam sauna in an earthen kiln called Kama Buro to cure various ailments. They tell the following tale: In 672, when Prince Oama-no-miko (later Emperor Tenmu) was wounded by an arrow in his back during the Jinshin War, the villagers of Yase offered him a Kama Buro to heal his wound.
In the hotel Moksa, situated in the village with such history, guests receive the same thoughtful service offered to Prince Oama-no-miko.
Hospitality with tea, Japanese BBQ
Upon their arrival at Moksa, guests are first offered a curative tea as a welcome drink, blending yomogi (mugwort) and loquat leaves. It gradually heals their tiredness after a long journey.
The hotel features a tea culture. In the lobby, there is a counter called Kikyorai with a view of the atmospheric moss garden, where guests enjoy medicinal, Japanese, Chinese, and Taiwanese teas in different styles. It sometimes holds tea parties.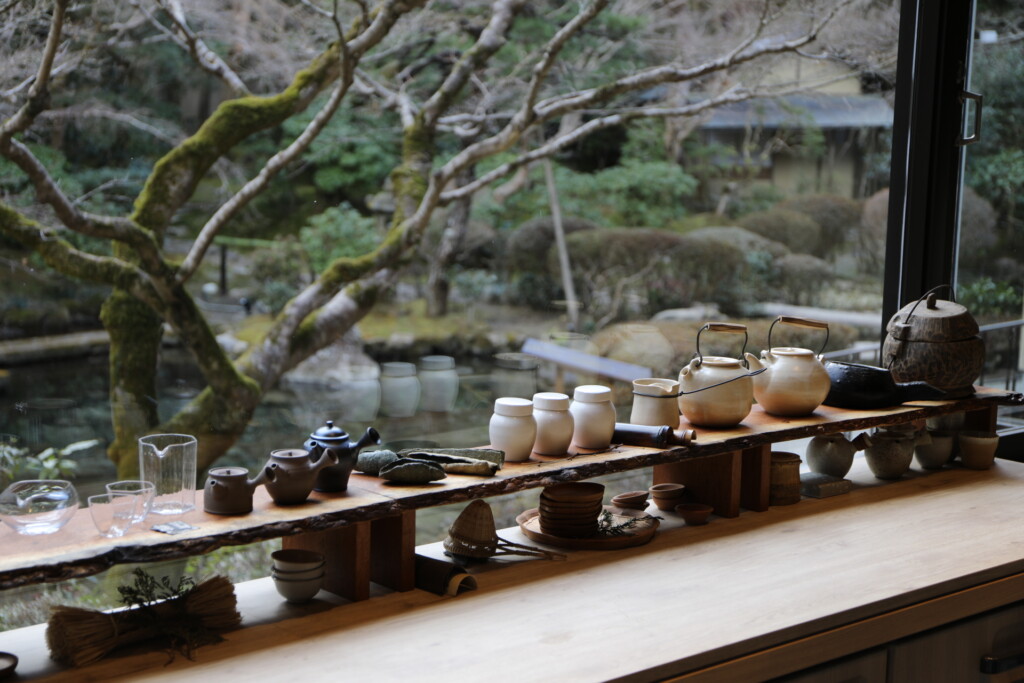 Its restaurant, Mala, inspired by the Ohara women (who used to peddle firewood and flowers from Yase to the city of Kyoto), offers bonfire cuisine using local ingredients. The executive chef Hiroki Shishikura, who has worked at famous hotels in Kyoto and Okinawa, serves dishes that bring out the best of the ingredients.
A total of three breakfast options are available: Japanese, Western, and a meal as dietary therapy served with rice porridge.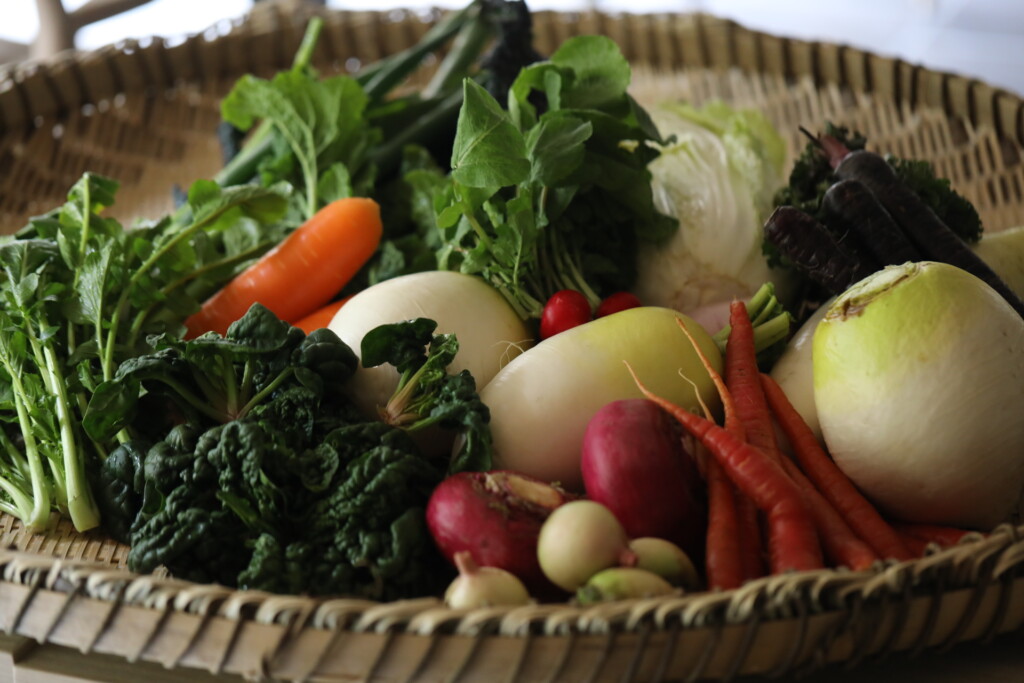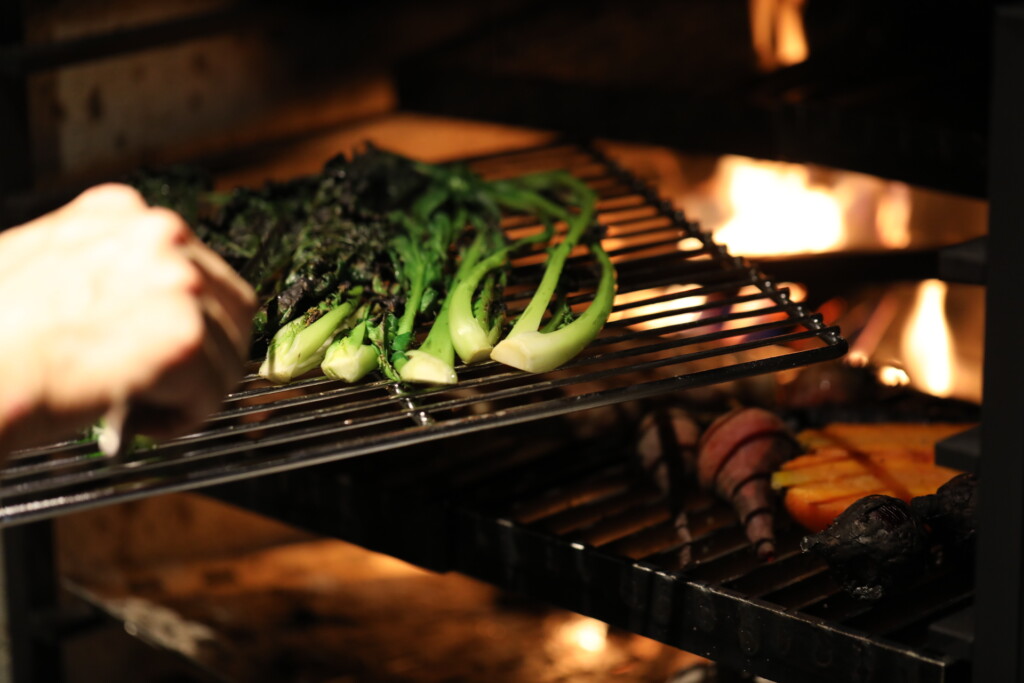 Guests relax with 3 varieties of private sauna
No less important is the fully exclusive private sauna Jouan, inspired by the history of Yase, that houses three types of saunas; Tanjo, inspired by charcoal; Hijo, with a Japanese cypress fragrance; and Bijo, a steam room with a special light that activates collagen in the body. The water bath uses groundwater from Mount Hiei.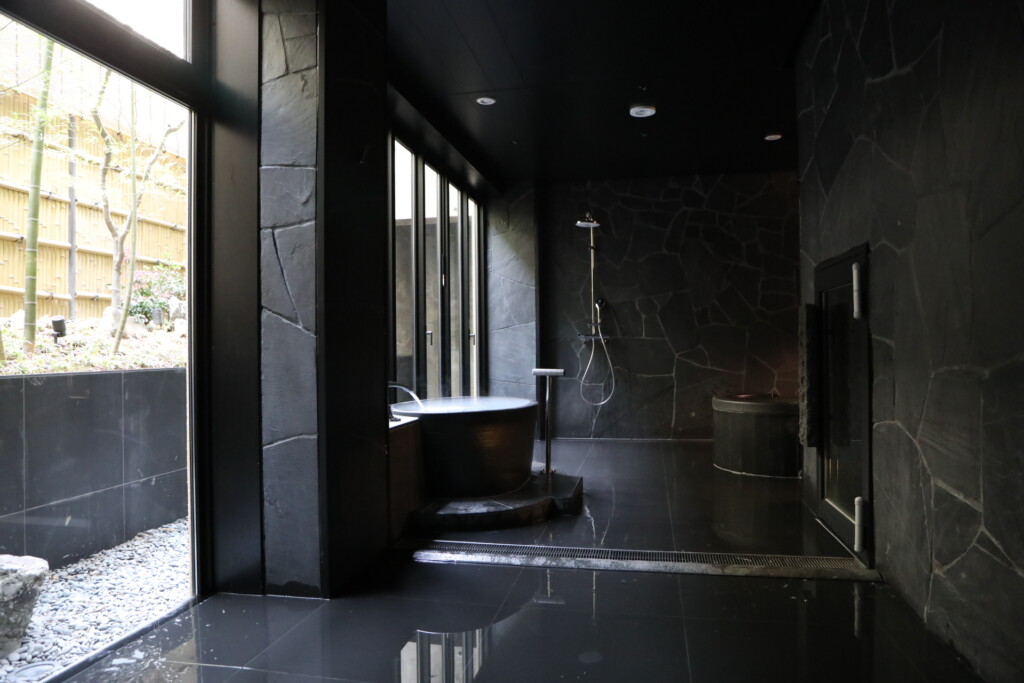 The hotel has 31 guest rooms of four types: River Suite with a view of the Takano River, Garden Suite with a view of Mount Hiei, Relax Suite, and Standard. All rooms have a relaxing interior with gentle light shining through the shoji screens, which harmonizes tradition and modernity.
In fact, ''Moksa'' means liberation or release in Sanskrit. The hotel embodies the wish that people who are tired in their minds and body can purify their minds and be reborn (from 35,000 yen per person including breakfast, dinner, tax, and service charge).
Moksa
65 Kami Takano Higashi Yama Sakyo-ku Kyoto
TEL 075-744-1001
ACCESS
Eizan Dentetsu YASE HIEIZANGUCHI five-minute walk
Hieizan Cable YASE five-minute walk 
Kyoto Bus YASE EKI MAE seven-minute walk  
30 minute by car from Kyoto Station