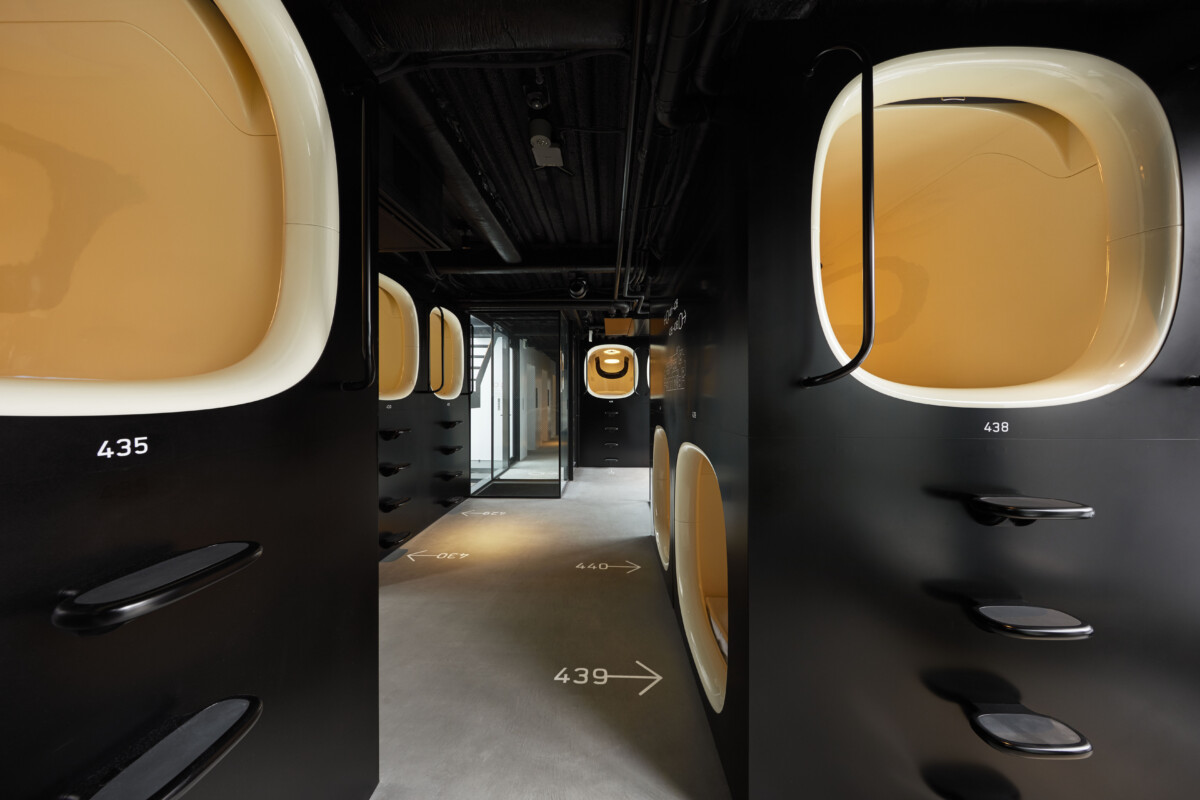 NINE HOURS AKASAKA SLEEP LAB
Chic capsule hotel starts AI sleep analysis
Nine Hours, a design-conscious capsule-type hotel, has entered the field of wellness by launching a sleep analysis service called "9h Sleep Fitscan" in December 2021. The aim of the service is to support the health of its guests.
Nine Hours uses AI to determine the quality of sleep by collecting data on guests'sleeping faces, snoring sounds, unconscious body movements, heartbeat, and breathing while they are asleep in their private capsule-like rooms.
The hotel will send guests' factual data via email after checkout, and the guests can then check for signs of illnesses such as apnea.
Individuals aged eight and above can opt for this service. It is recommended that guests have at least five hours of sleep for data collection.
Data are expected to facilitate the detection of early signs of illness. The relationship between central nervous system diseases and sleep has long been identified. Alzheimer's disease, myocardial infarction, asthma, and depression are known to exhibit characteristic sleep states.
For example, some medical experts believe that 95% of patients with heart disease may have elevated blood pressure due to sleep disorders, such as apnea, causing myocardial infarction.
Out of the 162 rooms available in the Akasaka branch, 150 will be equipped with this function; by the end of March 2022, this number will be gradually increased to 400-500 rooms available nationwide.
In the field of sleep, there has been a lack of progress in research because of the difficulty in obtaining large amounts of data. In 2019, 800,000 people stayed at Nine Hours. Foreign customers from 150 countries accounted for 40% of all customers.
Data on sleep at this scale, both in terms of numbers and racial diversity, did not exist before. According to Nine Hours, several research institutes are interested in the Nine Hours data and have contacted them.
How about staying at a hotel for the weekend and checking your sleep status by "visualizing" it?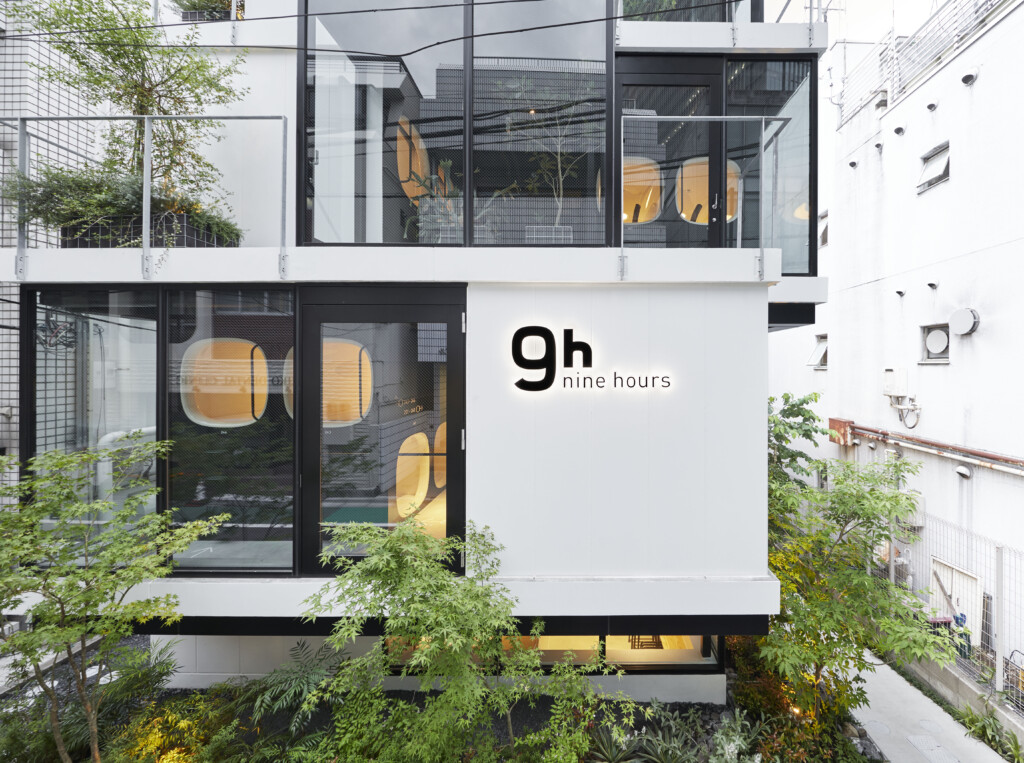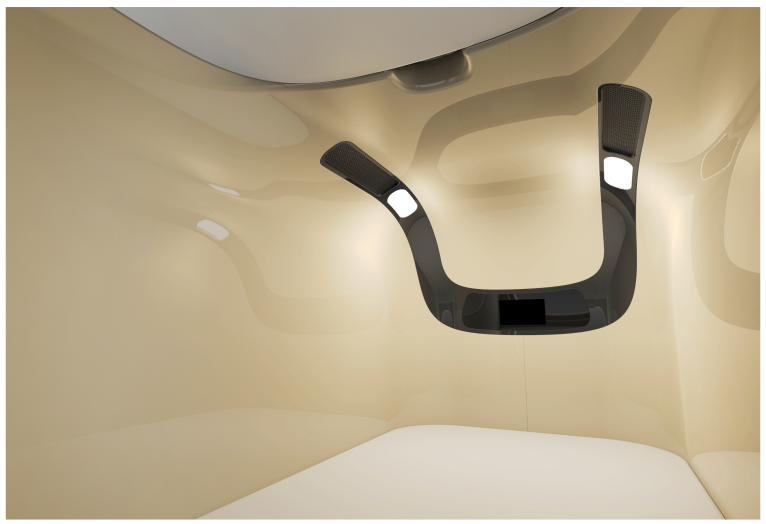 Nines Hours Akasaka Sleep Lab
4-3-14 Akasaka Minato-ku Tokyo
TEL 03-5545-1565
ACCESS Tokyo Metro AKASAKA, AKASAKA-MITSUKE
https://ninehours.co.jp/akasaka_sleeplab