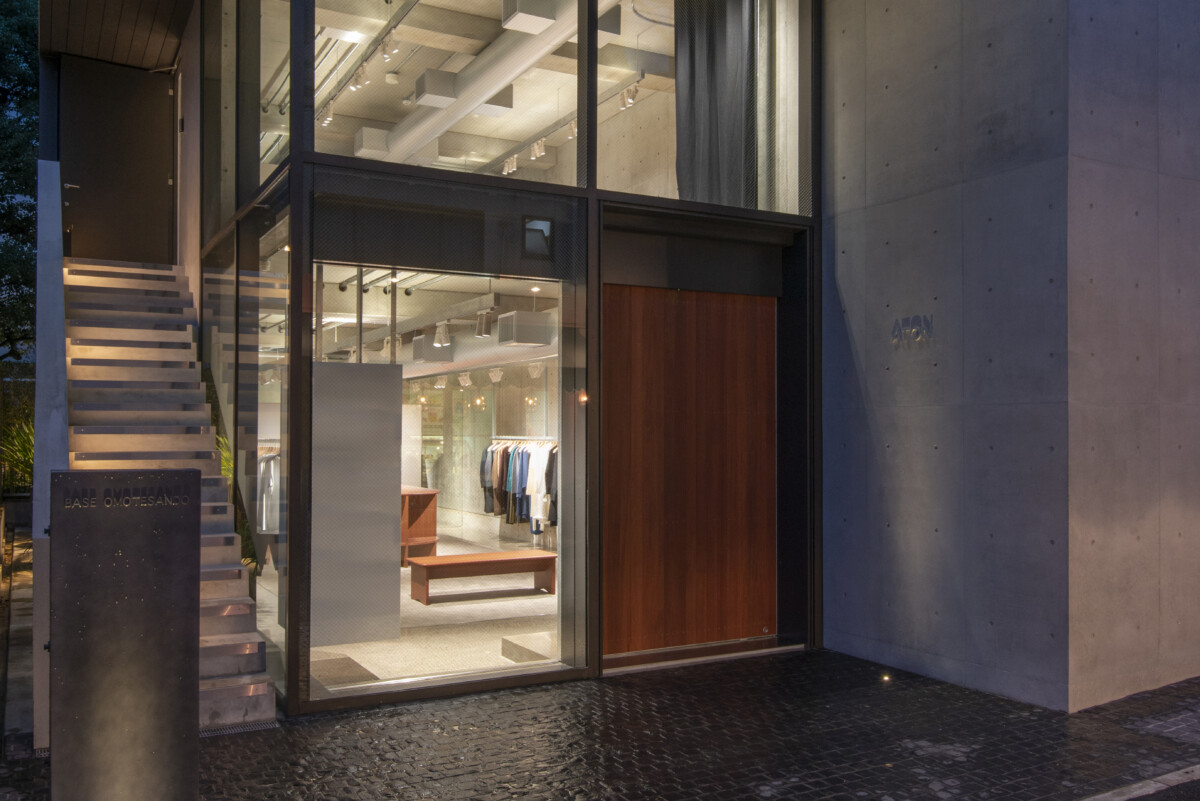 Hand-picked cotton T-shirt, pre-washed cashmere knit  
Aton's director, Yasuharu Kuzaki, has a passion for realizing his ideal materials. This is because design work starts with materials.
For example, for Aton's T-shirts, he carefully selects hand-picked Indian cotton and then has it weaved at a Japanese factory, providing detailed instructions. This cotton has a beautiful luster and a supple touch, and dries quickly. Moreover, these features are retained even after washing.
Aton's cashmere is also unique. Usually, a raised cashmere fabric is made using a comb, and 20% of the fabric falls off in the process. However, Aton's cashmere products are first made as whole garments, raised by special water technology in a Japanese factory, and then air-dried. As a result, the cashmere has a softer feel. Kuzaki gives detailed instructions through all the production processes, from raw materials to dyeing, and works with craftsmen in factories, improving each other's knowledge and techniques.
International fashion connoisseurs should check out these high-quality products that fuse the designer's passion and Japanese techniques.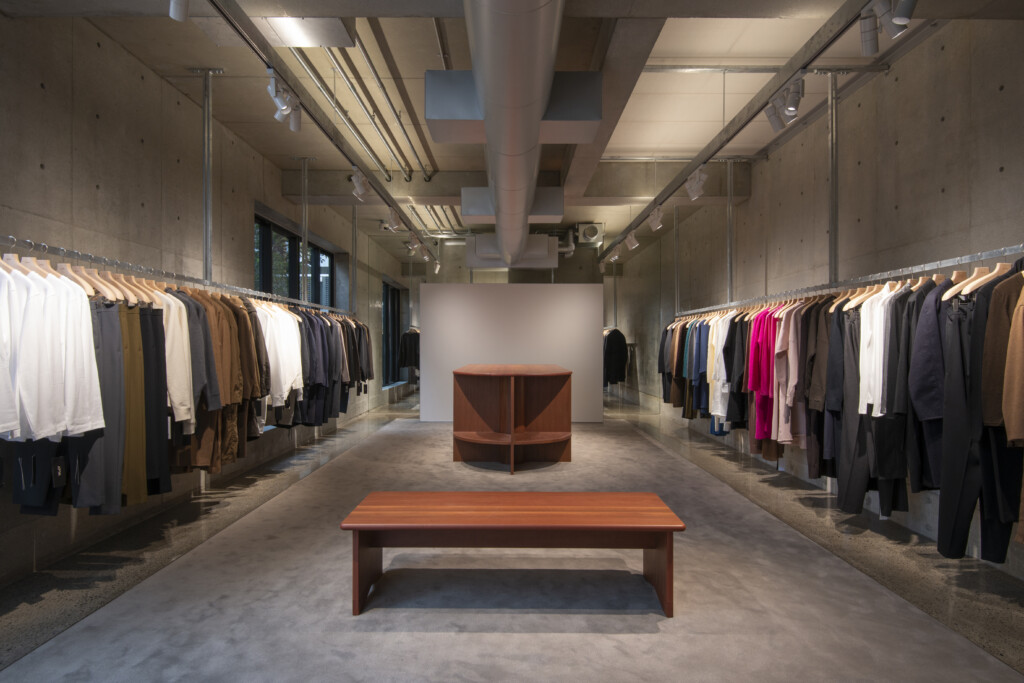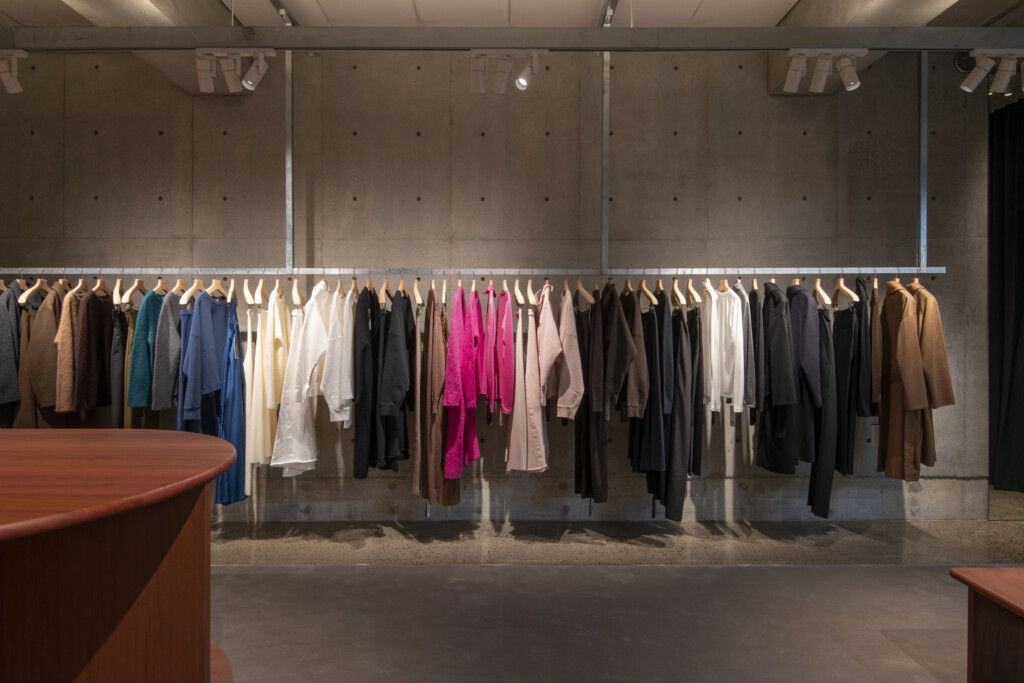 ATON
3-6-27 Kitaaoyama Minato-ku Tokyo
TEL 03-6427-6335
OPEN 11 :00-19 :00
CLOSED Monday
ACCESS Tokyo Metro OMOTE-SANDO