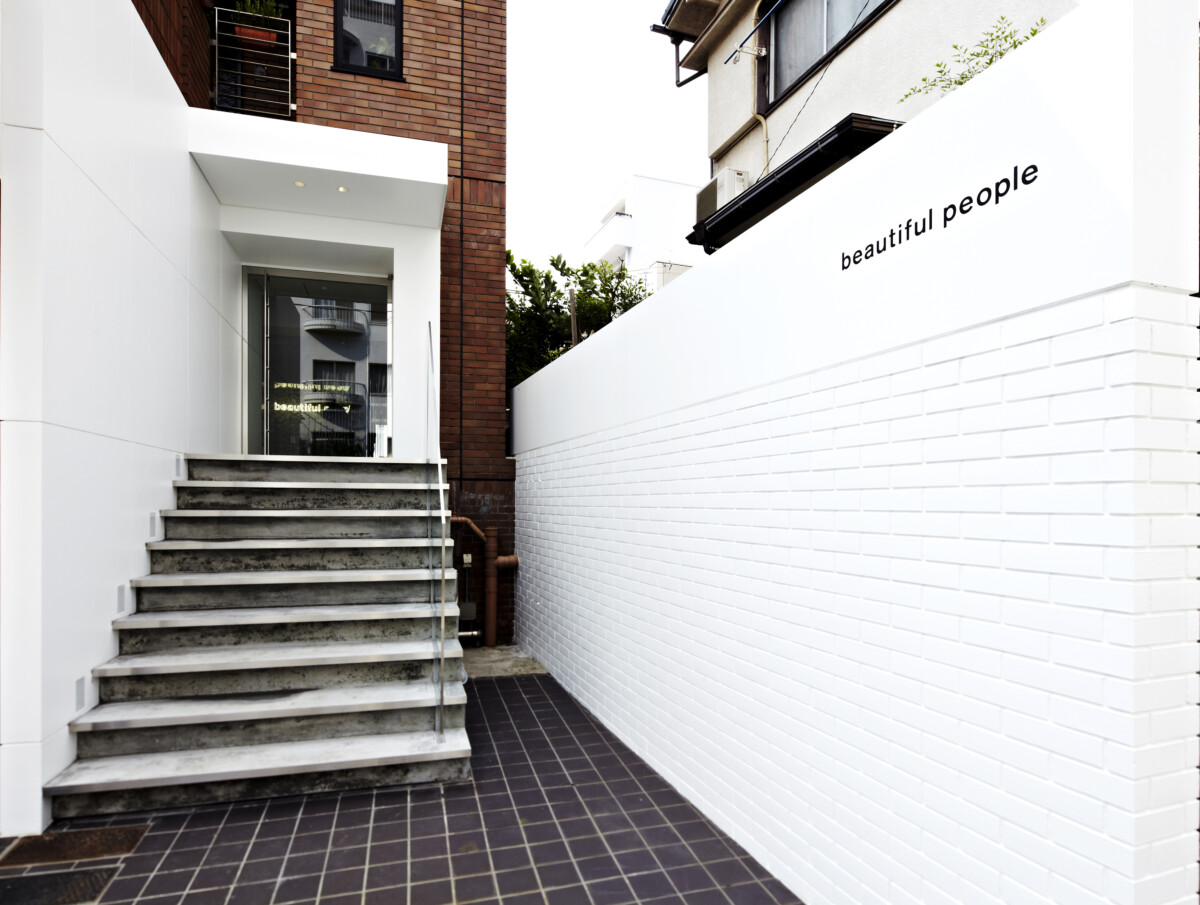 Choose rider's jackets, trench and duffle coats – for your taste, not height
A collection that strikes a chord with anyone who truly loves clothing. The clothes are finely crafted with close attention to every detail, from materials to patterns and buttons. It is the basic items that most express the features of this brand, such as the best-selling rider jackets, trench coats, and duffle coats designed to be worn by children and adults alike.
The jackets come in sizes 120 (dress length: 46 cm) to 200 (dress length: 61 cm), but you select the size based on your desired silhouette rather than your height. For example, if a person with a height of 160cm wears a 130-size jacket, the jacket will be short, and the sleeves will be three-quarters in length.
Also, the jackets have pivot sleeves, which are often incorporated into sportswear or work clothes to enable easy movement of the arms.
The trench coats are made from the finest Ultimate Pima organic cotton, providing an elegant luster and gentle feel, and with buttons that are made of authentic water buffalo horn and engraved with the brand logo (sizes120 – 160).
The jackets and pants are constructed with selvedge denim, made of a Turpan cotton, with a texture close to silk. Selvedge denim, originally created to prevent fraying, is used for many high-end brand's denim items.
Additionally, the denim surface has a special coating to prevent discoloration. All pieces in the brand's collections are only made possible with the support of the superior skills of Japanese craftspeople. Every item seeks to provide the ultimate in comfort. After wearing them once, you will want to keep them for a lifetime.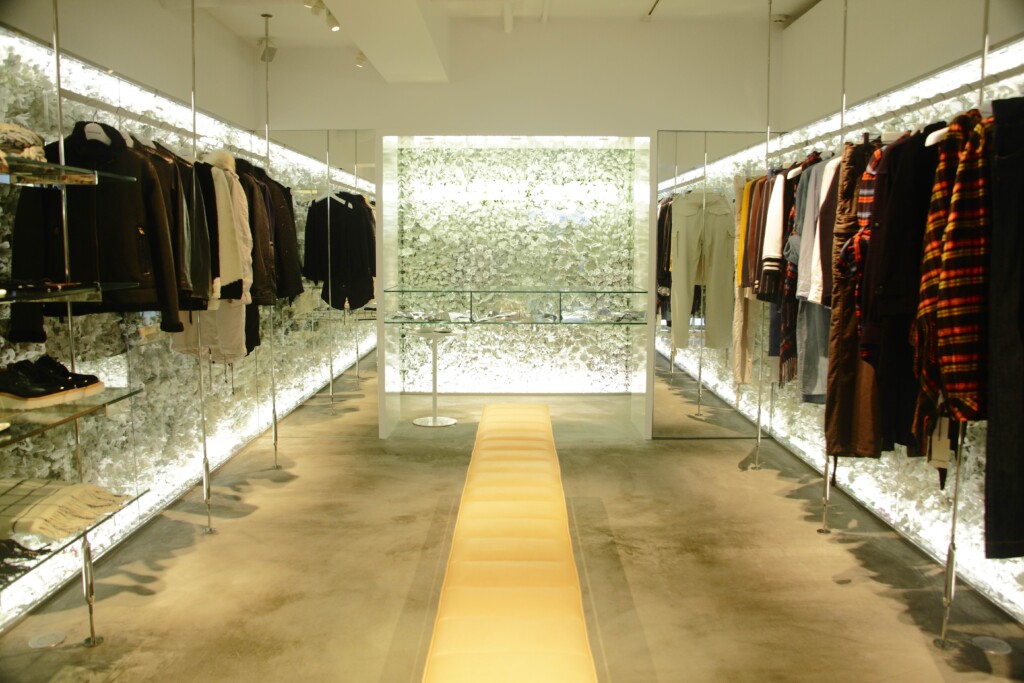 BEAUTIFUL PEOPLE
3-16-6 Minamiaoyama Minato-Ku Tokyo
TEL 03-6447-1869
OPEN 12:00-20:00
CLOSED Irregular Holidays
ACCESS Tokyo Metro OMOTE-SANDO