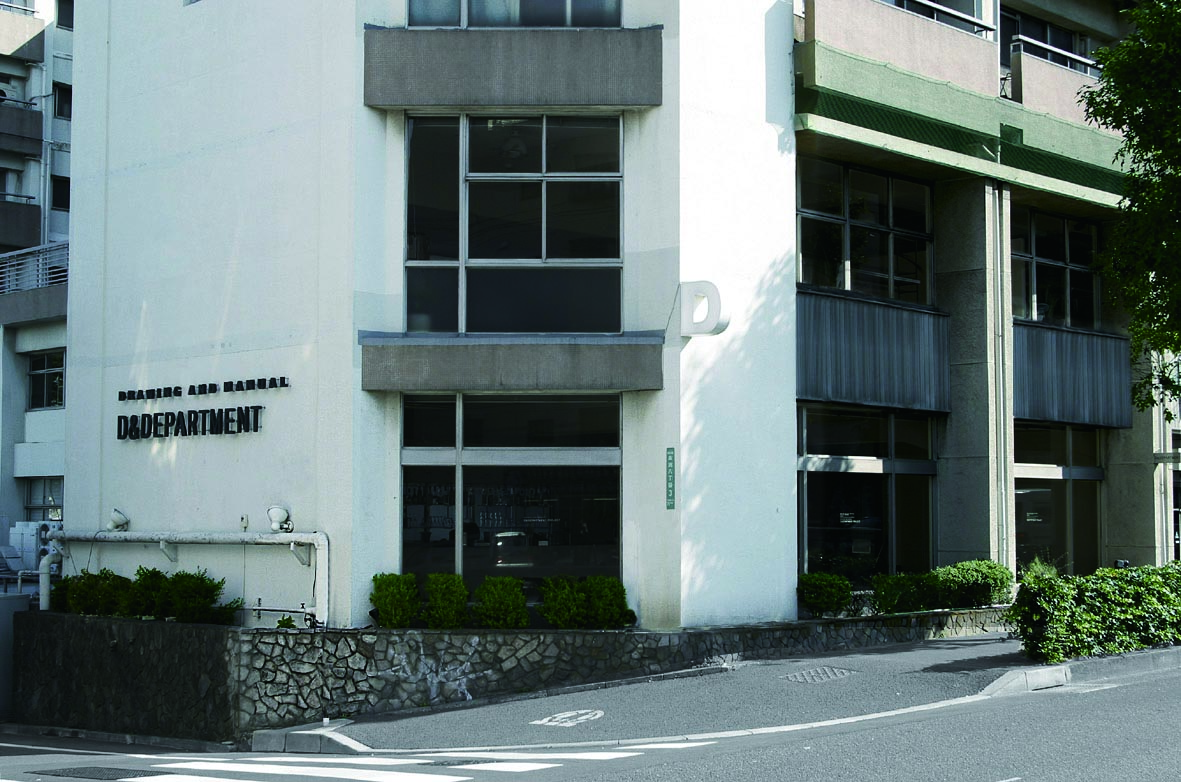 D&DEPARTMENT TOKYO/D TABERU LAB
Excellent products from 47 prefectures in Japan
This is a specialty shop by D&Department Project, for carefully curated Japanese provincial designs that remain vibrant today.
D&Department Tokyo, located in Okusawa, offers a range of about 1,500 items including Bishu rugs, from a textile production area that straddles Aichi and Gifu Prefectures. These rugs are products of D&Department's eco-friendly project "From Lifestock," which aims to reuse discarded fabric samples from all over Japan.
From Japan, selection that you'll want to use for a longtime  
Also sold in the store is the design-conscious trivet of the "Futagami" brand that Futagami, a foundry manufacturer in Toyama Prefecture, has developed in collaboration with designers. These are quality items that you will enjoy for a long time.
The cafeteria, D Taberu Lab, situated on the first floor of the store, offers a unique buffet-style lunch of traditional local cuisine from 47 prefectures in Japan and selects a monthly "research subject," such as spice, miso, or fermented food.
For example, if "tofu" is picked as a subject, the cafeteria serves various tofu dishes from different regions of Japan so that guests may experience the food culture of tofu.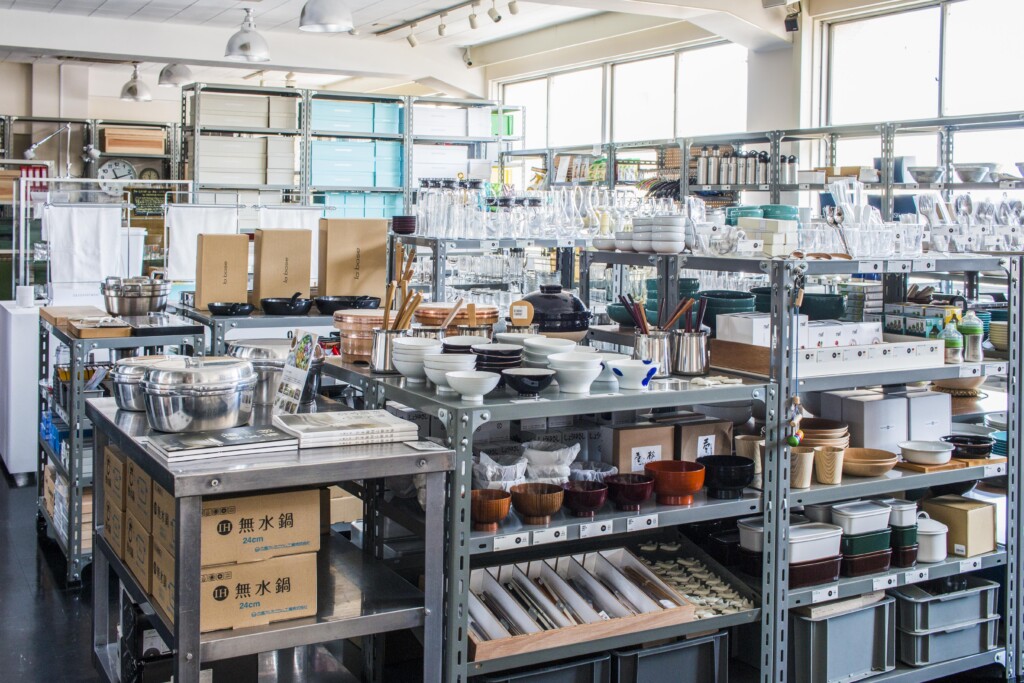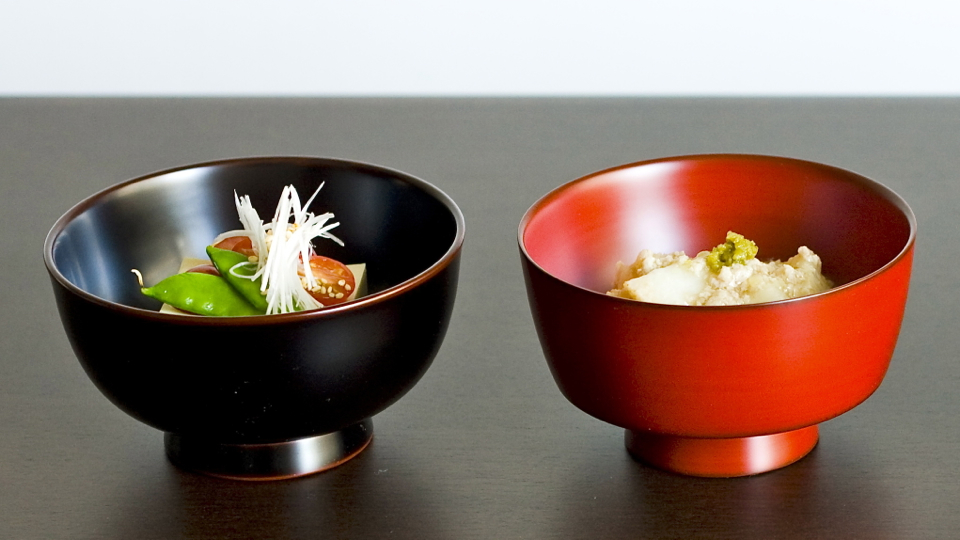 D&DEPARTMENT TOKYO/D TABERU LAB
8-3-2 Okusawa Setagaya-ku Tokyo
TEL 03-5752-0120
OPEN 12:00-18:00
D TABERU LAB (D Taberu Lab)
OPEN 12:00-19:00(L.O.18:00)
Take-out meals 12:00-15:00 / 17:00-19:00(L.O.18:00) Customers may order take-out meals in advance. The food menu is not available from 3pm to 5pm on weekdays; however, drinks and take-out meals are available all day.
CLOSED Tuesday, Wednesday
ACCESS Tokyu Kuhombutsu