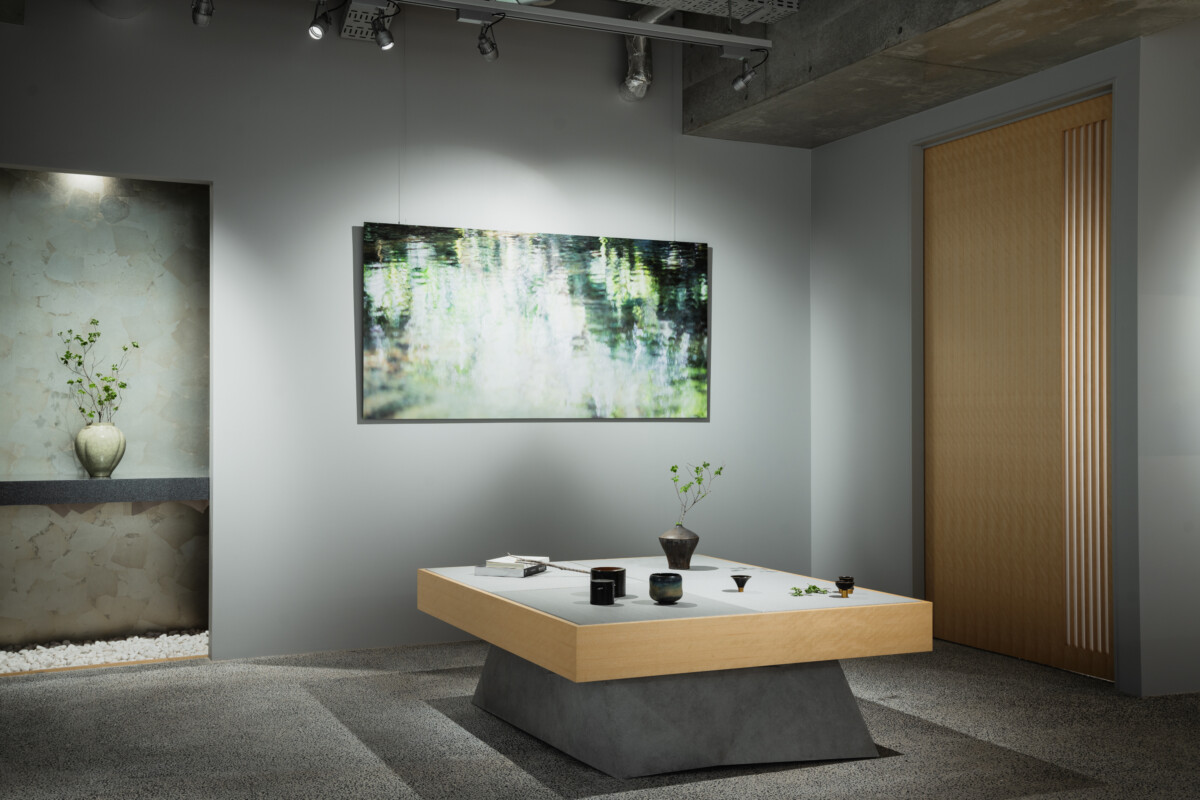 Vessels, including pieces crafted by artists and those for everyday use
This is a gallery shop that carries local crafts from all over Japan such as ceramics, lacquerware, glassware and woodenware. Through a space which incorporates various traditional Japanese architectural styles, it offers a wide array of handicrafts ranging from unique, high-value pieces by artists to more affordable alternative for daily use. It works closely with each artisan and carefully selects items that can only be made in their respective workshops or that are internationally competitive.
Its original brand "Korai," which is based on the concept of healing through crafts, showcases items that awaken users' sensations, such as mobiles made from cypress inspired by ripples on the surface of the water or sunlight shining through the leaves of trees, as well as glassware that also resembles ripples of water. It also carries works by artists such as Takeyoshi Mitsui, who has a unique color sense and imbues his glassworks with a soft and dreamy look by meticulously grinding the surface of the glass.
A bilingual concierge will be available at all times to guide you. Hours will fly by unnoticed as you get engrossed in listening to the background stories of each item in the shop.
With its regularly held temporary exhibitions and the online store launched in 2021, the gallery enthusiastically promotes Japanese handicrafts and enables more people to enjoy its distinct beauty.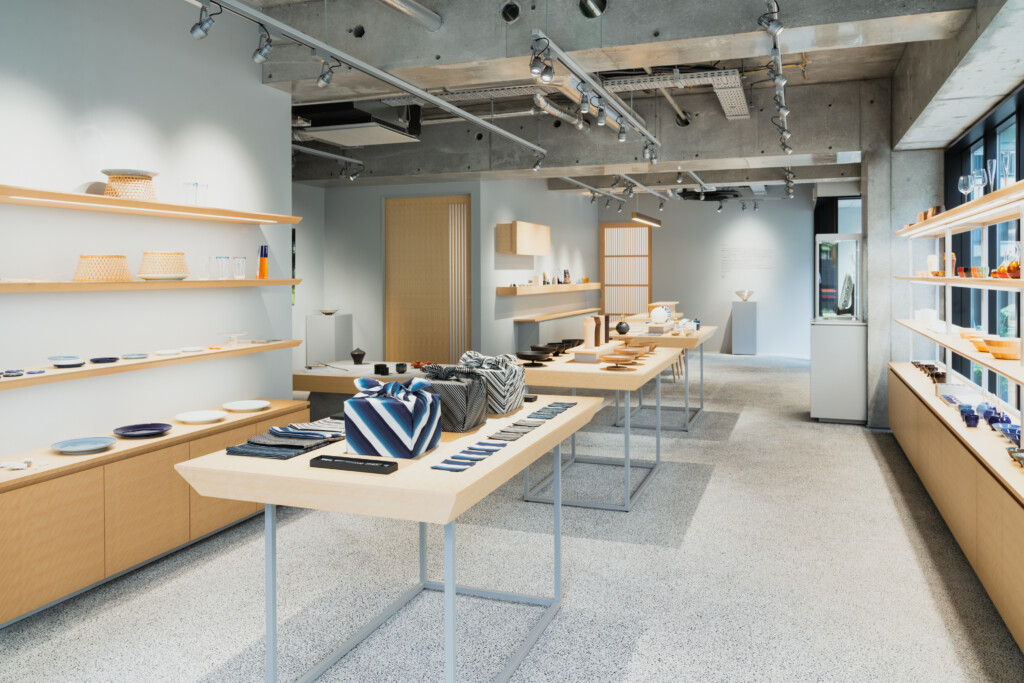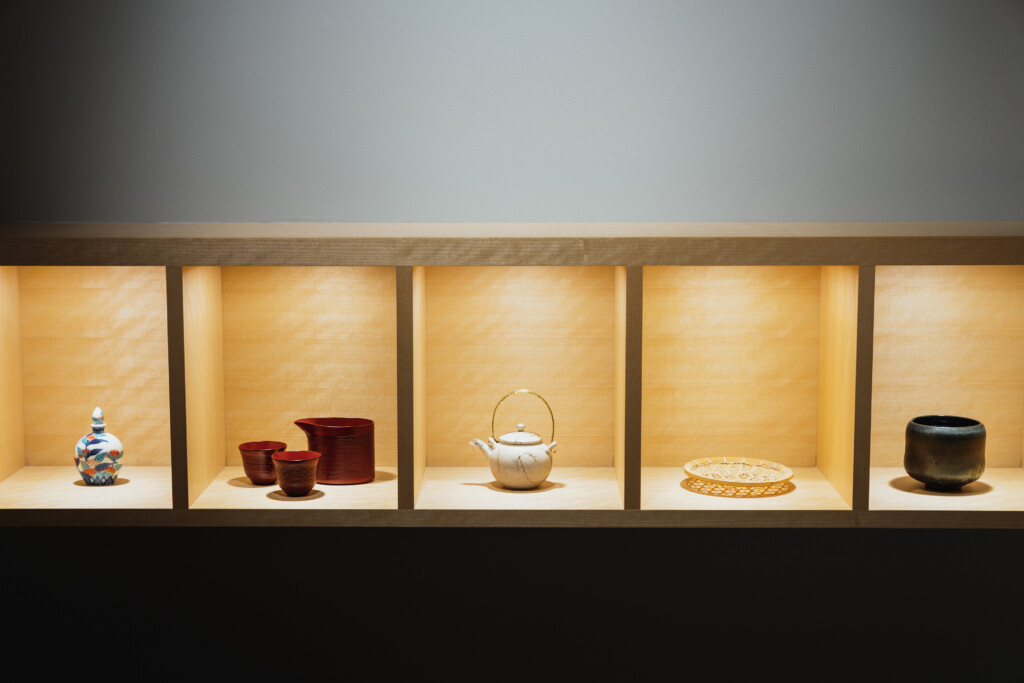 HULS GALLERY TOKYO
6-4-10 Akasaka Minato-ku Tokyo
2F Akasaka ZEN Building
TEL 03-6280-8387
OPEN 10 : 00-18 : 00 (Monday-Saturday)
CLOSED Sunday, Holiday
ACCESS Tokyo Metro AKASAKA
https://store.hulsgallerytokyo.com/