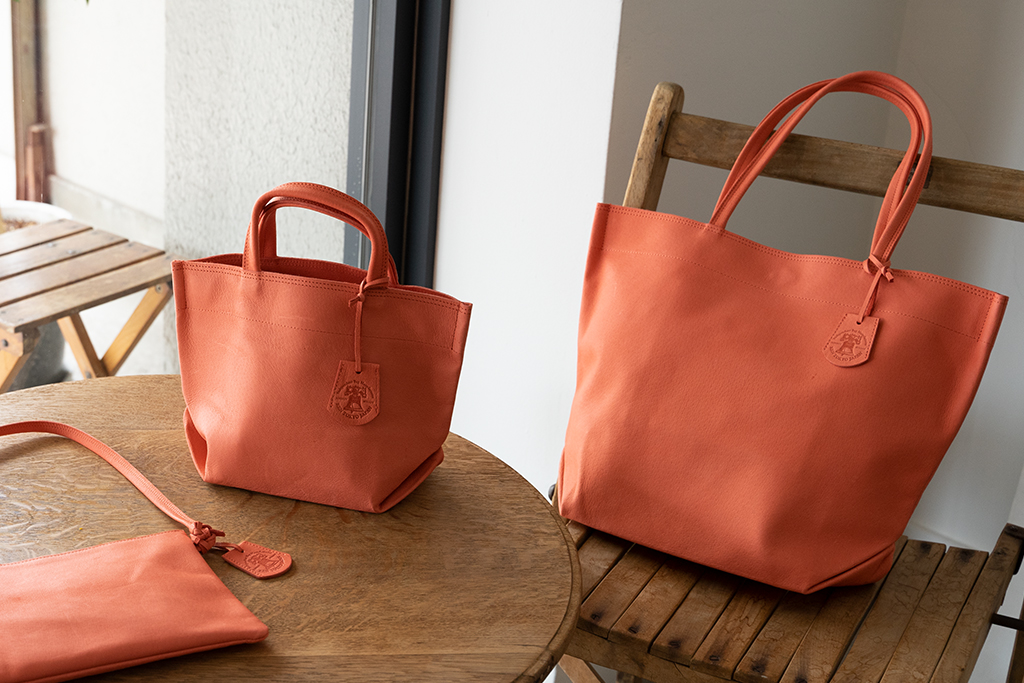 Soft, light bag made from home-grown leather from Kuramae
Leather store Ren offers bags made of special leather while prioritizing lightness and texture. Ren has created its own signature leather in collaboration with its tanners, who developed a special formulation of tanning agents and colors to meet Ren's high standards. Ren's owner-designer presides over the creative process, from designing to prototype production, in an atelier behind the store.  
Its goat leather series"Bare,"which was revamped and released in December 2020, offers an appealing "soft and pliable"feel, as goat leather is known to have a tough yet soft texture.
With this redesign, the "Bare" series now has a lighter goat leather than before, and does not contain metal or plastic adjuster. Shoulder strap lengths can be adjusted by simply tying the shoulder strap. The soft and light bags have a comfortable snuggly feel.
Ren's bestseller is its tote-type lunch bag series named"Hallie"made of Japanese pig leather developed in collaboration with a leather manufacturer in Sumida Ward, Tokyo. Japanese pig leather is lighter than its foreign counterpart, and is valued for its ability to express subtle colors. A cute apricot pink version of the bag was launched as a seasonal color for the spring and summer of 2021. Ren hopes that you will make its products part of your daily life and enjoy their vintage-like texture.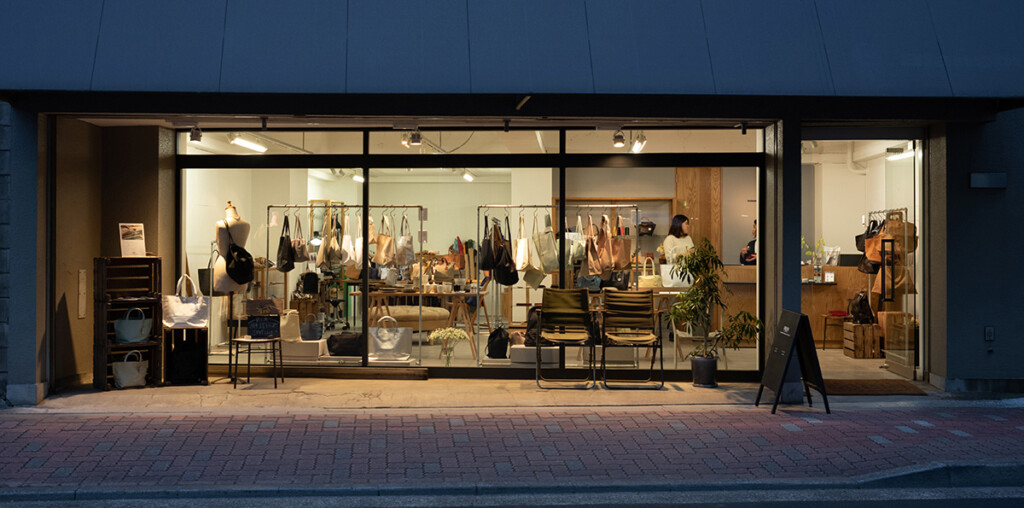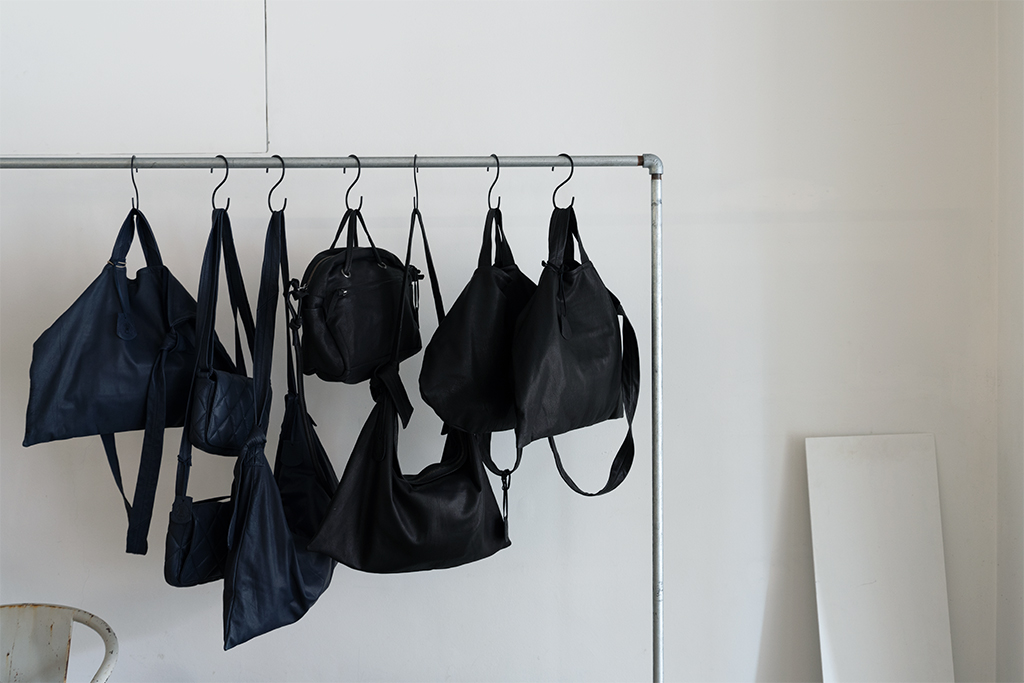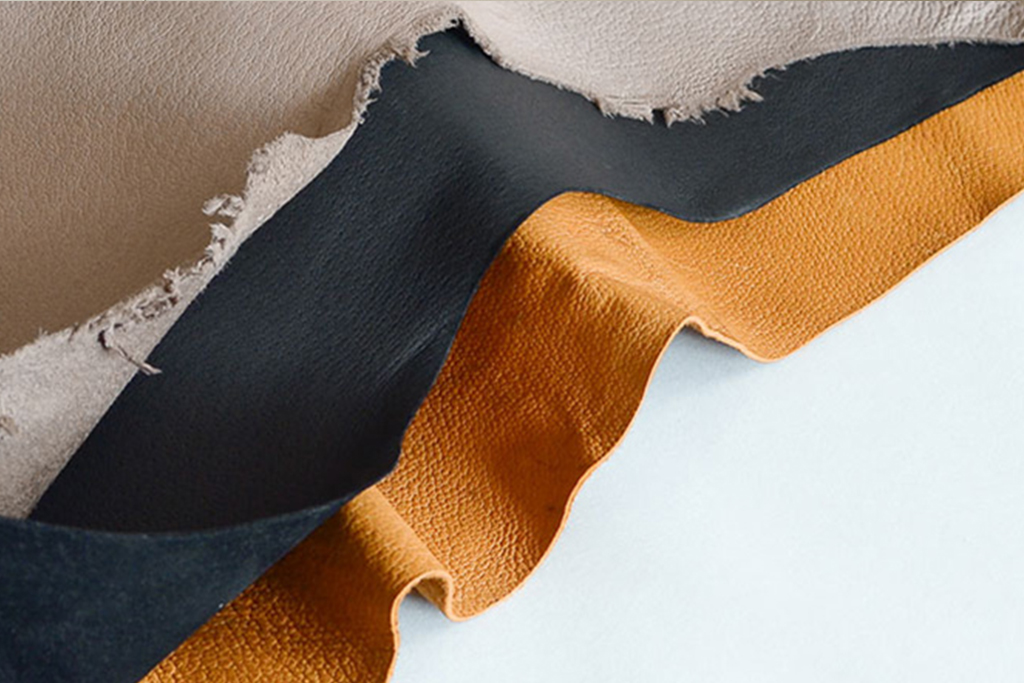 REN
4-13-4 Kuramae Taito-ku Tokyo
TEL 03-5829-6147
OPEN 12 : 00-18 : 00 (Tuesday-Sunday)
CLOSED Monday – Open on Holidays
ACCESS Toei Subway KURAMAE