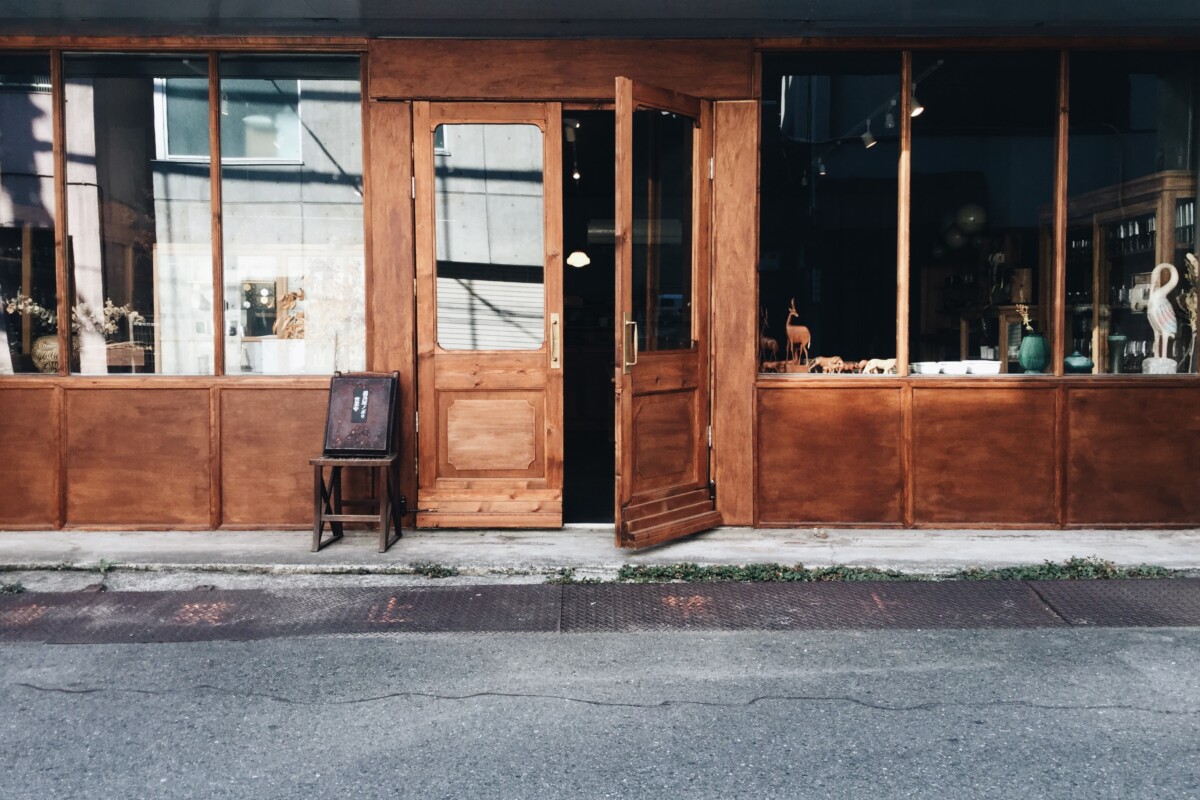 Stylish, reasonably priced vessels
This retro-style shop offers ceramic, glassware and wooden tableware.
Regardless of the production area or age, the shop stocks a wide range of these items, which have a refined touch, form, and color.
Most of these products are easy to use and affordable.
The products include those created by artists with touches of interesting material, wood-grain and unique shades such as Charlestone green and other neutral colors.
They also have antique items — mainly made in Japan — that are in good condition.
You can find tools that improve your quality of life here.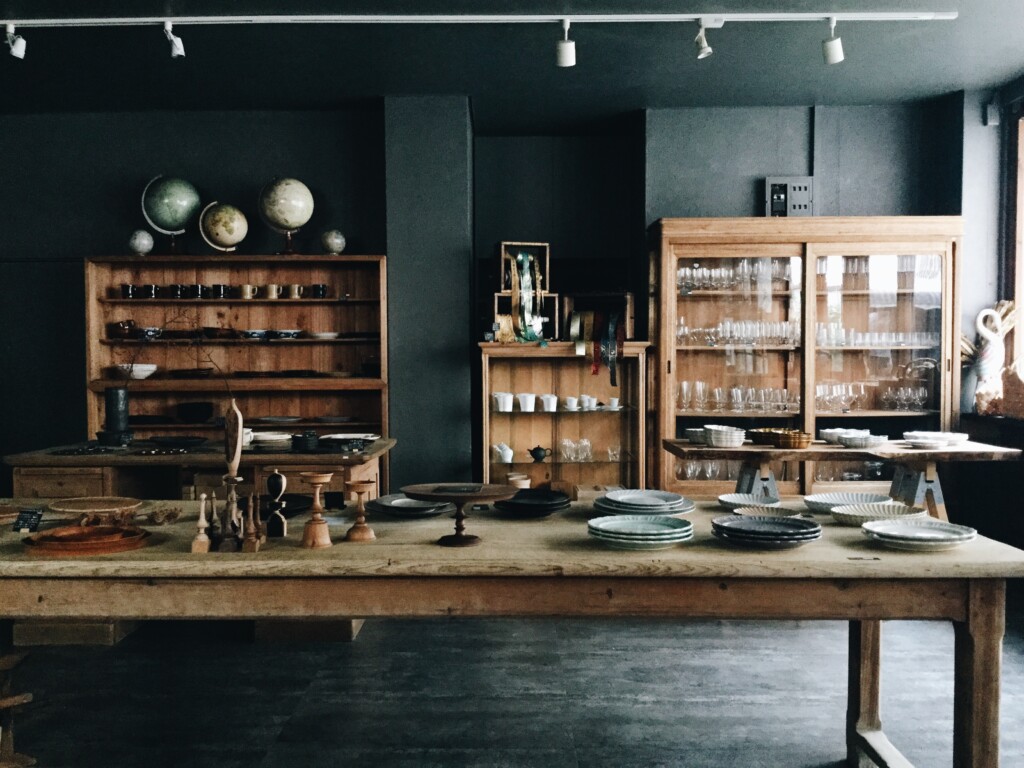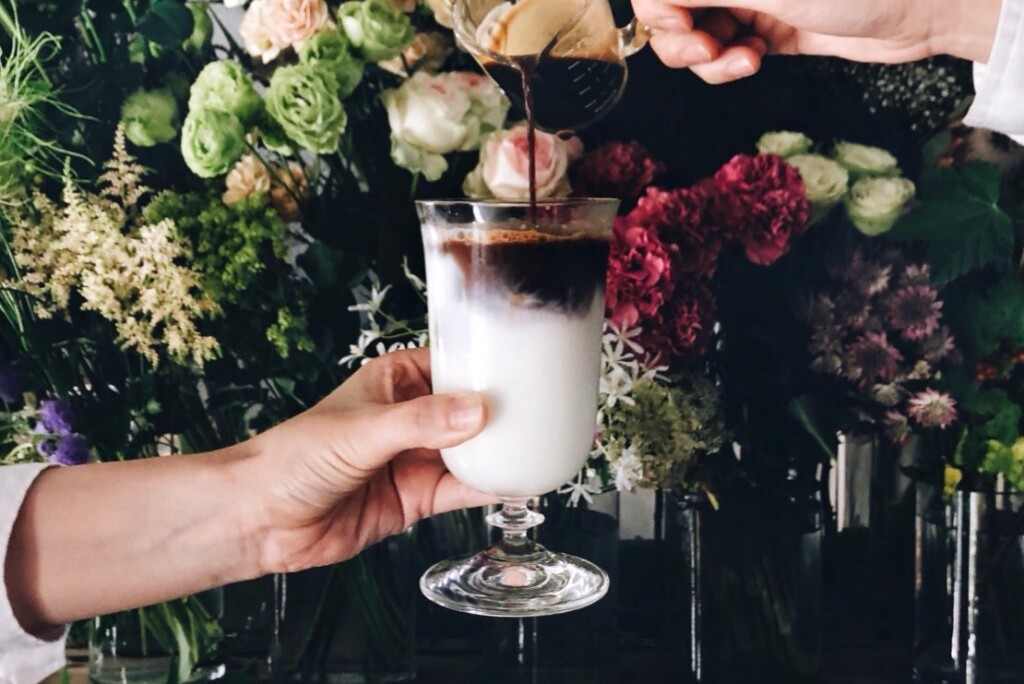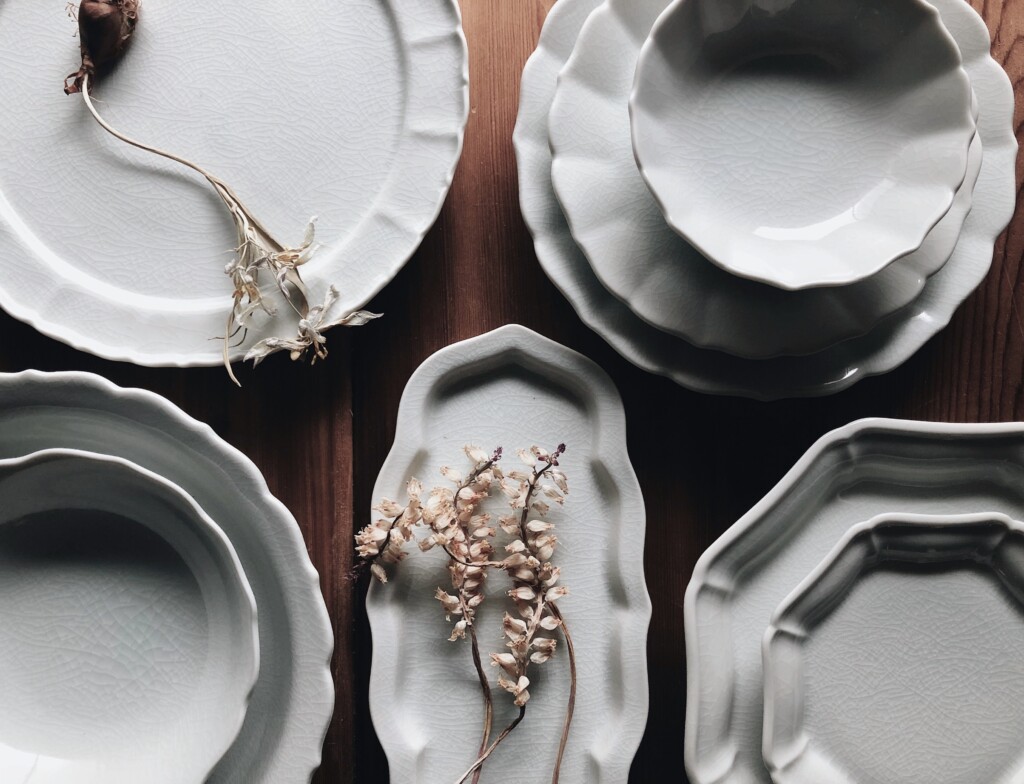 DOUGUYA NOBORI ACCESS INFORMATIONS
2-9-17 Kotobuki Taito-ku Tokyo
Tel No
OPEN 11:00-18:00
CLOSED Irregular Holidays
ACCESS Tokyo Metro TAWARAMACHI