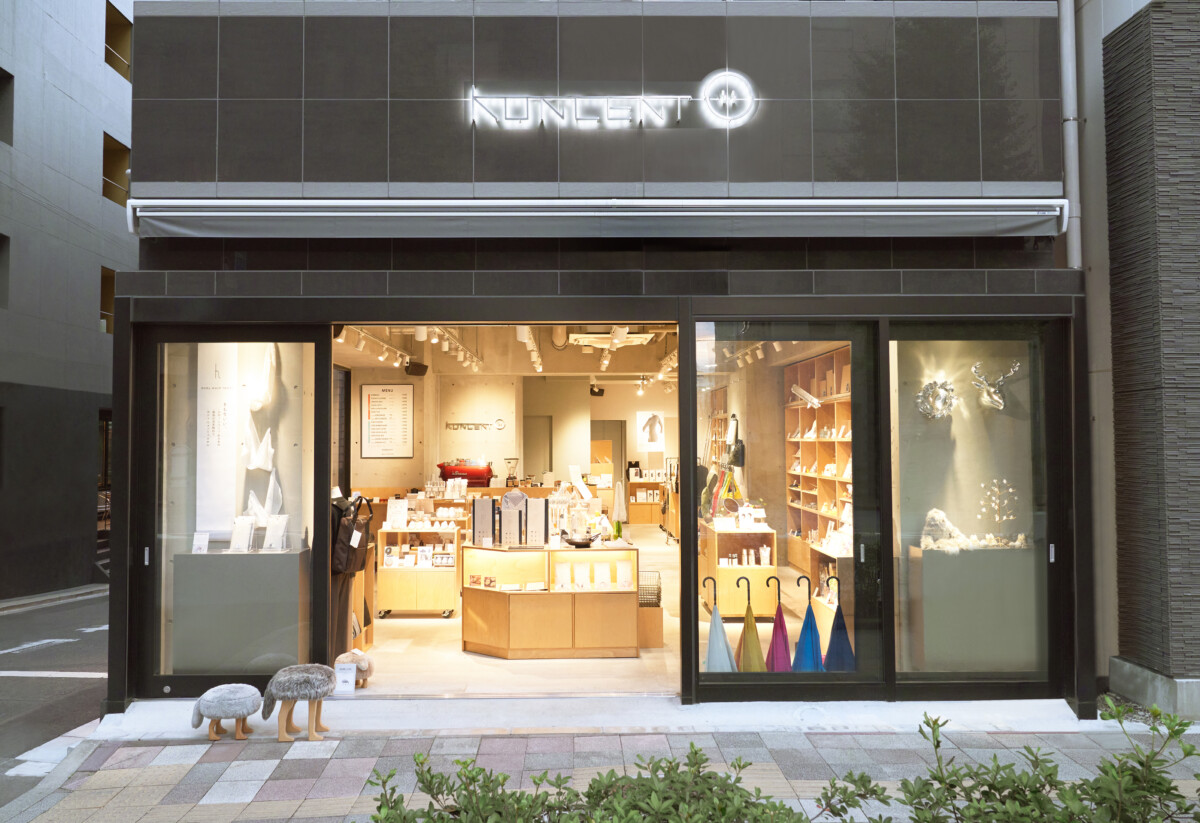 Great variety of humorous items in Komagata flagship store
Koncent is a design store run by H Concept, which produces design sundries under the motto of "make things that create fun and joy in life through design."
The flagship store moved to Komagata in 2020, a few minutes' distance from Kuramae.
The store is filled with unique products made in Japan, such as those from the original brand +D. One example is +D Neko Cup, a cat-shaped mold, which can be used to form the silhouette of a cat lying down using sand and soil. The mold is produced using biomass plastics made from bamboo and scallops. The smaller + D Koneko Cup (Koneko means "kitten") is crafted with biomass plastics made from bamboo so that it can be used for food. This mold makes jelly or pilaf in a sitting kitten-shaped dish.
Ukihashi chopsticks do not require a chopstick rest because the tips are curved upward, not touching the table. Launched in six colors, they were inspired by traditional Japanese colors.
Take a look at the products and discover Japanese creativity, production skills, and sense of humor. Additionally, you can enjoy a coffee at the stand, Sol's Coffee, in the store.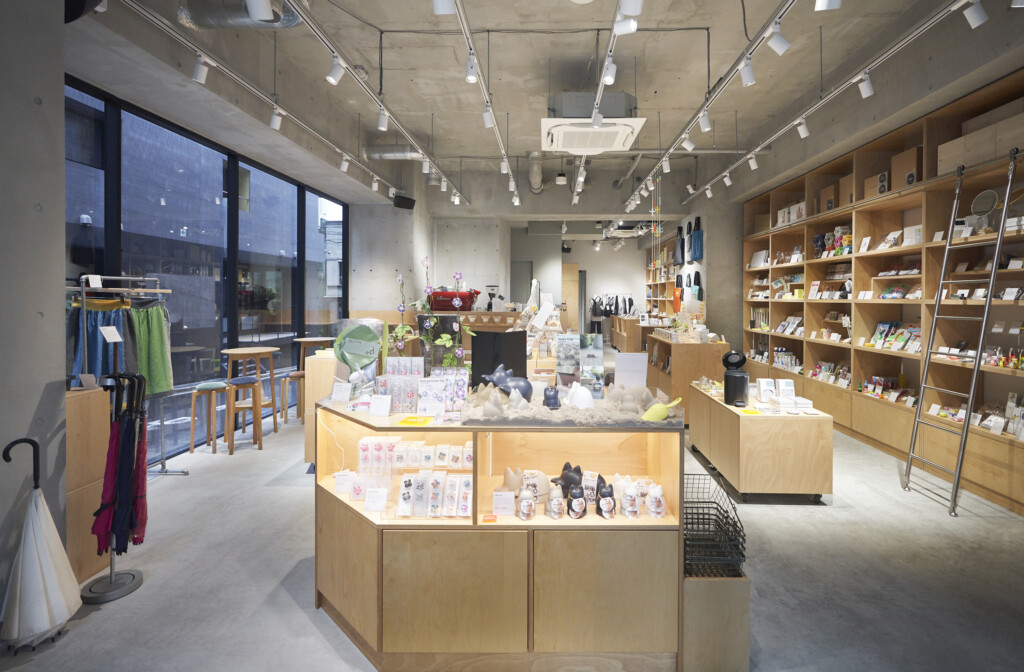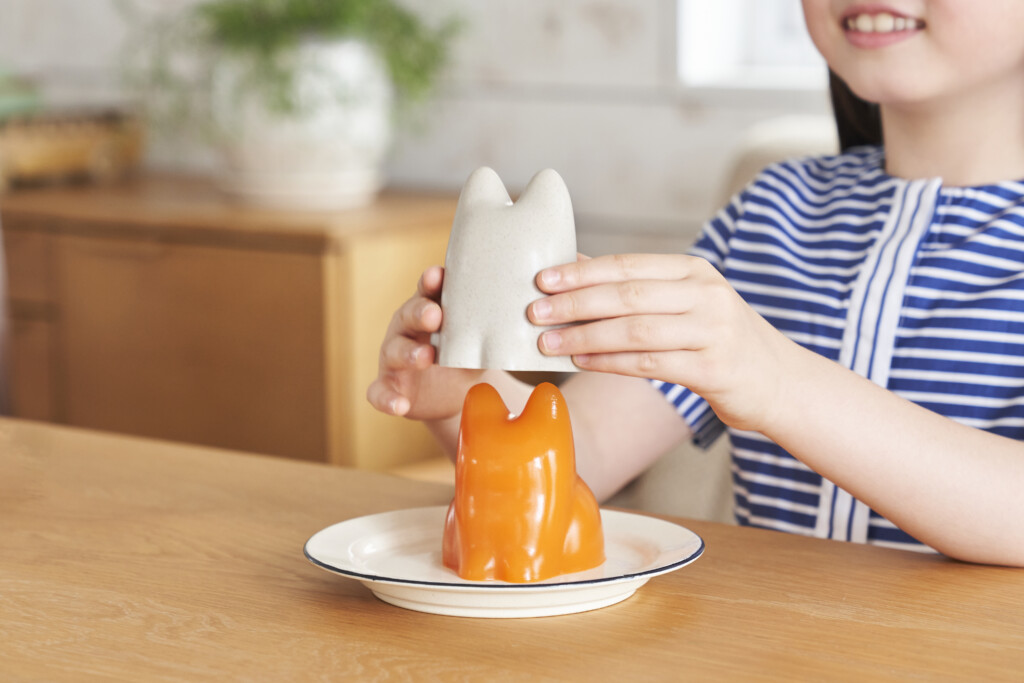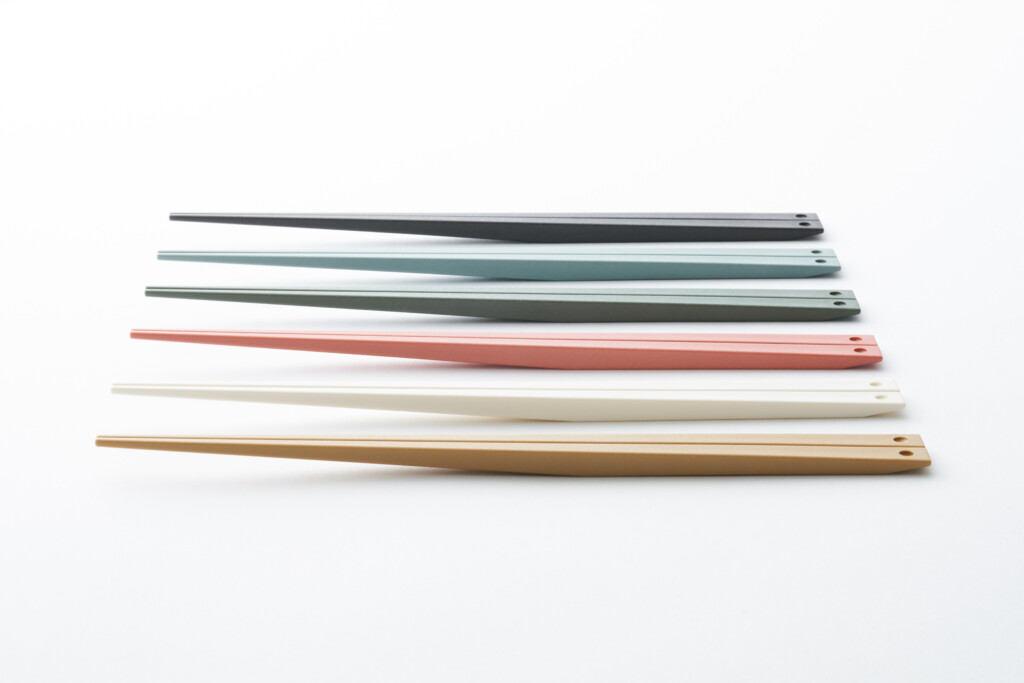 KONCENT
2-6-10 Komagata Taito-ku Tokyo
TEL 03-6802-8433
OPEN 11:00-19:00
CLOSED Irregular Holidays
ACCESS Toei Kuramae, Asakusa