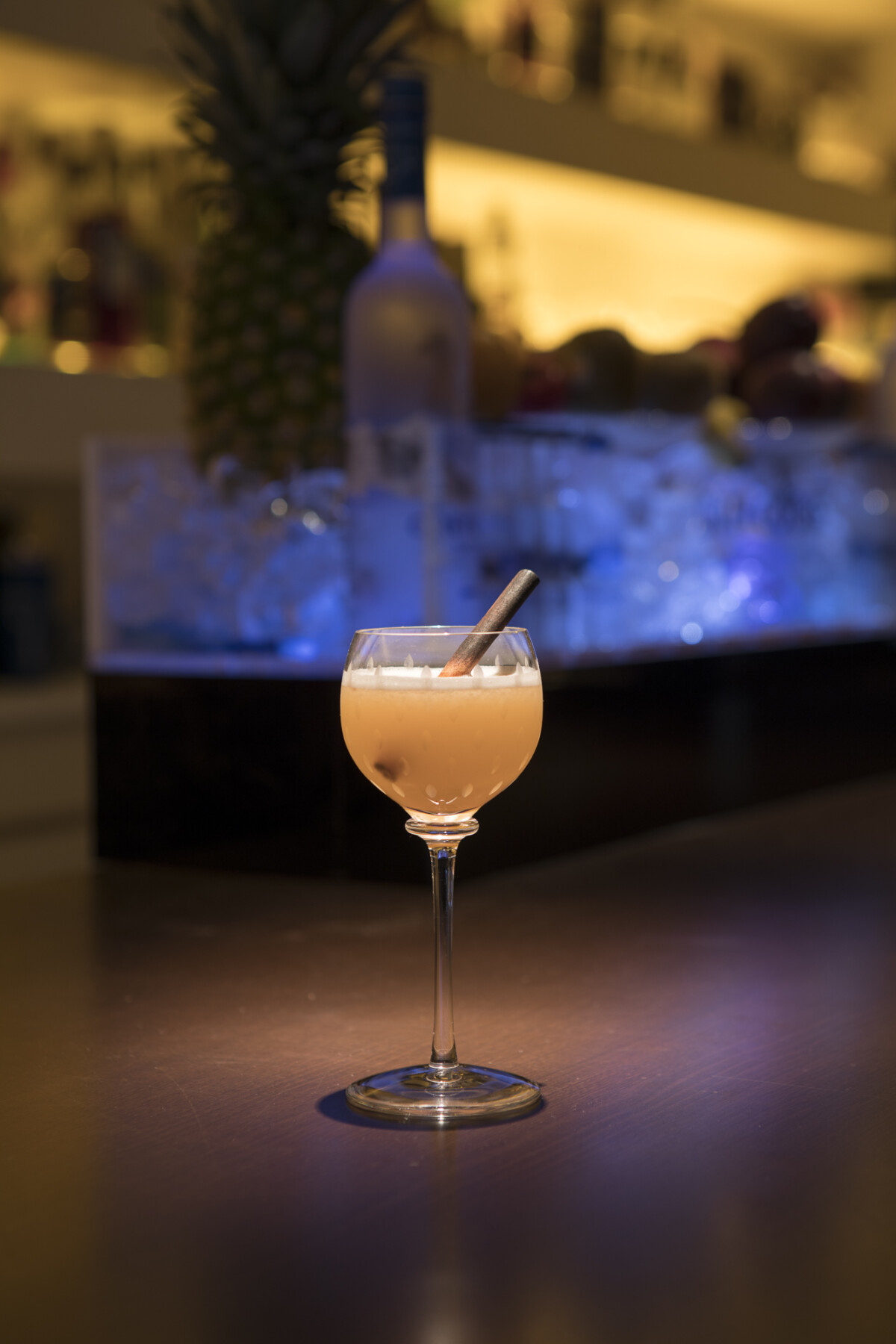 Japanese mixologist pioneer fascinates with creative cocktails
This bar has no sign. When you see a building with the name Bulls, proceed to the third floor, and you will find this exciting hideaway serving creative cocktails.
The owner, Tomoyuki Kitazoe, is Japan's leading mixologist who makes creative cocktails using nothing else but fresh fruit. When you enter in the bar, you will notice that fresh fruits are placed on the counter.
The bartenders avoid liqueurs with a chemical taste. Instead, they rely on homemade syrups, shrubs, fresh fruit, and herbs. The resulting cocktails are rich in vitamins and have a natural flavor. You will be surprised by the mixes of unexpected flavors, such as
peach and roasted green tea or miso and pineapple. Another popular gem from the food menu is a soup curry made from pureed ingredients and kombu (a seaweed or algae) soup stock (¥1,300). The bar has counter space, four private rooms, and outside
terrace seating that comes highly recommended in the summer.
► It is recommended to go by taxi.
► Service charge: 15%
Try!
桃とほうじ茶のマティーニ Peach and roasted green tea martini ¥1,700
西京漬パイナップルのマルガリータ Sweet-miso-pickled pineapple
margarita ¥1,700 (tax excluded)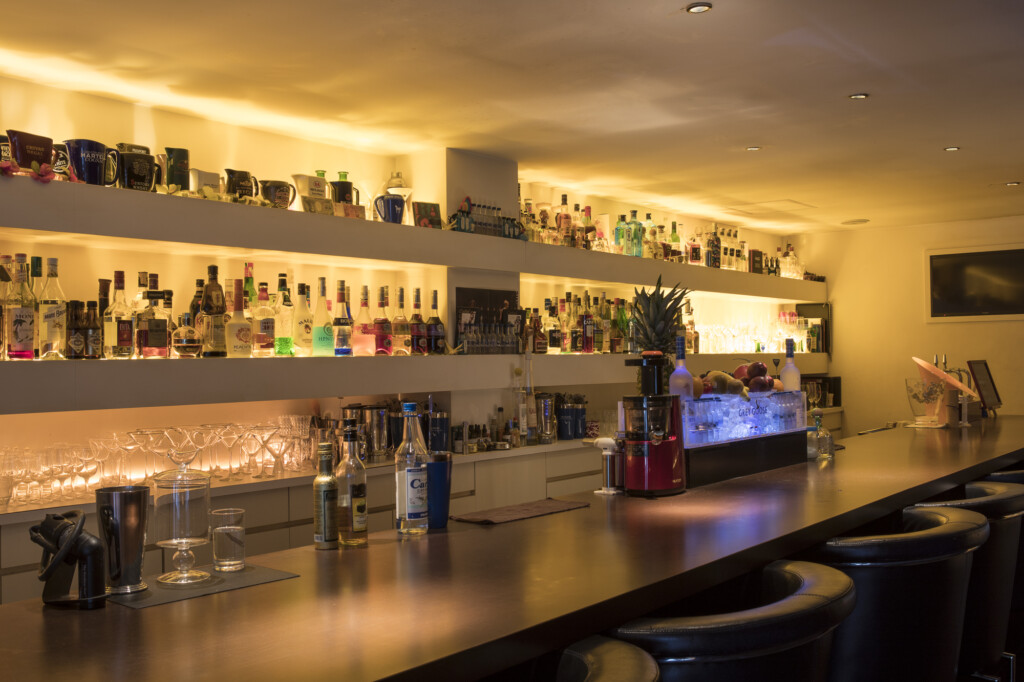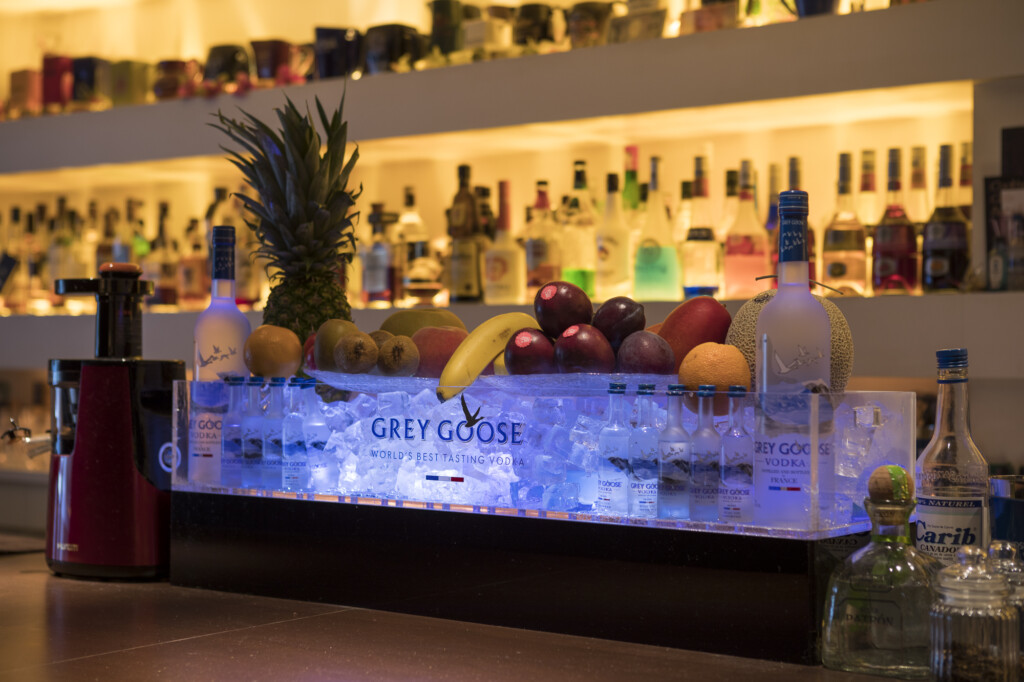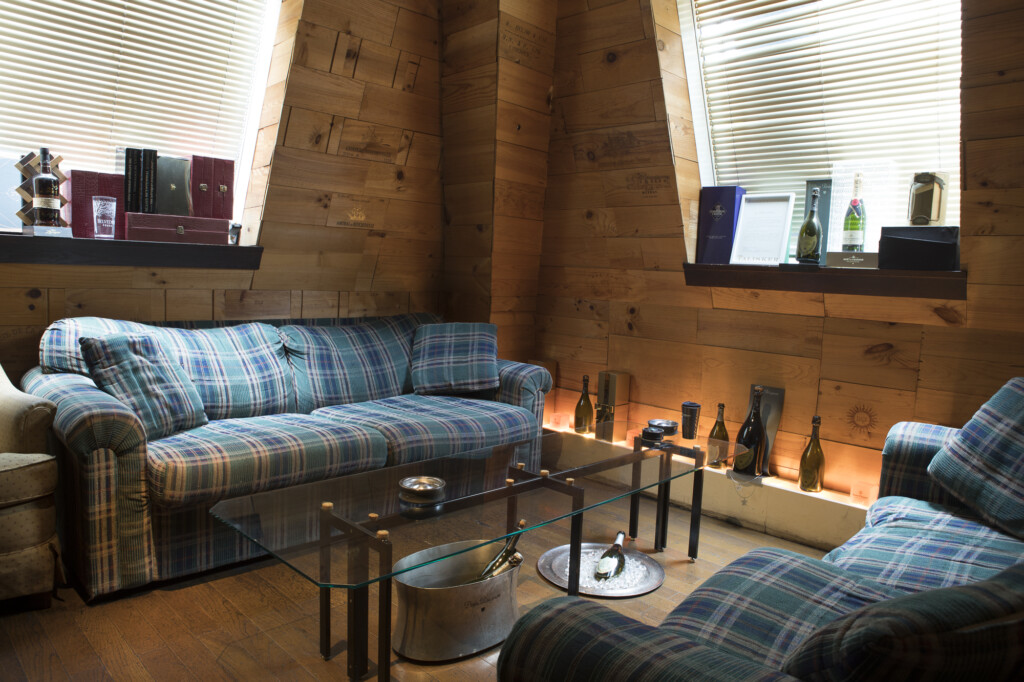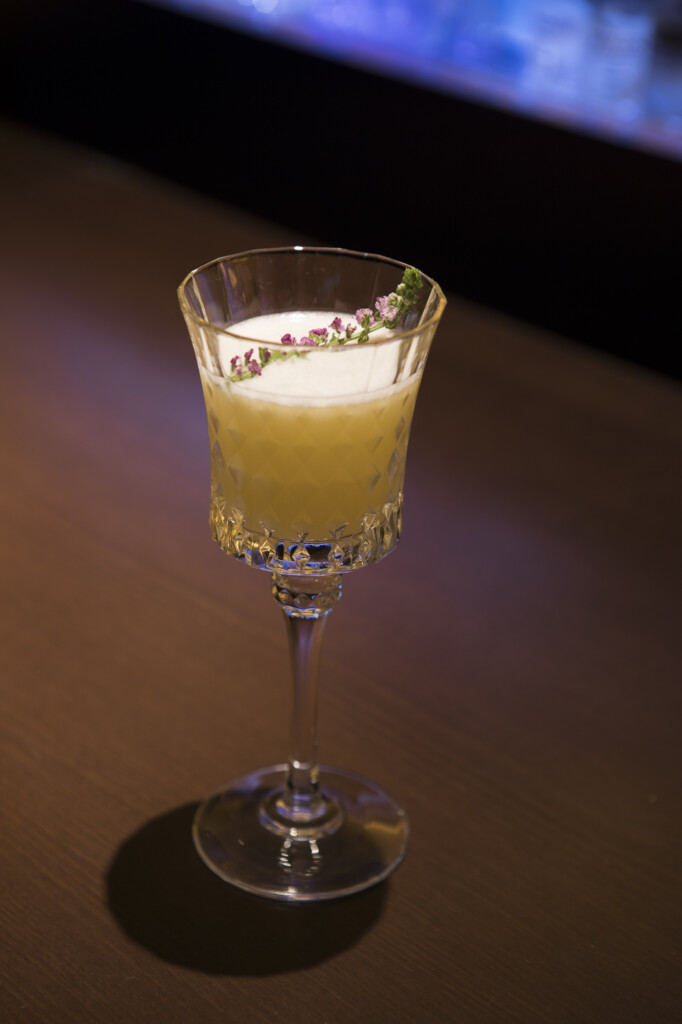 BAR RAGE AOYAMA
7-13-13 Minamiaoyama Minato-ku Tokyo
BULLS 3 F
TEL 03-5467-3977
OPEN 19:00-Midnight (Monday-Saturday), 19:00-26:00 (Sunday,
Holidays) The opening hours are subject to change
CLOSED open throughout the year
ACCESS JR & Tokyo Metro & Tokyu SHIBUYA, JR & Tokyo Metro EBISU, Tokyo Metro HIROO