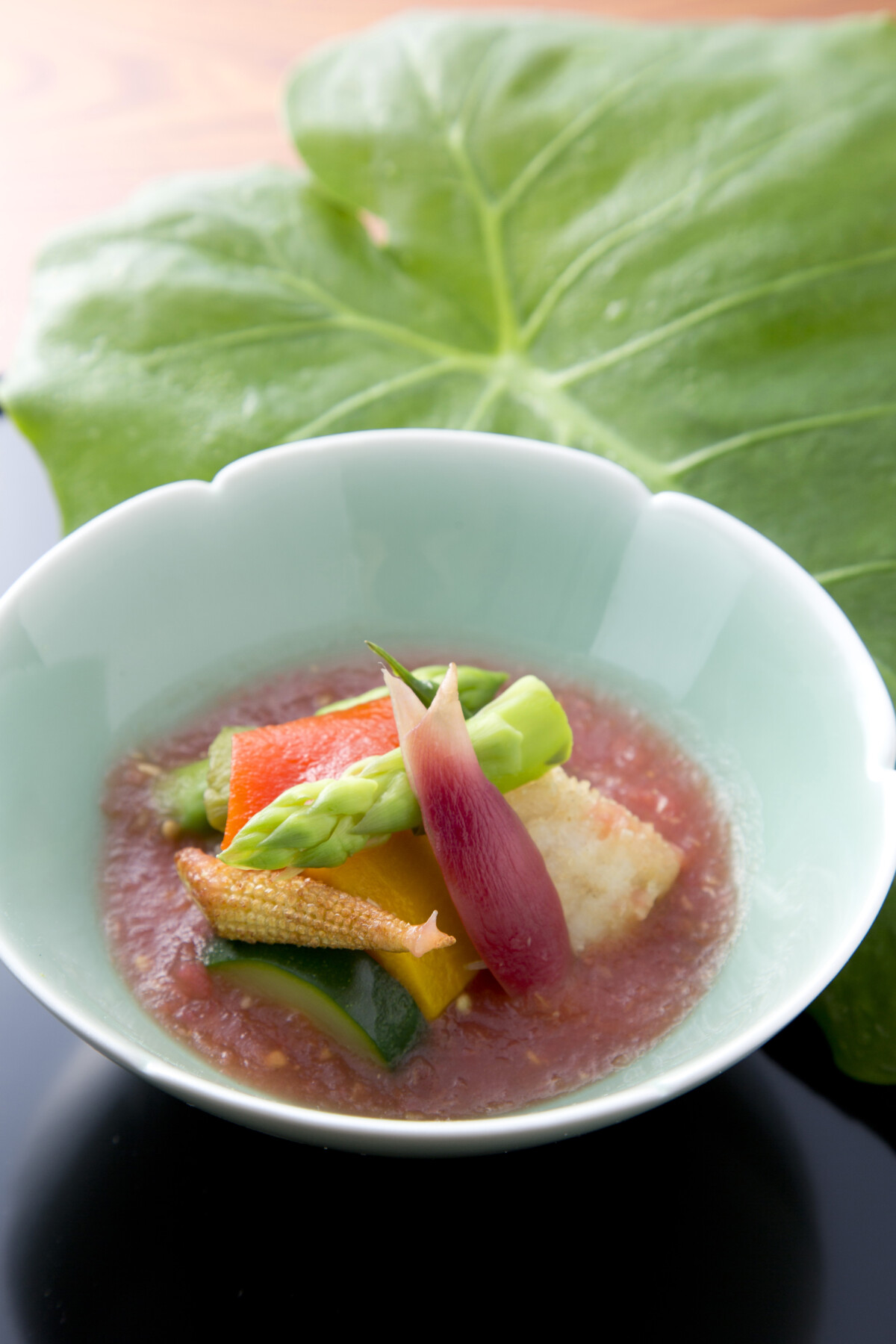 Marriage of Japanese traditional cuisine, wines
Chef Shinji Ishida refined his skills at the well known Japanese restaurants Tokushima Aoyagi, Ginza Kojyu, Okuda Paris and General Manager / sommelier Yasuhide Tobita, who worked in the French restaurant L'Embellir and the Japanese restaurant Okuda Paris, opened this restaurant together.
Ishida makes a delicate dashi, a Japanese broth, with the robust flavor of kombu while still retaining the aroma of dried-bonito. Even while following the tradition, he takes on a challenge by using the ingredients such as tomatoes, which are not typically used in traditional recipes, therefore offering a new style of Japanese cuisine. The ingredient that he feels particularly strong about is sea bream that has been caught in his hometown prefecture of Tokushima.
He demonstrates the craftsmanship to maximize the taste of each ingredient. Tobita suggests Japanese sakes and wines that pair well with Ishida's cuisine.
This is a must-visit authentic Japanese restaurant which offers high quality food that is sure to satisfy you without an overly hefty bill.
► Dress code: smart casual
► Dinner course: reservation is required 3 days before
► Any cancellations must be made 24 hours prior. If you don't cancel 24 hours prior, you may be charged a 100% cancellation fee.
Try!
Lunch course ¥11,000, ¥16,500, \19,800
Dinner course ¥19,800, ¥30,800 (with tax)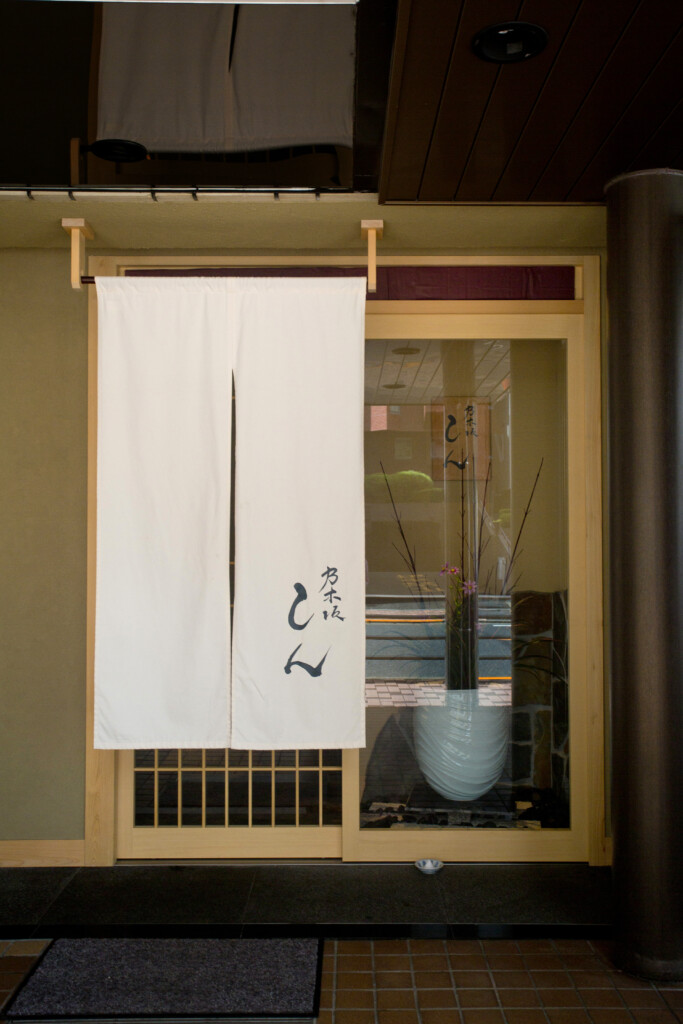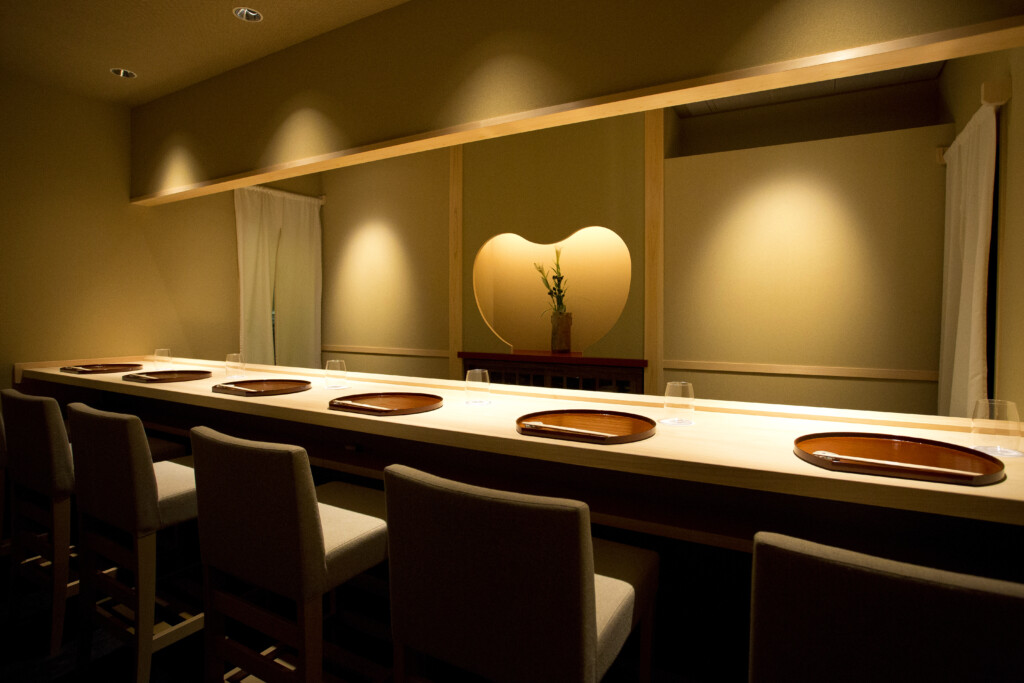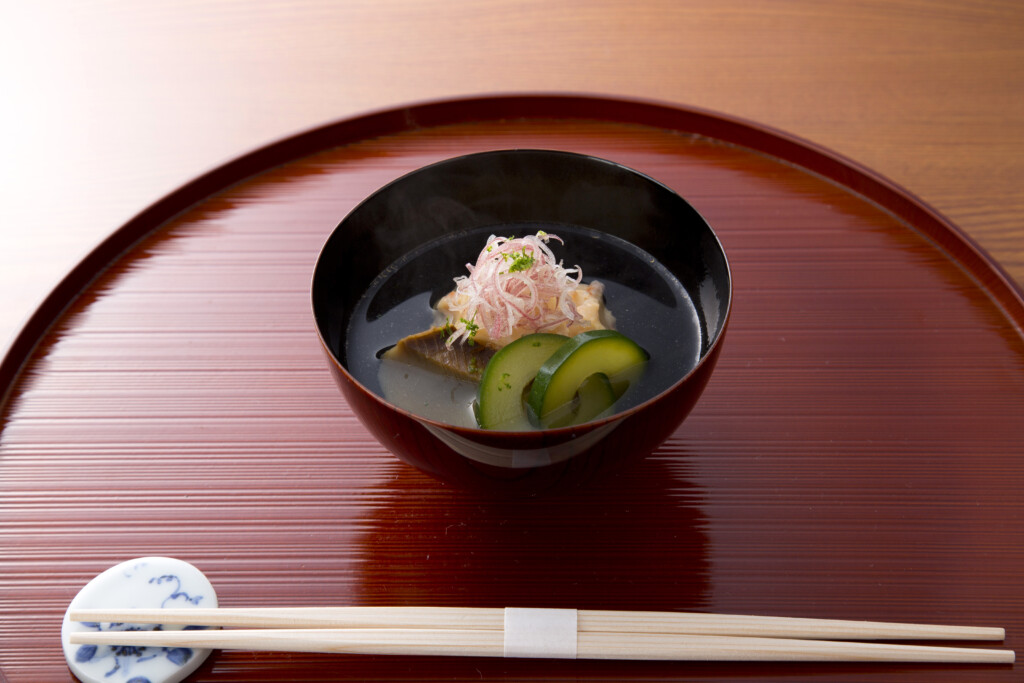 NOGIZAKA SHIN
8-11-19 Akasaka Minato-ku Tokyo
TEL 03-6721-0086
OPEN 18:00-21:30L.O. (Tuesday-Friday), 12:00-13:30L.O., 18:00-
21:30L.O. (Saturday, Sunday)
CLOSED Monday, closed on Sunday twice a month
ACCESS Tokyo Metro NOGIZAKA