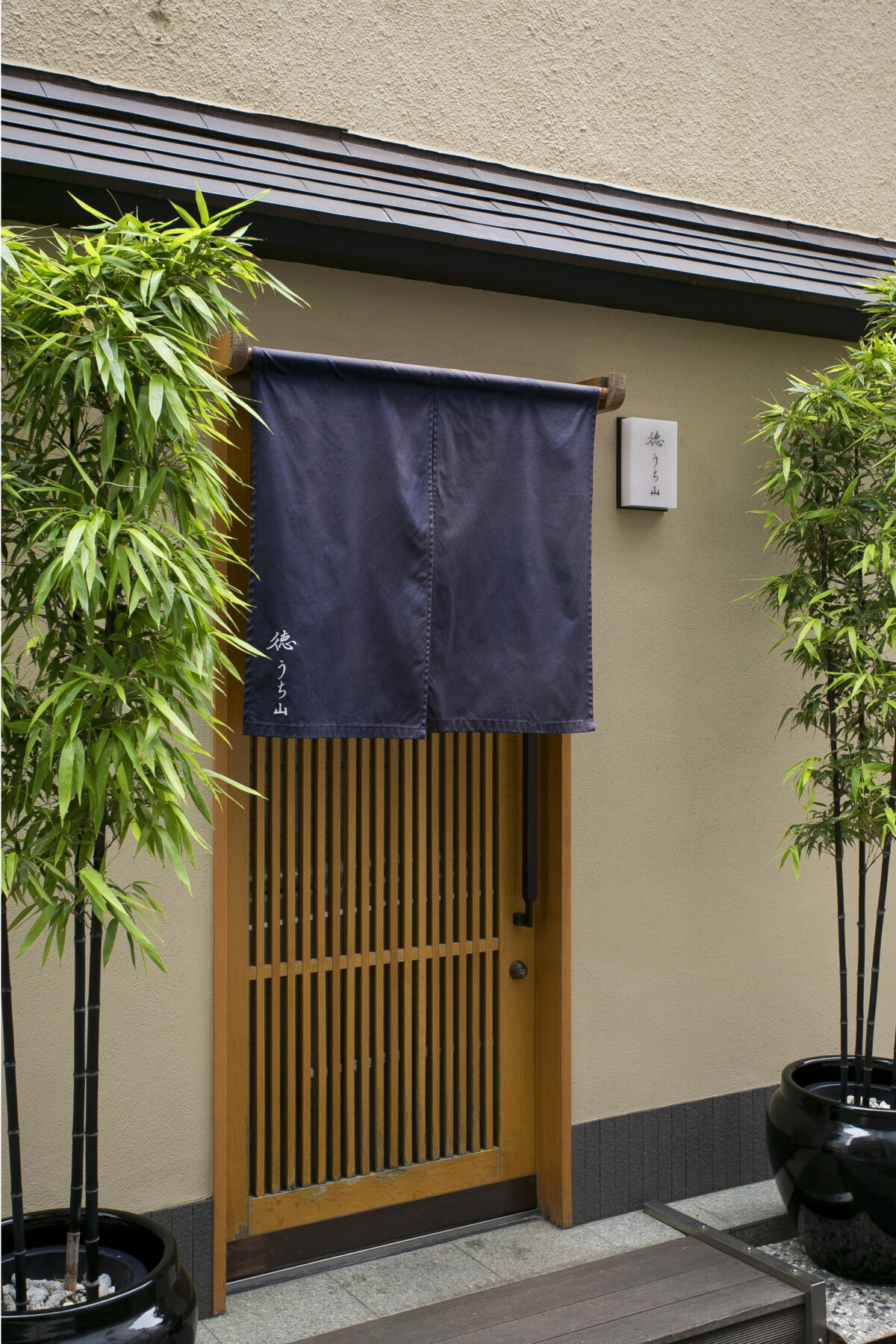 Taste specialty Grilled Sesame Tofu
Located on a rather low-profile street in Ginza, Toku-Uchiyama is run by the young chef Junya Kudo, born in 1978, who has clocked many years of experience at traditional Japanese restaurants both at home and abroad.
What makes his dishes unique is that he does not use more than three ingredients per dish. In doing so, he concentrates on umami and enhances the ingredients' natural texture and flavors.
He captures the essence of Japanese cooking in more familiar and simpler dishes made from seasonal ingredients, such as teriyaki, in which fish or meat is grilled with a glaze of sweet sauce based on soy sauce.
One of his specialties, the Grilled Sesame Tofu traces its origins back to Buddhist temples, but Kudo gives his tofu a special twist by grilling it, resulting in a much silkier, creamier texture. Although vegetarian dishes are not featured on the menu, Kudo will prepare them upon request at the time of booking.
In April 2019, Kudo opened a restaurant, Tokihami, in Ginza where guests can enjoy appetizers with wine. Try his unique dish Foie Gras Monaka, a combination of foie gras and iburi-gakko, a preserved vegetable pickled in salt and smoked, and noshi plum, a thinly spread and dried paste of plum. Do not miss out his creative Japanese cuisine.
► Any cancellations must be made 1 hour prior.
► They respectfully request that you arrive promptly to be seated at the time of your reservation. Should you arrive later than 30 minutes after your booking time without forewarning, you may lose your table.
Try!
Lunch ¥6,000, ¥8,000, ¥10,000 (tax included)
Dinner ¥16,500, ¥19,800, ¥23,100 (tax included; service fee excluded)
Specialties:
鯛茶漬けTai Chazuke (rice and sea bream with tea poured on it)
山形牛のグリル Grilled Yamagata beef
旬の鍋 Hot Pot dish with seasonal ingredients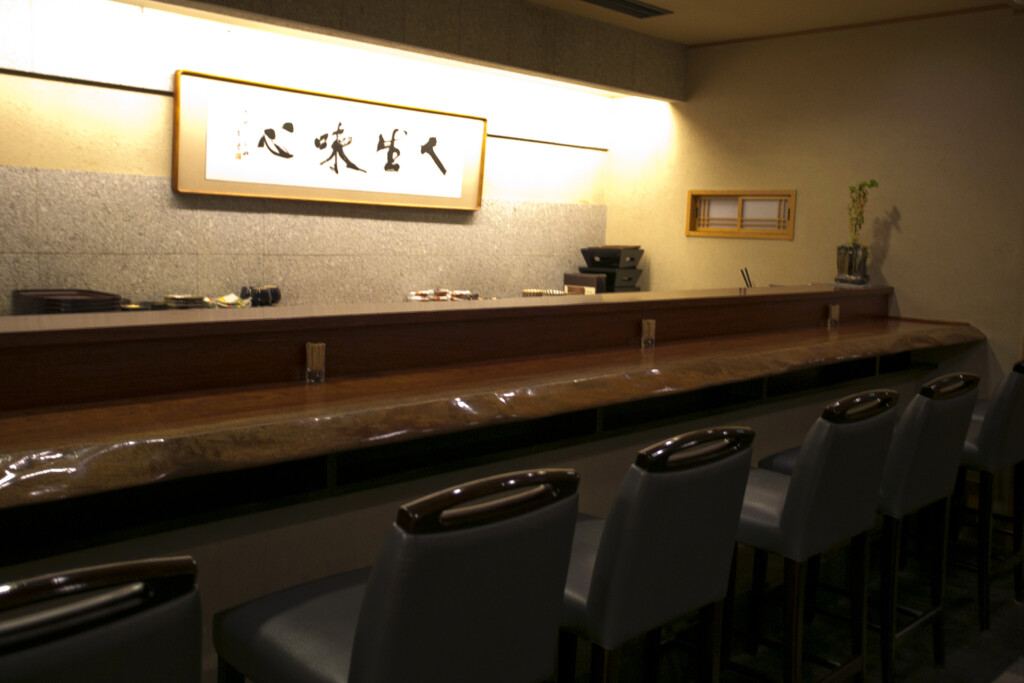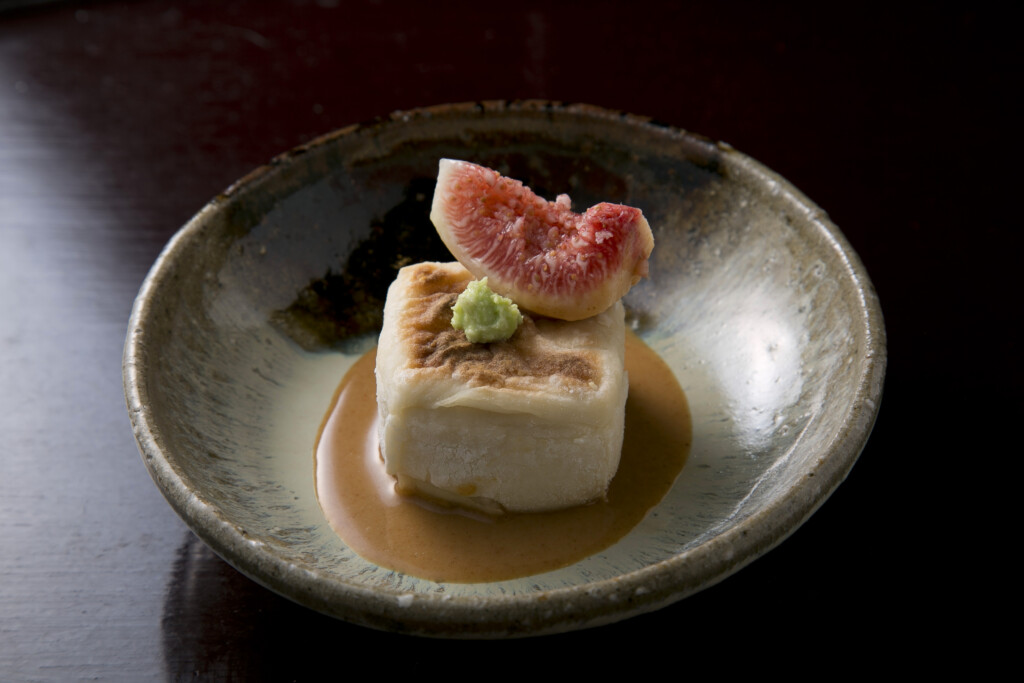 TOKU-UCHIYAMA
3-12-9 Ginza Chuo-ku Tokyo
TEL 03-6264-2646
OPEN 11:30-14:00, 18:00-22:00 (check-in by 19:30)
CLOSED Sunday, Holidays
ACCESS Toei Subway & Tokyo Metro HIGASHI-GINZA
http://toku-uchiyama.co.jp/dinner.html