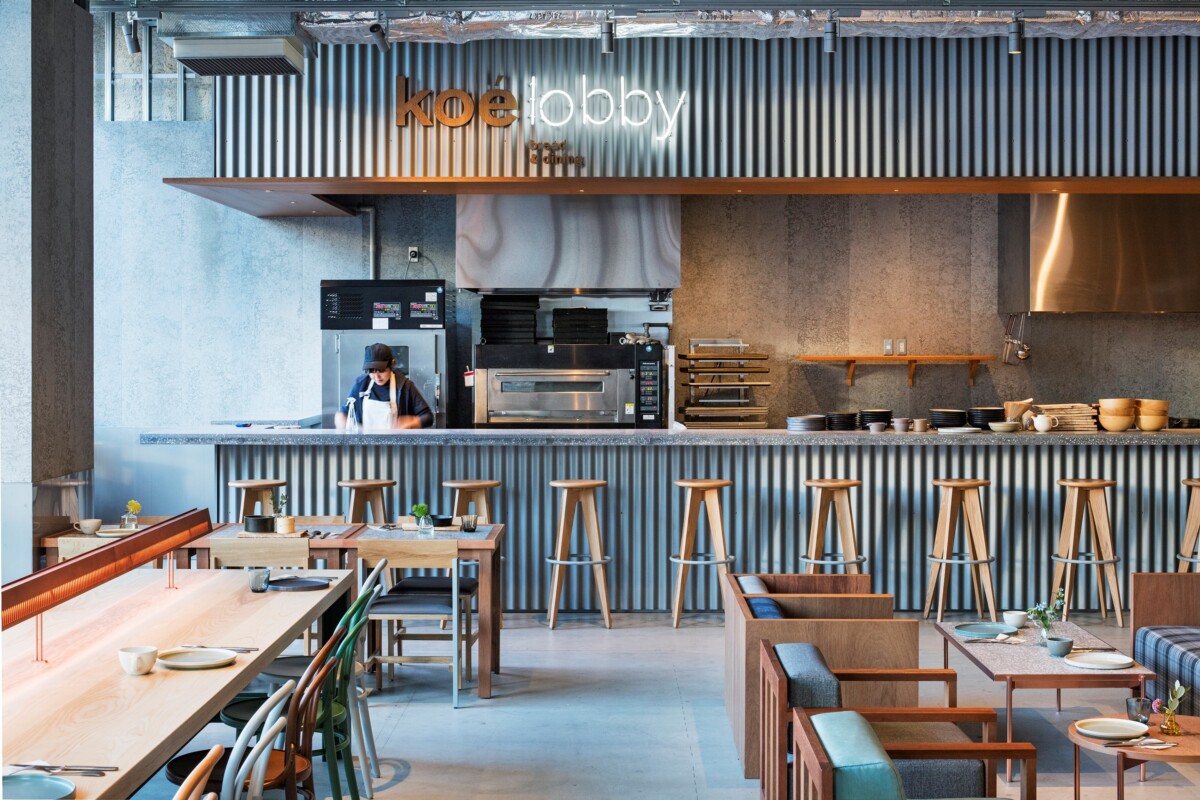 Hotel by fashion brand dedicated to youth
Stripe International, which manages the Koé clothing brand, created a hotel-owned flagship store where the brand's perspective can be experienced in multiple ways, including "stay," "fashion," and "music and food."
The first floor comprises a bakery-café, Koé Lobby, which offers a varied menu inspired by local Tokyo food culture, with event spaces where pop-up shops and live concerts are held.
The second floor sells clothing and knick-knacks. Especially, the limited-edition collaboration items with many artists, including famous illustrators, are not to be missed.
The third floor is a hotel, the style of which was inspired by the tearoom concept of simple and fine design using textures of raw materials such as wood and concrete. The guest rooms use Japanese architectural touches and exhibit digital art to help guests experience modern Japanese sensibilities.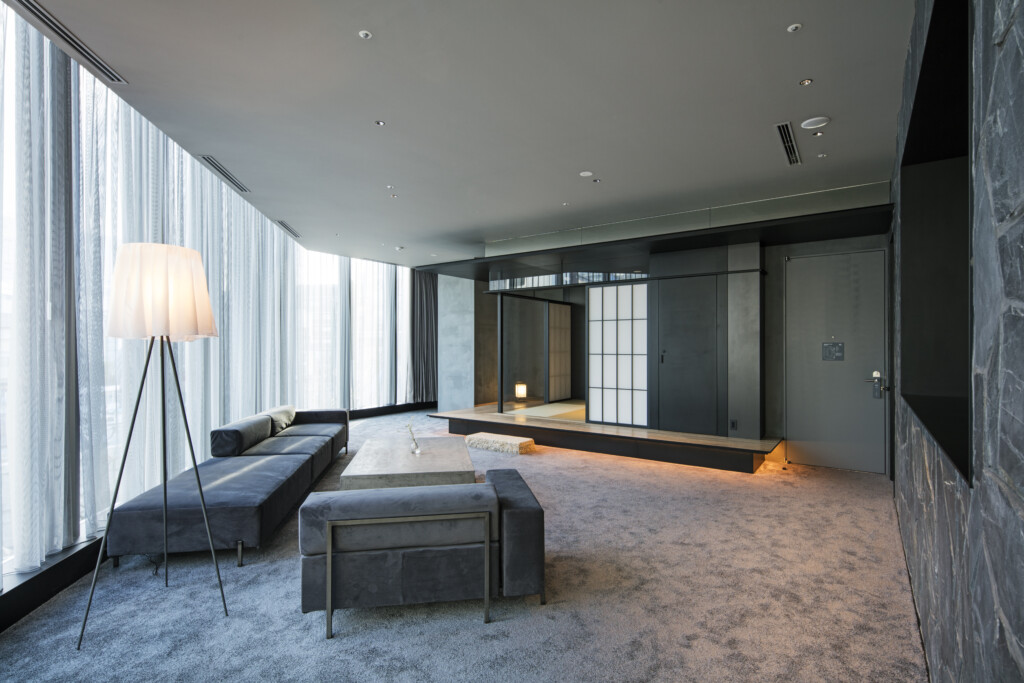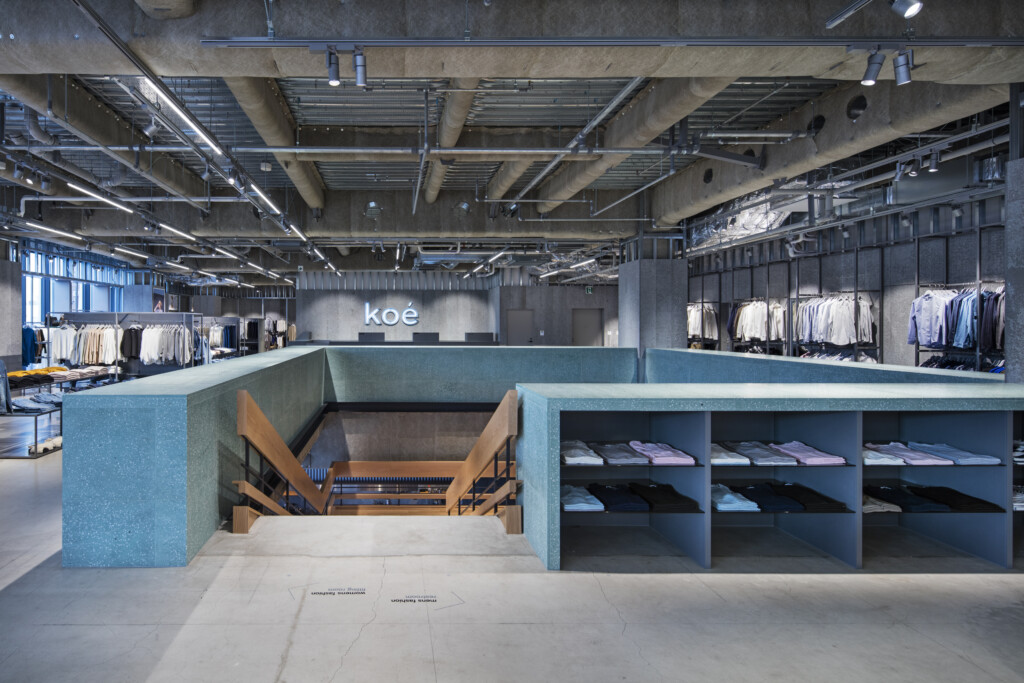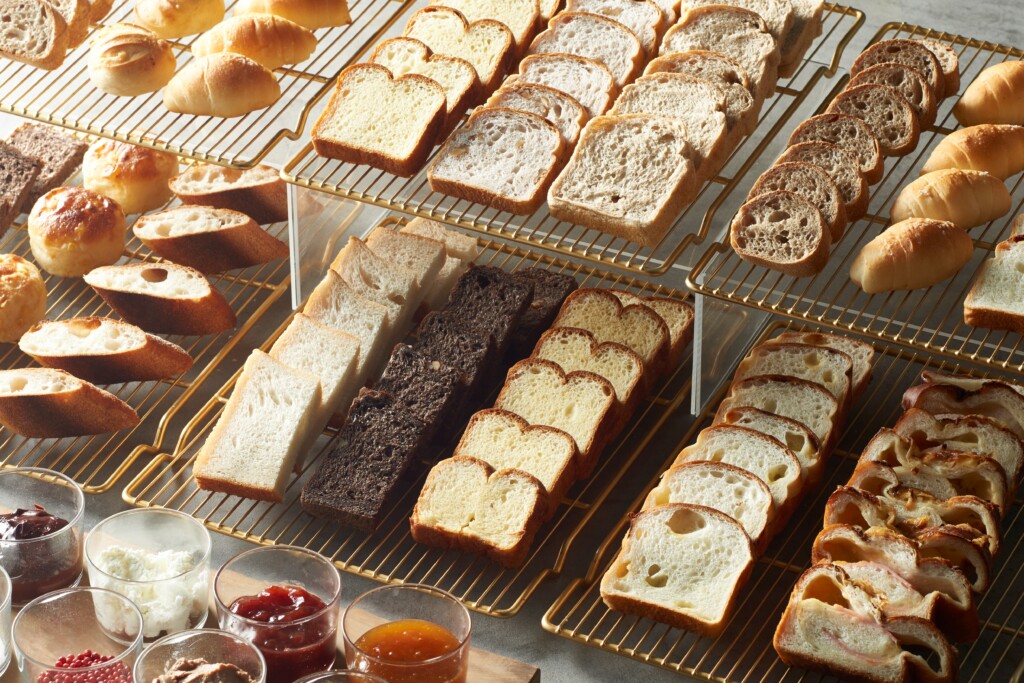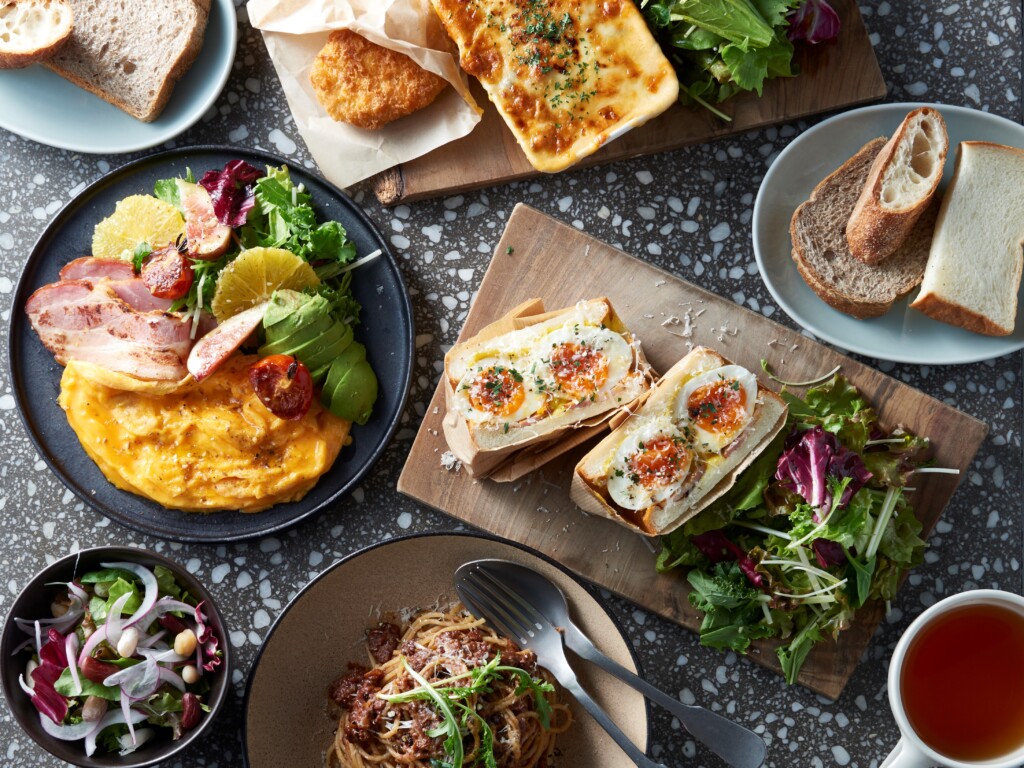 HOTEL KOE TOKYO
3-7 Udagawacho Shibuya-ku Tokyo
TEL 03-6712-7251
ACCESS JR SHIBUYA, Tokyo Metro SHIBUYA
FACILITY Bakery-café