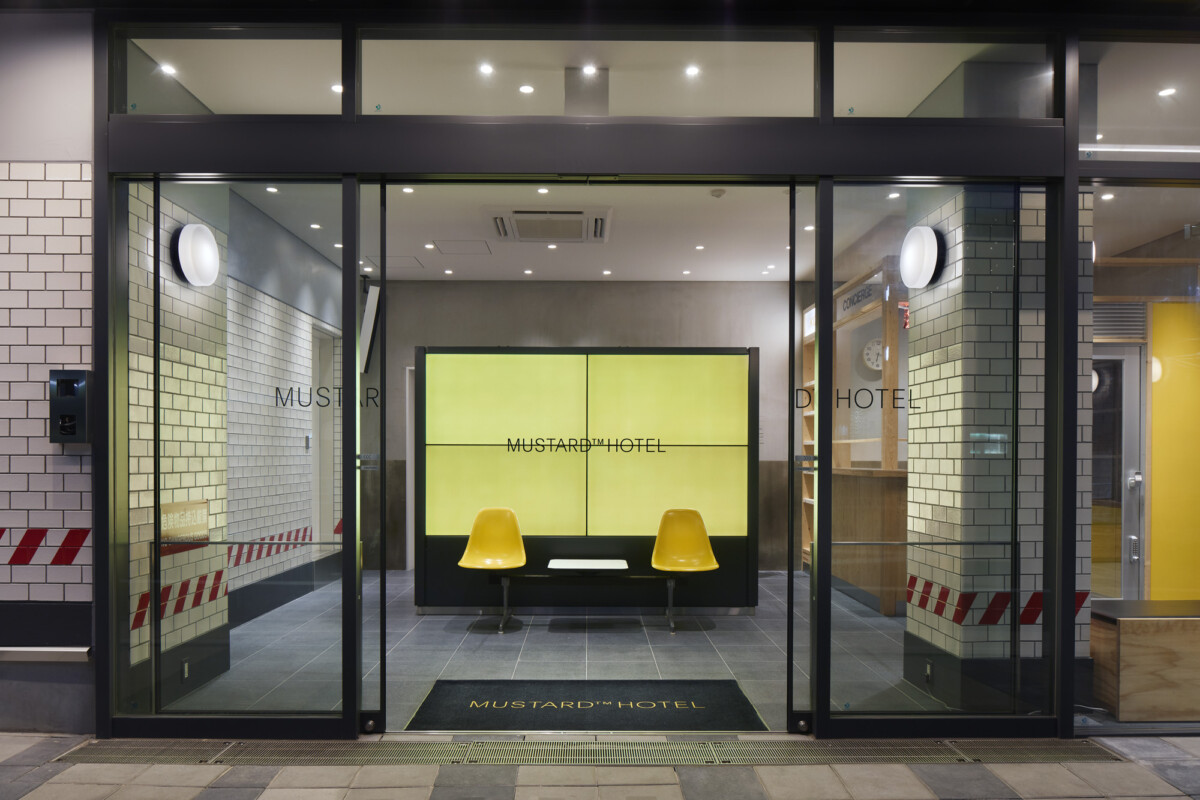 Immerse yourself in Shibuya street culture
As urban development around Shibuya Station progresses, commercial complexes such as the Shibuya Bridge, which houses the Mustard Hotel Shibuya, have come up. The hotel provides many services for guests to enjoy Shibuya to the fullest.
Tripster, the interior design company, handled its branding and space design. Shibuya is home to diverse forms of street culture, fashion, music, and art. To provide its guests with the unique experience of immersing in the street culture of Shibuya, the hotel organizes BMX rental services. It is also attractive as a place of "cultural distribution," since it offers artists free rooms for the creation of their work, holding live performances, and putting up exhibitions.
The rooms are simple and functionally decorated, ranging from dormitories to suites, and respond to diverse needs.
On the ground floor, there is a pâtisserie, café and bar called the "Megan bar and patisserie," which can be used by guests who are not staying at the hotel. Its breakfast menus and pâtisseries are highly popular.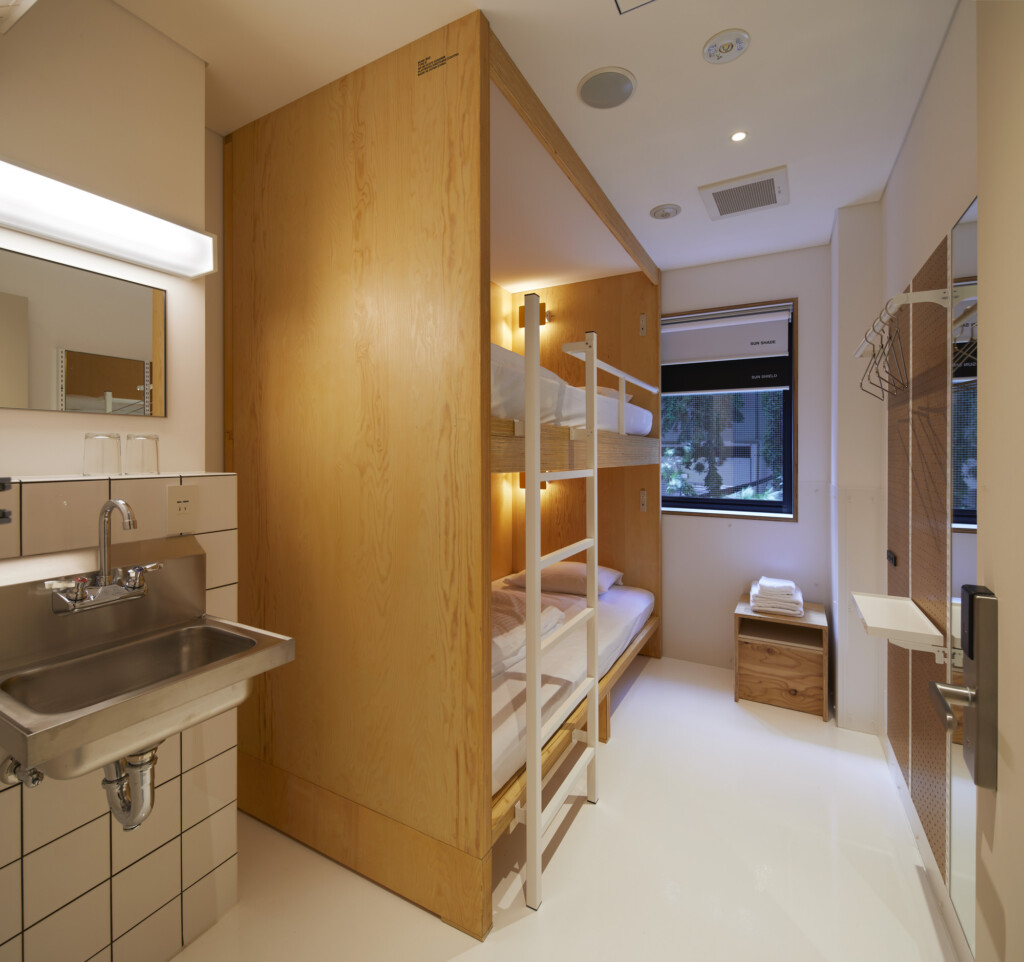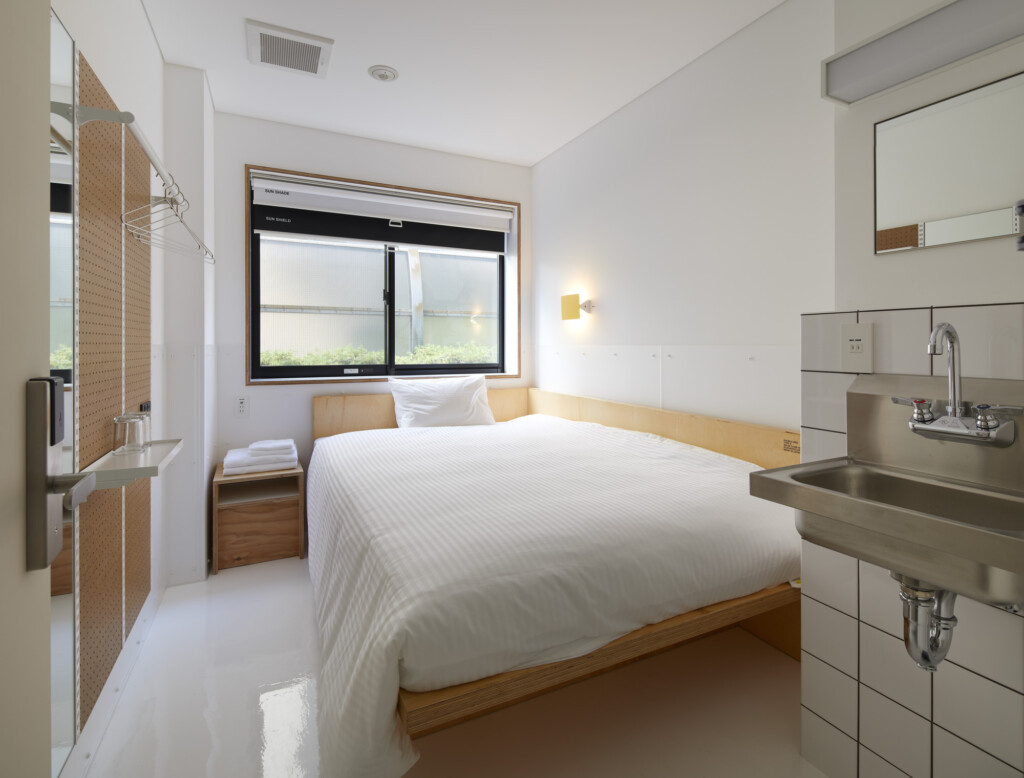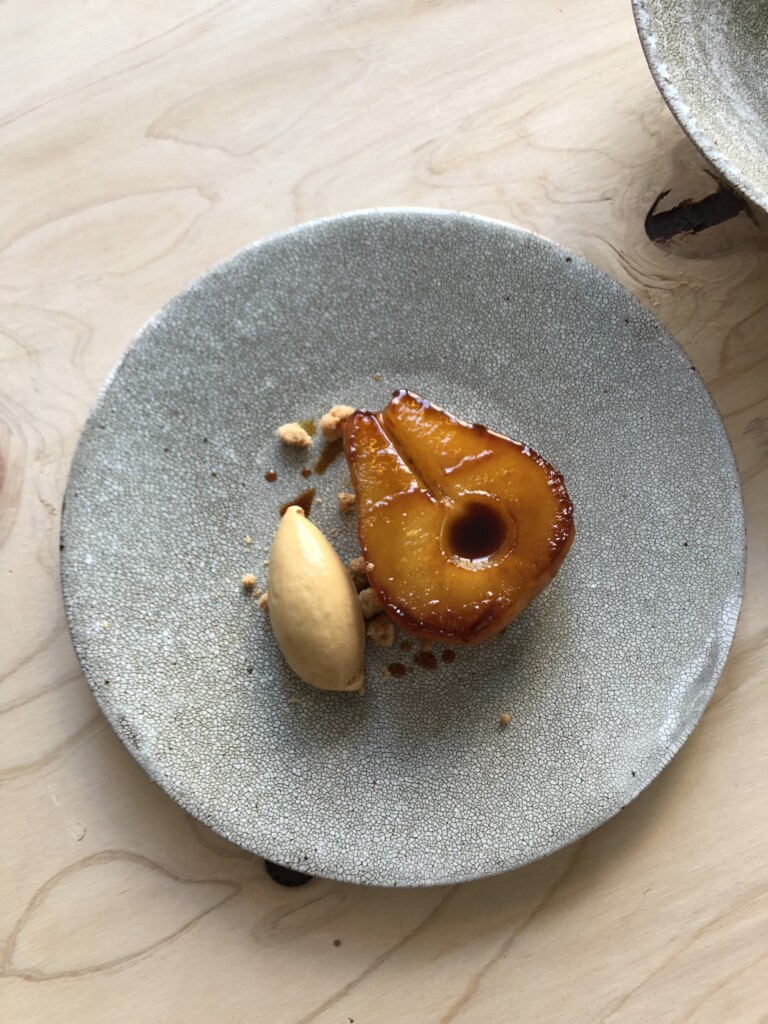 MUSTARD HOTEL SHIBUYA
1-29-3 Higashi Shibuya Tokyo
Shibuya Bridge B
TEL 03-6459-2842
ACCESS JR SHIBUYA
Airport Limousine Bus from Narita about 100 min and Haneda about 70 min, stop at Cerulean Tower Tokyu
FACILITY Pâtisserie Café Bar