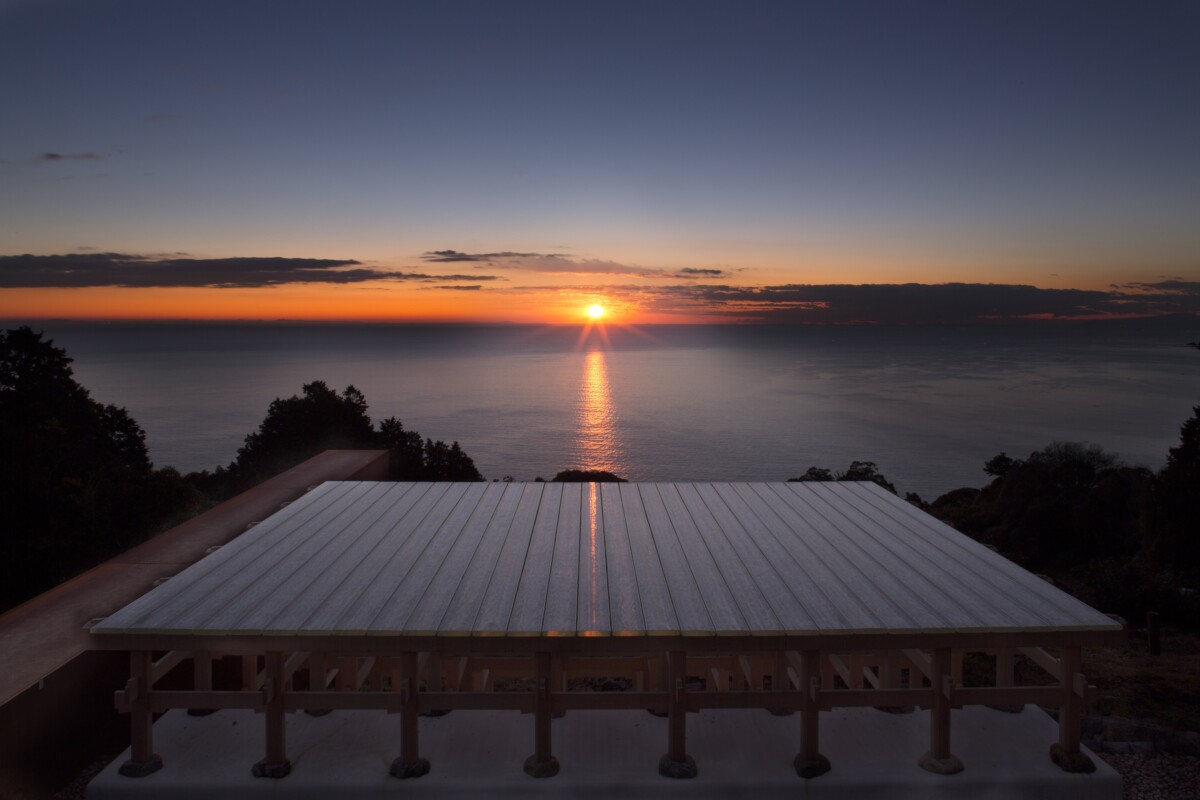 ODAWARA ・ ENOURA OBSERVATORY
Unique art project by artist Hiroshi Sugimoto
This facility opened in 2017 after contemporary artist Hiroshi Sugimoto spent ten years preparing it. Owned by the Odawara Art Foundation founded by Sugimoto, the Enoura Observatory is home to works that he designed such as a reception building, a stone stage, and a stage made of optical glass.
The entire Observatory is a work of art in itself. It is a permanent museum, set up in an unprecedented style. This spectacular art project is based entirely on his perspective on the origin of consciousness, the nature of time, and human perception.
He called it an "Observatory" in pursuit of his idea: "At the dawn of history, when the ancients first gained self-awareness, their first step was to search for and identify the place they occupied within the vastness of the starry firmament. This search for meaning and identity was also the primal force behind art."
The Observatory also adheres to architectural design standards by taking into account human consciousness, and the sunlight and movement of the sun on the winter and summer solstices, and the spring and autumn equinoxes.
On the morning of the winter solstice, for instance, the light of the rising sun streams into the observatory through a 70-meter tunnel. During the summer solstice, the sun shines through a length of 100 meters in the gallery, which displays seven pieces from Sugimoto's photography series, titled "Seascapes."
The Observatory has gates built using a variety of traditional construction methods, and houses a teaceremony room, a stone torii, and a garden of the amazing stones from all over Japan, dating fromdifferent points in time, from the Kofun period (from about 300 to 538 AD) to the modern day.
Enjoy your time at the Observatory and take a tour with a leaflet that explains the architecture and gardens.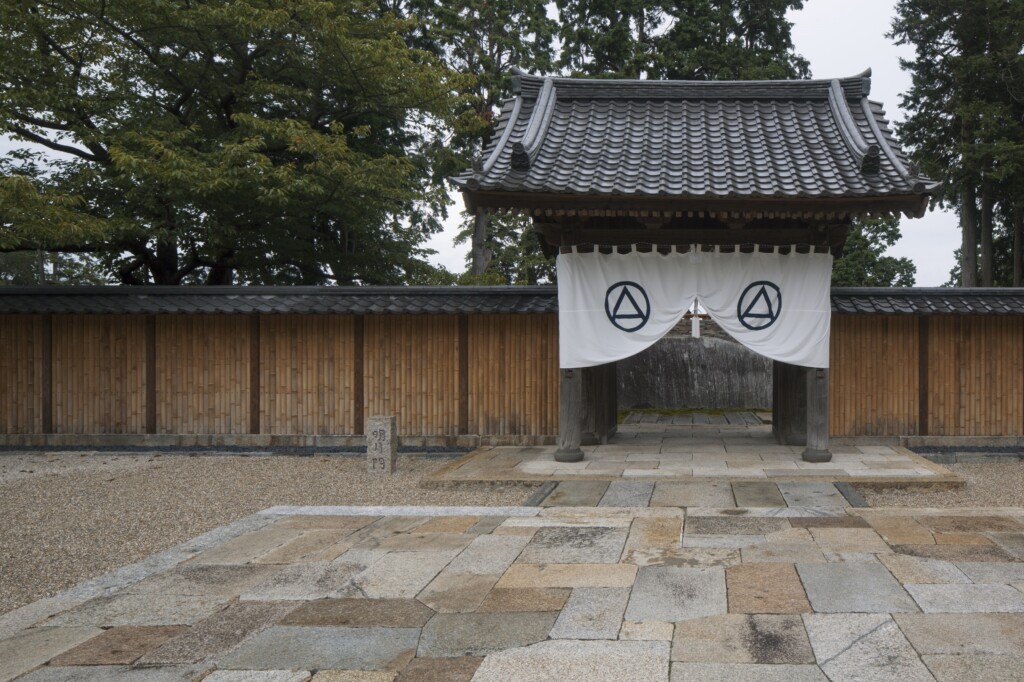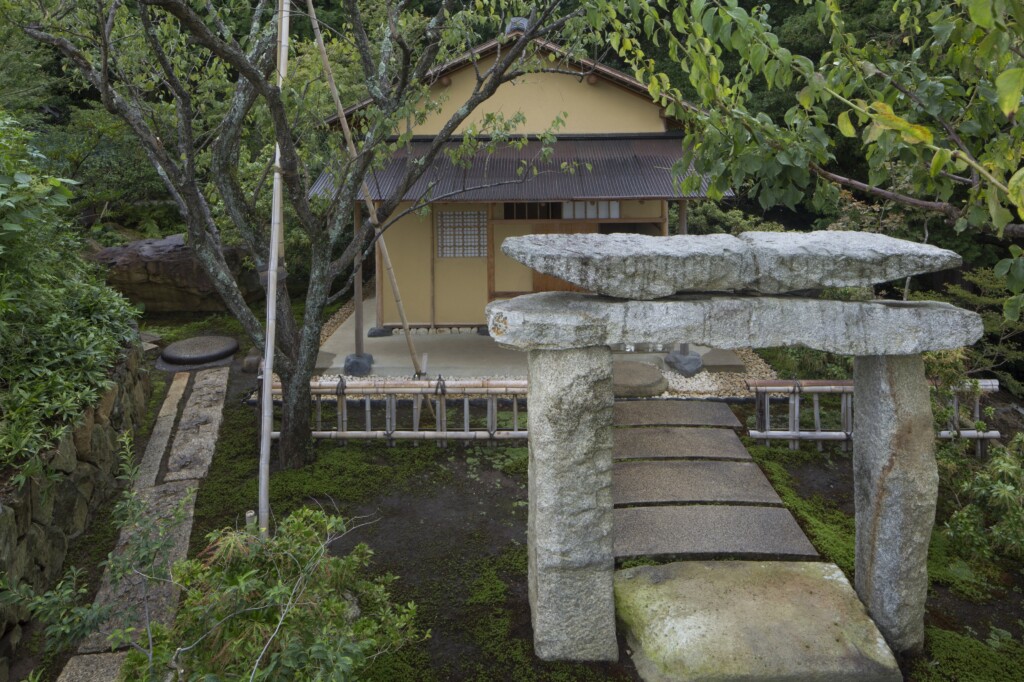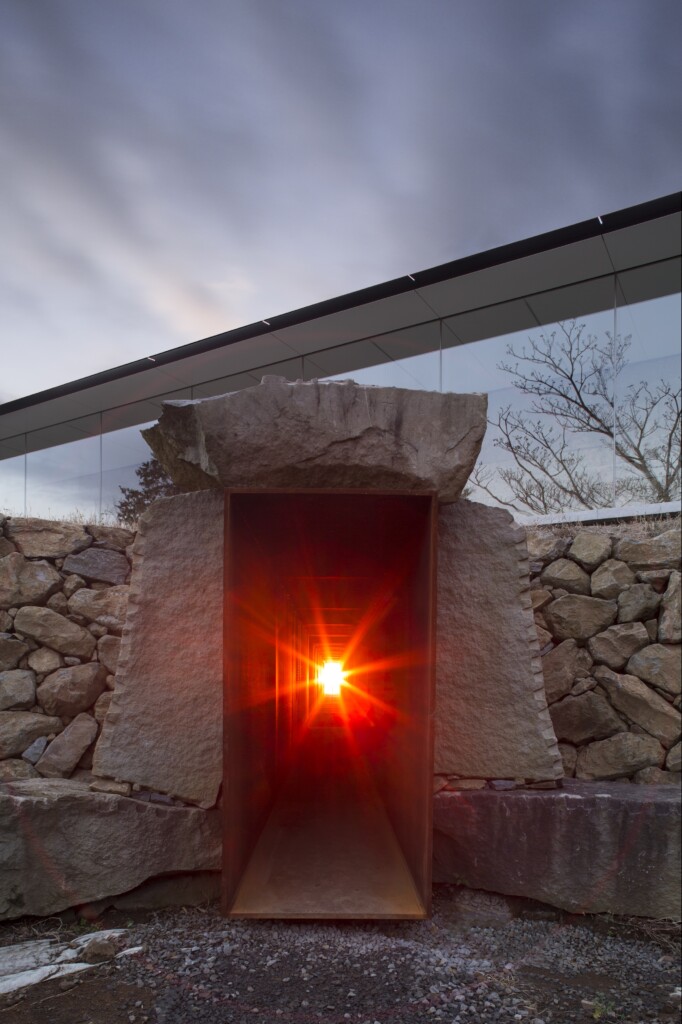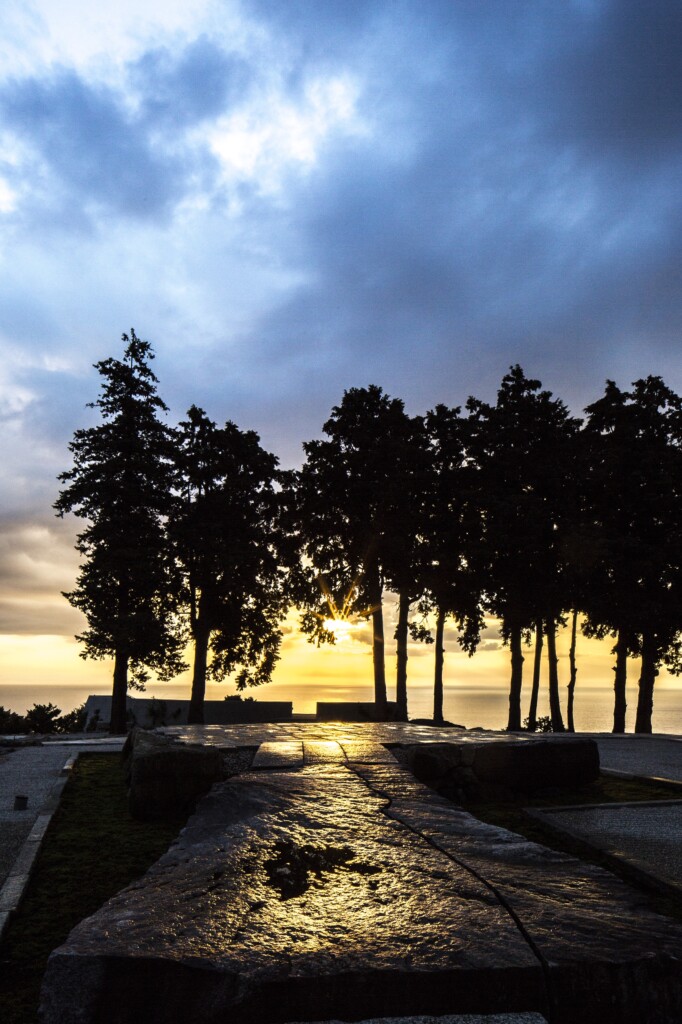 ► Visitors must reserve their spots in advance by buying tickets.
Each ticket entitles the visitor to a one-time viewing.
► Shuttle buses to the Observatory are available from the nearest train station.
ENOURA OBSERVATORY, ODAWARA ART FOUNDATION
362-1 Enoura Odawara Kanagawa
TEL 0465-42-9170
OPEN Two admission times a day: 10:00 – 13:00 & 13:30 – 16:30
CLOSED Tuesday, Wednesday, New Year's holidays and temporary closures due to special circumstances
ACCESS JR NEBUKAWA
It takes about 2 hours from Tokyo station traveling by JR Tokaido Main line. The time depends on the train you take.
There is a free shuttle bus between Nebukawa and Enoura Observatory
TICKET ¥3,300 (tax included)
https://www.odawara-af.com/en/enoura/