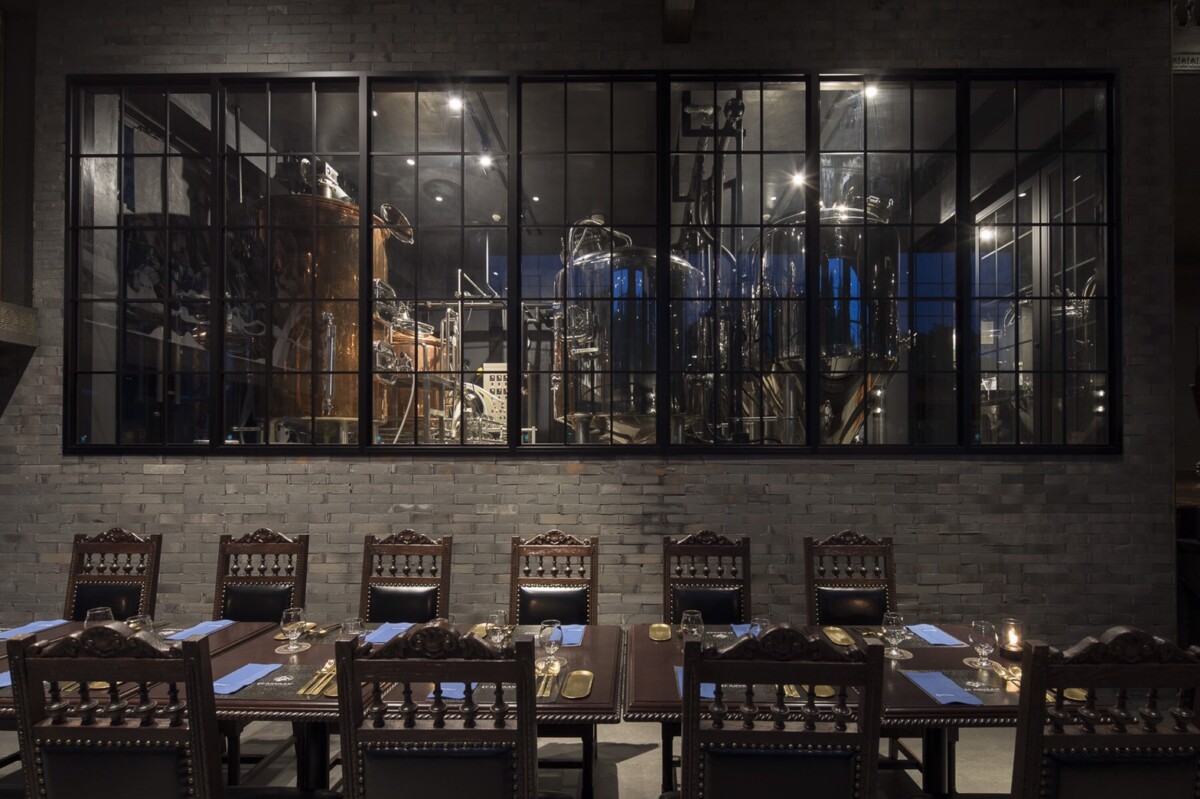 HANNO ・ CARVAAN BREWERY & RESTAURANT
Craft beers made from good quality ingredients
Carvaan is located in Hanno city, one-hour train ride from Ikebukuro. Carvaan means "caravane" in Persian.
Since Far East, a trading company, operates this brewery-restaurant, it has the advantage of being able to order high-quality ingredients such as Belgian malt and spices from all over the world to make craft beer with outstanding individuality.
Spelt Weizen made with spelt wheat, Arabian Lime Ale uses Alexandria lime peel and cardamon, Carvaan Beljan White uses Egyptian coriander and local yuzu peel. Carvaan makes about 30 varieties of craft beer and these are so magically delicious that they can compete, or better still, surpass authentic beer such as English or German beer.
In addition, Carvaan has produced hops themselves without using pesticides since 2015. They release the Hanno Fresh Hop IPA beer using these hops, in September every year. This beer has gained a favorable reputation.
The restaurant serves a high level of Mediterranean cuisine such as Arabian and North African recipes, and homemade bread made with spelt wheat.
In November 2019, Carvaan Tokyo was opened in the Shibuya Scramble Square building in Shibuya. This restaurant offers eight varieties of craft beer.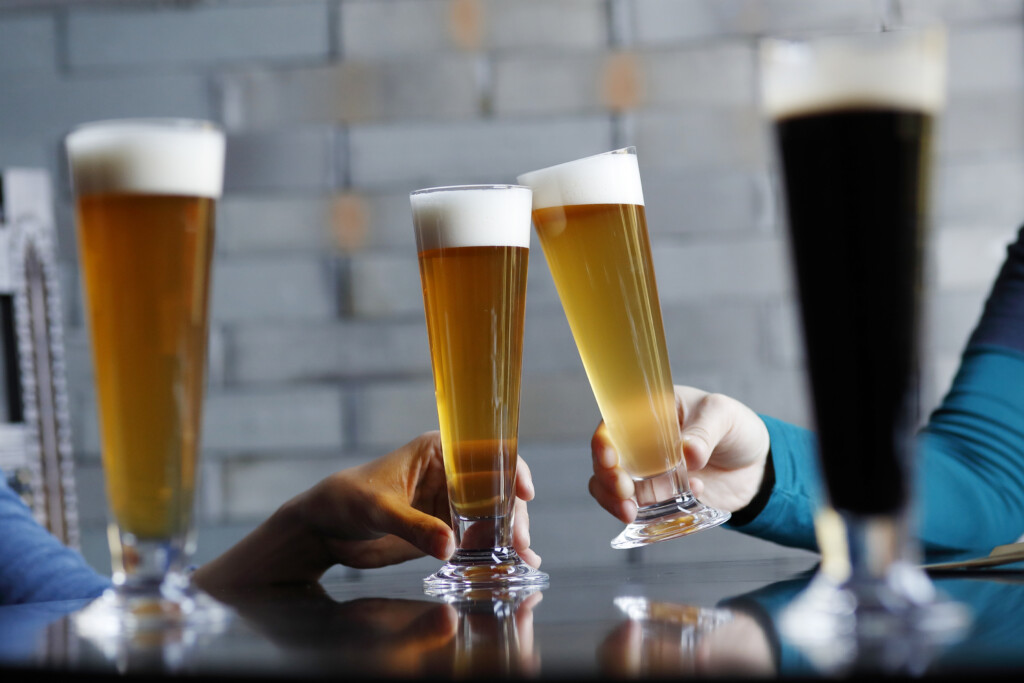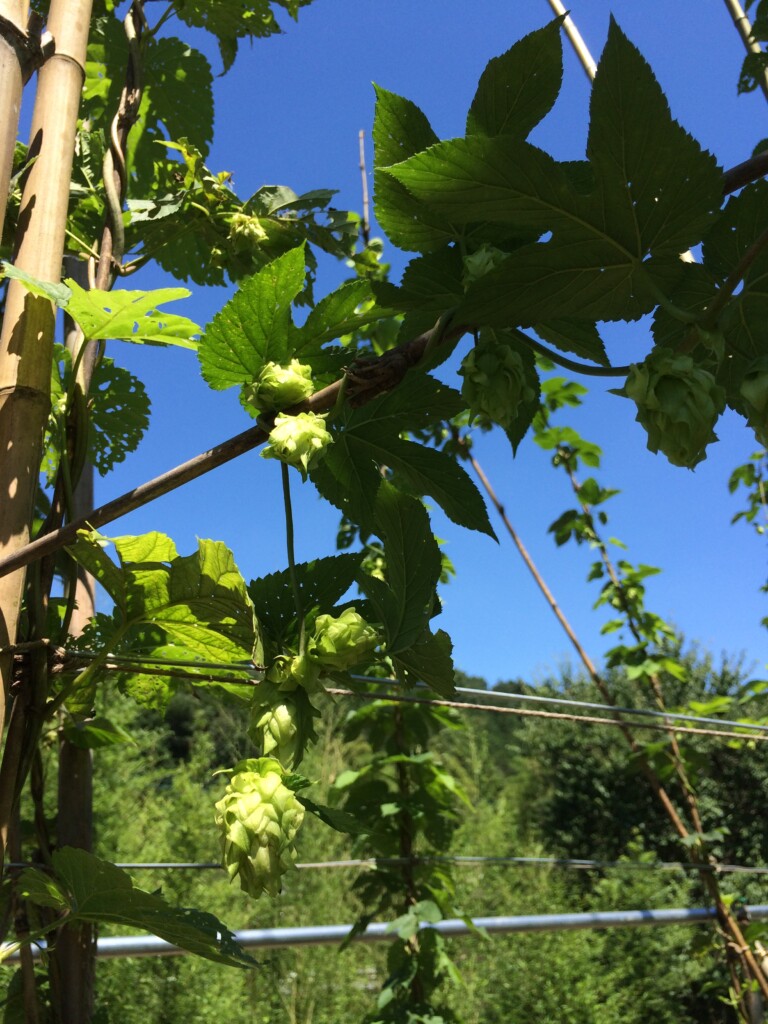 CARVAAN BREWERY & RESTAURANT
32-1 Okawara Hanno Saitama
TEL 042-973-7000
OPEN 11 :30-14 :30 L.O., 17 :30-19 :00L.O. (Monday-Friday, Sunday)
11 :30-14 :30 L.O., 17 :30-20 :00L.O.(Saturday, the day before holiday)
CLOSED Irregular Holiday
ACCESS Seibu Ikebukuro HANNO