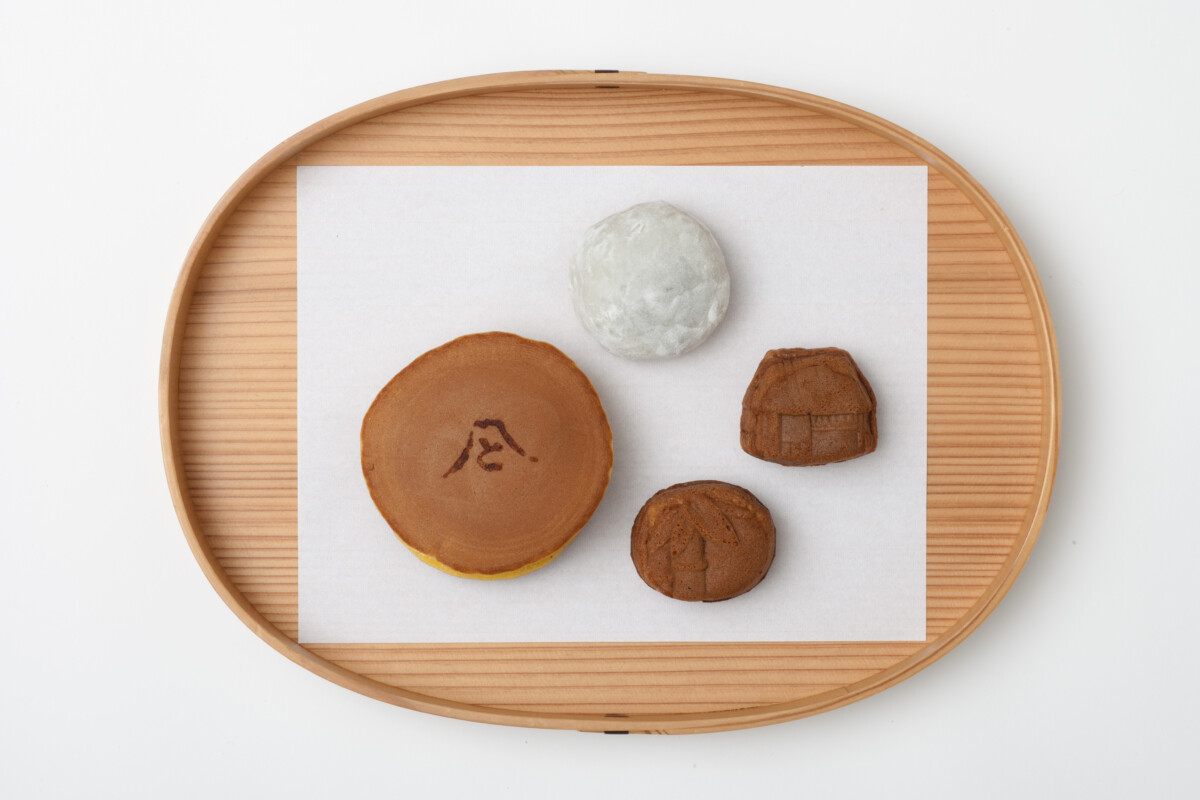 Taste Daifuku, Dorayaki by top-notch craftsmen in nature
The shop and tearoom, Toraya Kobo, is located in the Higashiyama old villa district in Gotemba.
The 17th president of Toraya, Mitsuhiro Kurokawa, opened it because he wanted to reproduce the origin of traditional Japanese confectioneries.
Toraya Kobo, on a 20,000 square meter site with lush greenery, has facilities covering production to sales, such as fields producing ingredients, a kitchen, a shop, and a tearoom.
All of the wagashi (traditional Japanese confections) for sale are made in the on-site kitchen, and the artisans are also in charge of the sales, like any Japanese confection shop in the past.
Normally, every Toraya shop sells sophisticated wagashi to accompany a tea ceremony, such as jyo-namagashi and yokan; however, Toraya Kobo offers simple pastries such as daifuku and dorayaki.
Daifuku are Ogura an (sweet whole azuki bean paste) wrapped in a strong sticky rice paste. Golden dorayaki pancakes use a rich and slightly sweet local egg brand "Sakura Tamago," and are cooked to a moderate firmness. Ogura an or shiro Ogura an (white azuki bean version) is then placed between two pancakes.
After tasting the delicious confections, go and see, next to Toraya Kobo, the former second house of former Prime Minister Nobusuke Kishi, built in modern sukiya-zukuri style in 1969.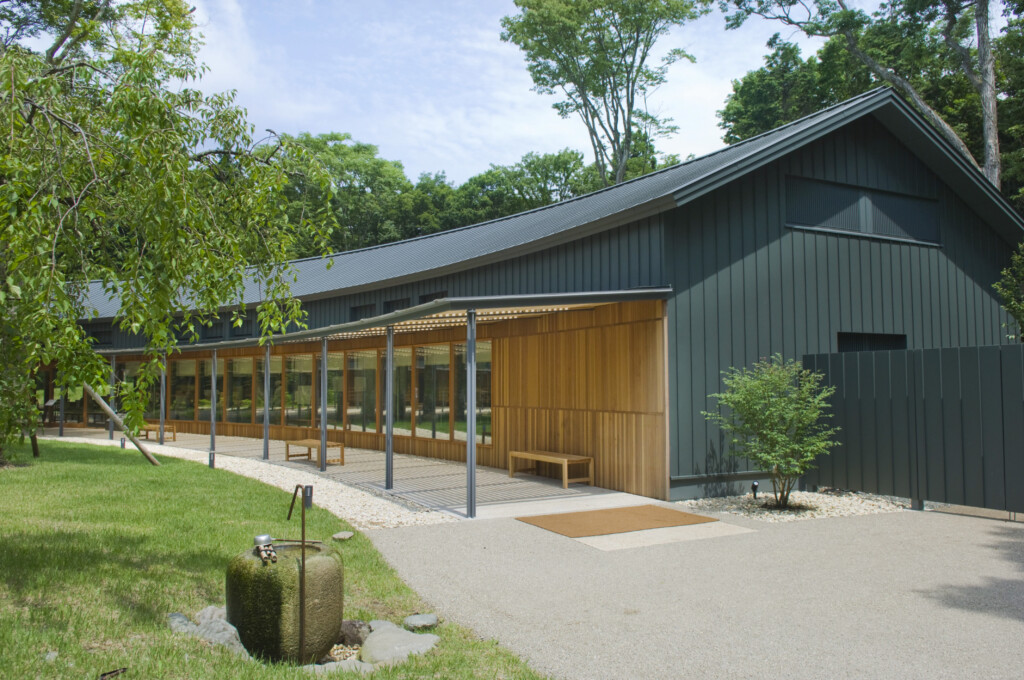 TOTAYA KOBO
1022-1 Higashiyama Gotemba Shizuoka
TEL 0550-81-2233
OPEN 10:00 – 18:00 (April – September)、10:00 – 17:00 (October – March)
CLOSED Tuesday(If Tuesday is a national holiday, Toraya Kobo is opened. In that case, the following day is closed instead), New Year holidays
ACCESS It takes about two hours by train from JR Tokyo to JR Gotemba, about 15 minutes by taxi from JR Gotemba to Toraya Kobo