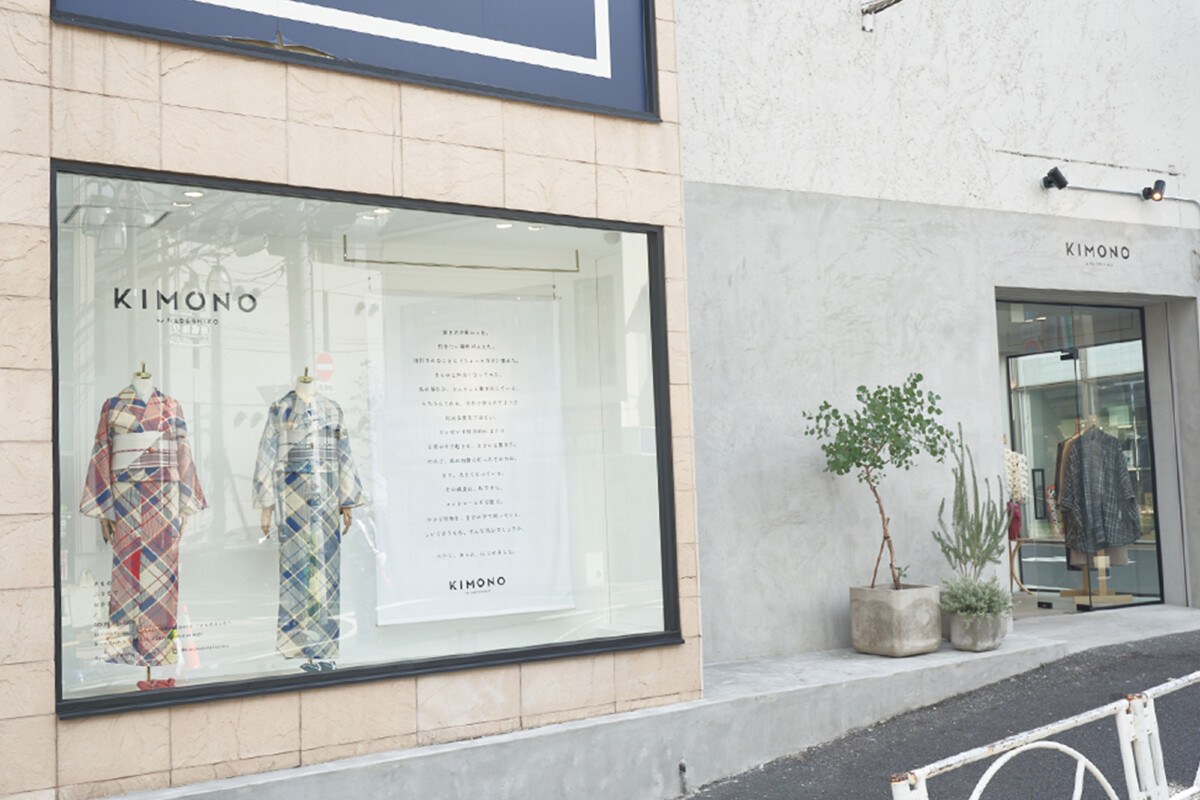 Stylish kimono for young women
A long-established kimonomaker, Yamato, has opened the first roadside store of its brand, Kimono by Nadeshiko, in Harajuku.
This brand carries stylish daily wear kimonos. The new store aims to introduce young people to the style value of kimonos and familiarize them with wearing them.
Kimono by Nadeshiko is a kimono brand for women in their twenties and thirties.
This brand offers kimonos in ready-made and custom versions sewn in Japan. A custom kimono takes approximately four weeks to be manufactured, from measurement to completion (their prices start at ¥21,890, tax included).
The brand uses materials such as silk wool, cotton, and polyester, and the kimonos are machine-washable, provided that they are placed in a laundry net.
They have also adopted an original polyester textile using a semi-permanent anti-static fiber for several products.
The kimonos are inspired by motifs from Western clothing, such as Madras checks, stripes, and graphic patterns. Modern colors, such as acid yellow, are extremely attractive on kimonos.
One of the reasons why people hesitate to wear kimonos today is that it is difficult to tie an obi, the traditional Japanese belt for kimonos. However, Kimono by Nadeshiko has various obi that are easy to tie.
Many modern accessories expressing personality available
To enhance the appearance of the kimonos, they also offer a wide variety of accessories such as earrings with embroidered charms, replaceable collars with embroidered or printed textiles, socks like tabi (thetraditional Japanese socks for kimonos), and ornaments, such as funny-looking doll to attach to a bag.
The strength of the brand lies in the fact that consumers can enjoy their favorite combinations of accessories without being bound by traditional combinations.
The brand also proposes a new type of furisode that is both sustainable and fashionable.
Furisodes, designed for unmarried young women, conventionally have long sleeves, flashy colors, and motifs. However, Kimono by Nadeshiko offers furisodes in chic and sober colors and motifs.
Therefore, consumers can wear them for a long time and in different styles by cutting and shortening their sleeves.
Takayuki Yajima, Yamato's fourth president, said, "I hope that the brand will play a role in letting young people discover the fun and depth of kimono culture."
That is why he chose Harajuku, a district frequented by young people, for the new store.
Discover Kimono by Nadeshiko, proposing a kimono that combines traditional aesthetic consciousness and modernity. This may add a fun element to our daily lives.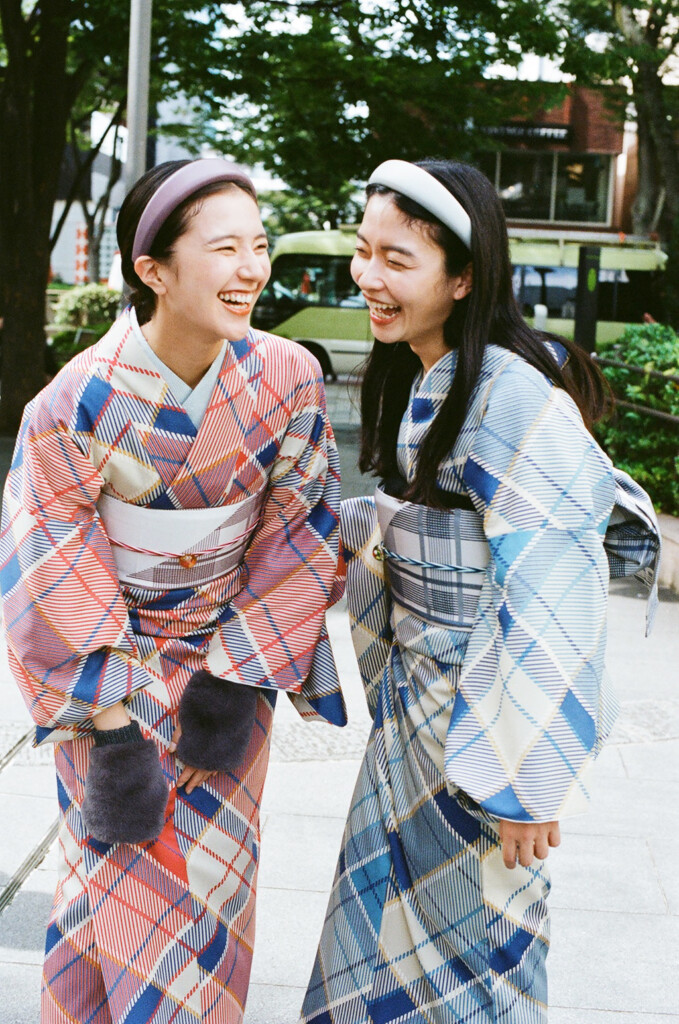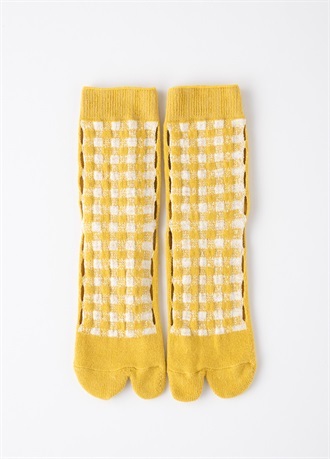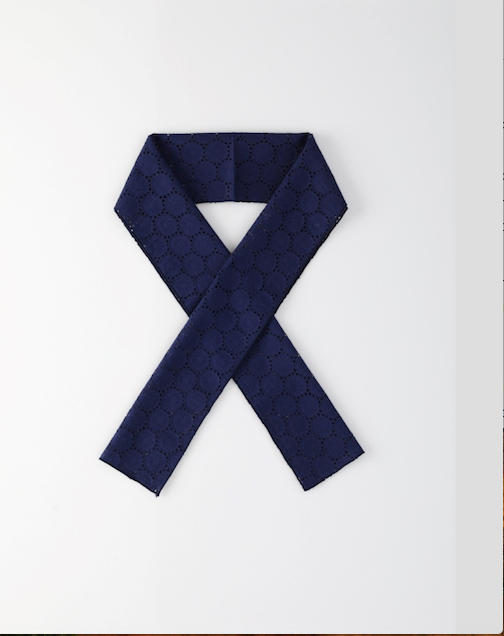 KINOMO by NADESHIKO
3-18-22 Jingumae Shibuya-ku
TEL 03-3475-2126
OPEN 11:00 – 20:00
CLOSED Irregular holidays
ACCESS Tokyo Metro MEIJI-JINGUMAE
https://store.kimono-yamato.com/Page/kimonobynadeshiko-official.aspx