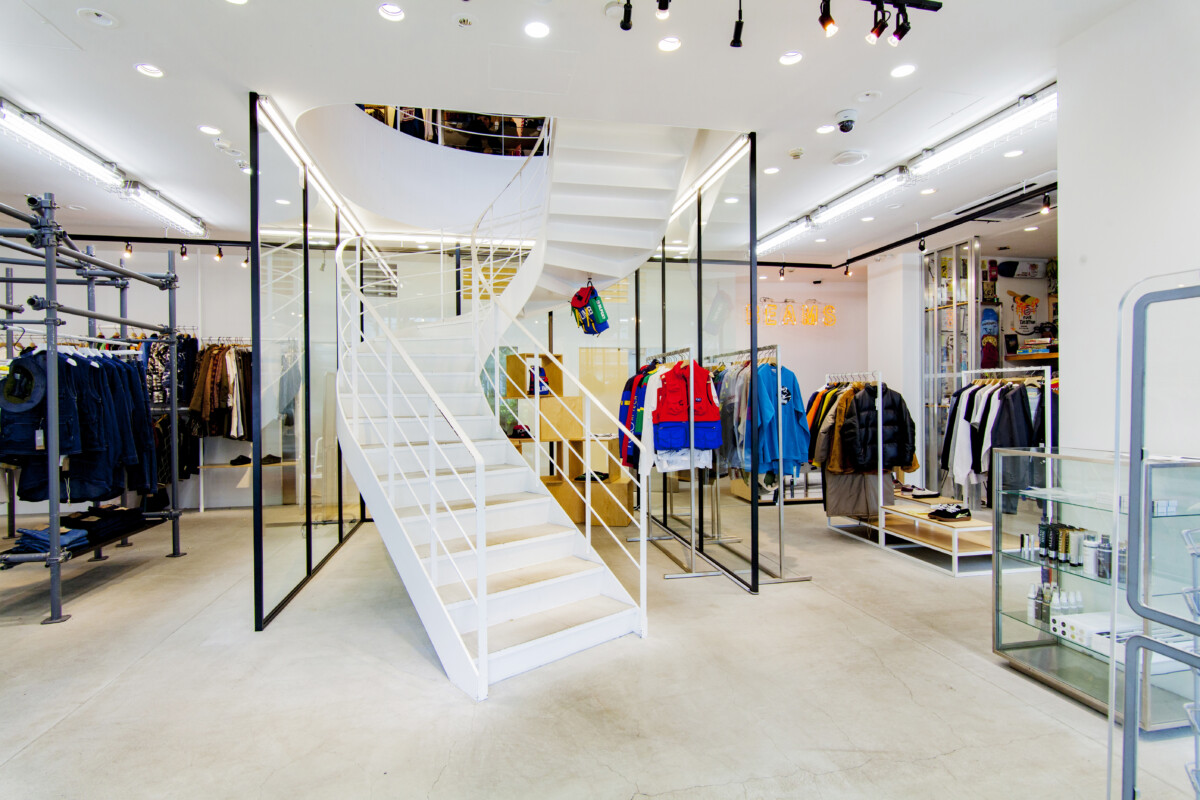 Pioneer of concept store in fashionable district Harajuku
A concept store pioneer, Beams was founded in 1976. Its leadership position – and popularity among young shoppers – is not only because of its clothes, but also due to cultural aspects such as books, art, music, and interiors.
Currently, it accounts for approximately 30 product categories and about 160 branches in Japan.
Beams Women Harajuku opened in September 2018, at the same time that International Gallery Beams was renovated. Beams Women Harajuku endorses an original style that mixes world fashion trends and Tokyo street fashion. International Gallery Beams, located on the first and second floors in the same building, features an edgy lineup of well-selected items from high-end brands to suit the needs of fashion-conscious men and women.
Beams opened its flagship store in Roppongi Hills, and the brand's growth knows no limits.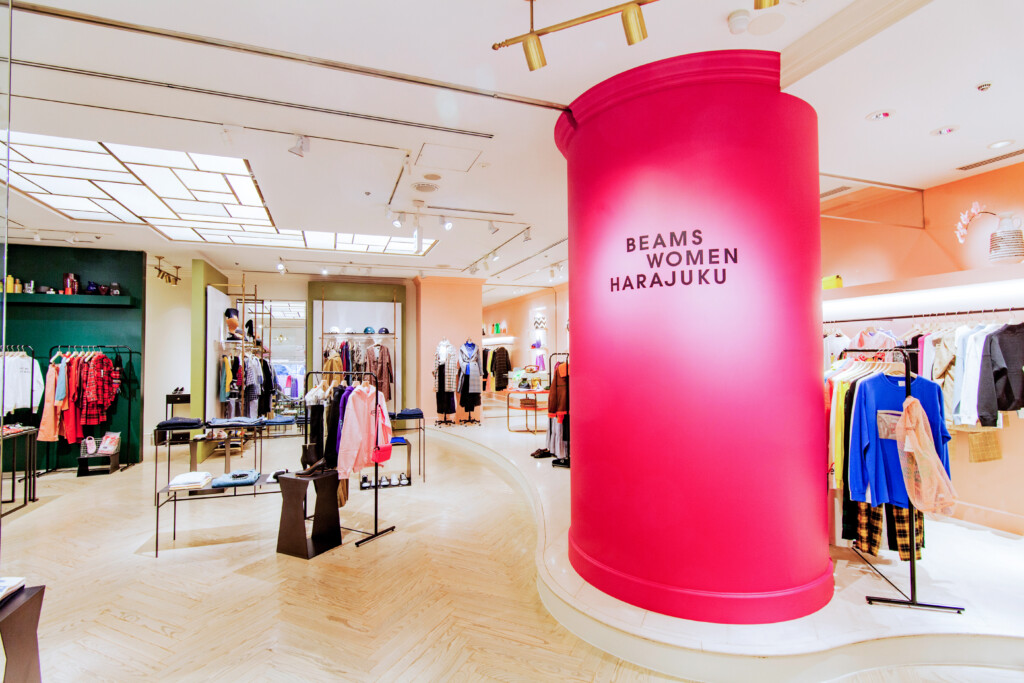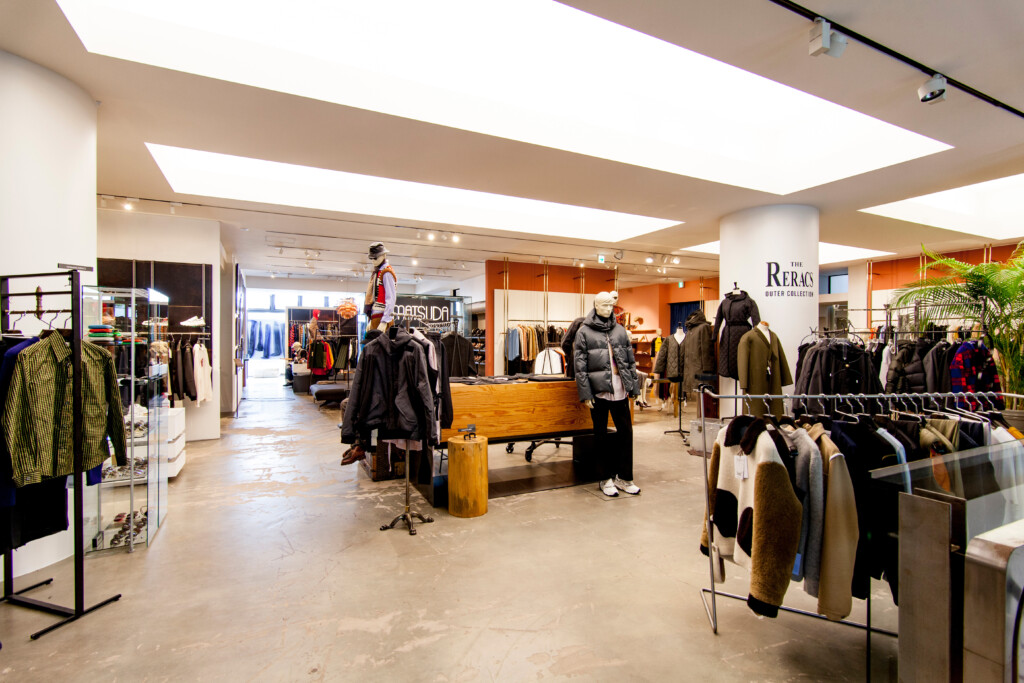 BEAMS ビームス
BEAMS HARAJUKU
3-24-7 Jingumae Shibuya-ku Tokyo
TEL 03-3470-3947
BEAMS WOMEN HARAJUKU B1F
International Gallery BEAMS 1F, 2F
BEAMS RECORDS 1F
BEAMS T HARAJUKU 1F
3-25-15 Jingumae Shibuya-ku Tokyo
TEL 03-5413-6415 (BEAMS WOMEN HARAJUKU)
03-3470-3948 (International Gallery BEAMS)
03-3746-0789 (BEAMS RECORDS)
03-3470-8601(BEAMS T HARAJUKU)
OPEN 11 : 00 – 20 : 00
CLOSED Irregular Holidays
ACCESS JR HARAJUKU, Tokyo Metro MEIJI-JINGUMAE