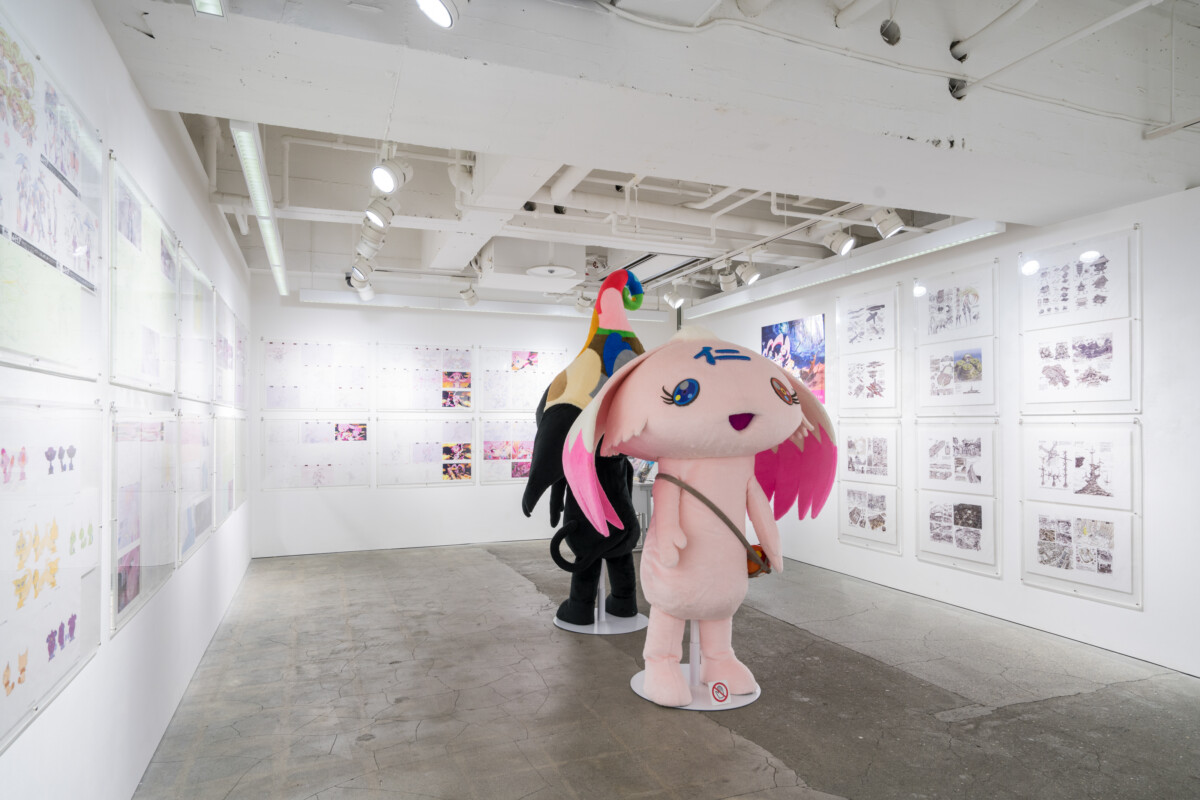 Kaikai Kiki opens gallery, shops, and office in legendary subculture building
Located near Nakano Staion one step from Shinjuku Station on a JR express train, the Nakano Broadway commercial facility opened in 1966, originally as a group of small local shops.
In the early 1980s, a famous second-hand bookstore specialized in manga, Mandarake, opened its shop in this building and attracted many fans of subcultures auch as manga, animation, and games.
Folowing the opening of many other subculture shops in this facility, Nanano Broadway became a "place of pilgrimage for subculture fans" and draws them from all over the world.
Kaikai Kiki, whose founder is contemporary artist Takashi Murakami, runs Zingaro, which has galleries, shops, and an office.
The Hidari Zingaro gallery aims to present the up-and-coming Japanese and international artists and their experimental works.
A gallery for otaku culture, Animanga Zingaro, displays original drawings of popular manga and animation and sells products inspired by them.
Tonari no Zingaro, the only official Kaikai Kiki souvenir shop in the world, sells products designed by Kaikai Kiki artists, including Murakami.
A confectionery shop, Tonari no Kaikado, develops and sells cookies shaped in the flower which is emblematic of Murakami.
It is an interesting place where you can thoroughly enjoy the worldview of Murakami, an artist who exquisitely connects subcultures and art, and Kaikai Kiki, which he leads.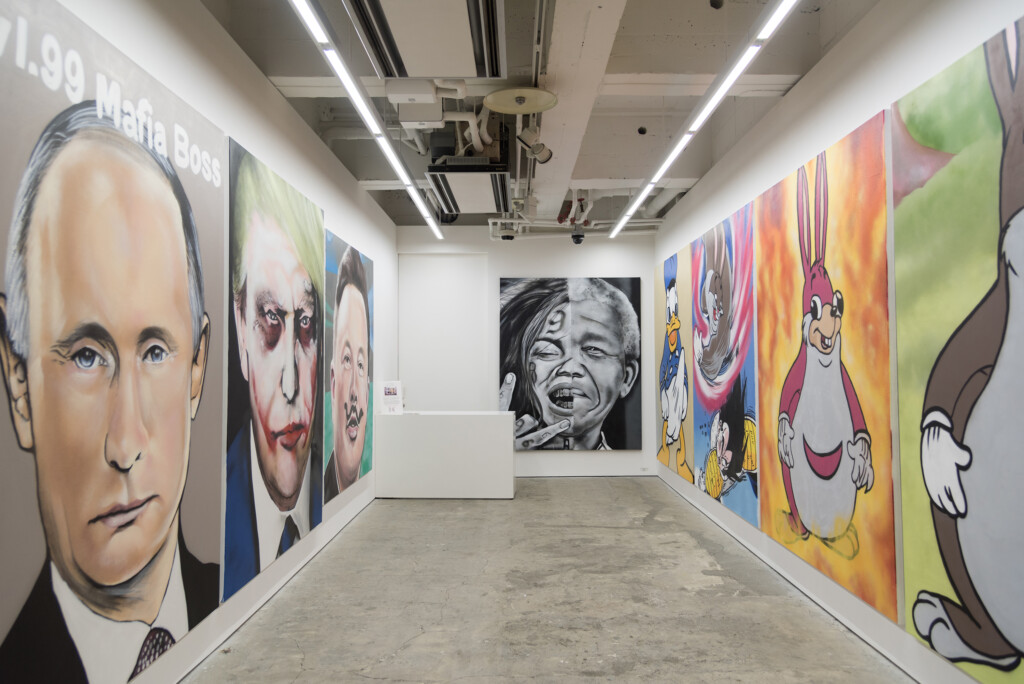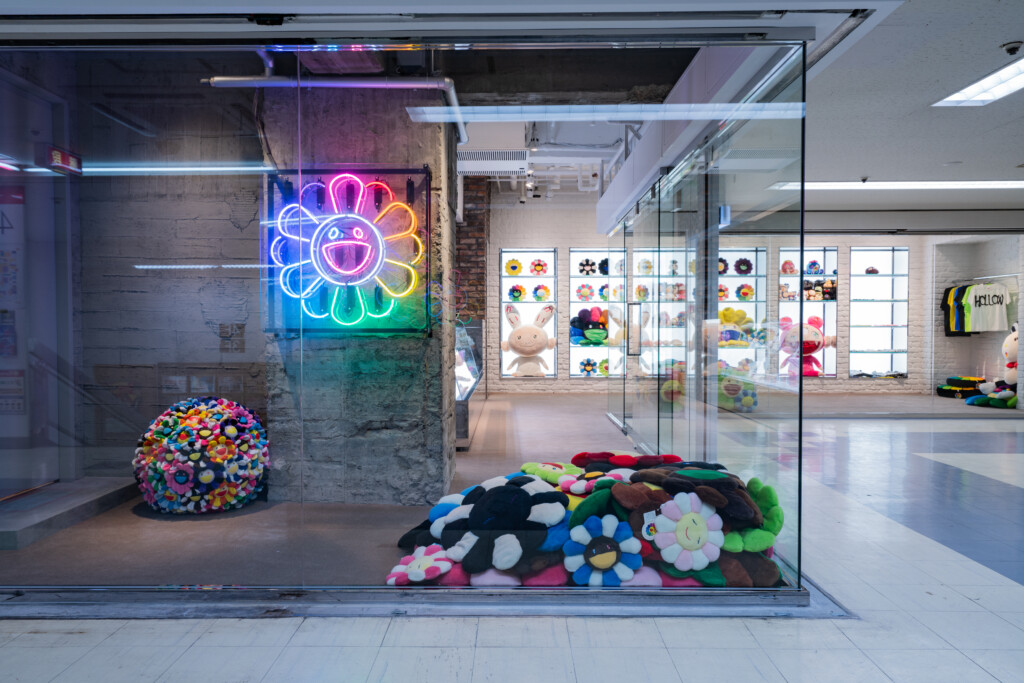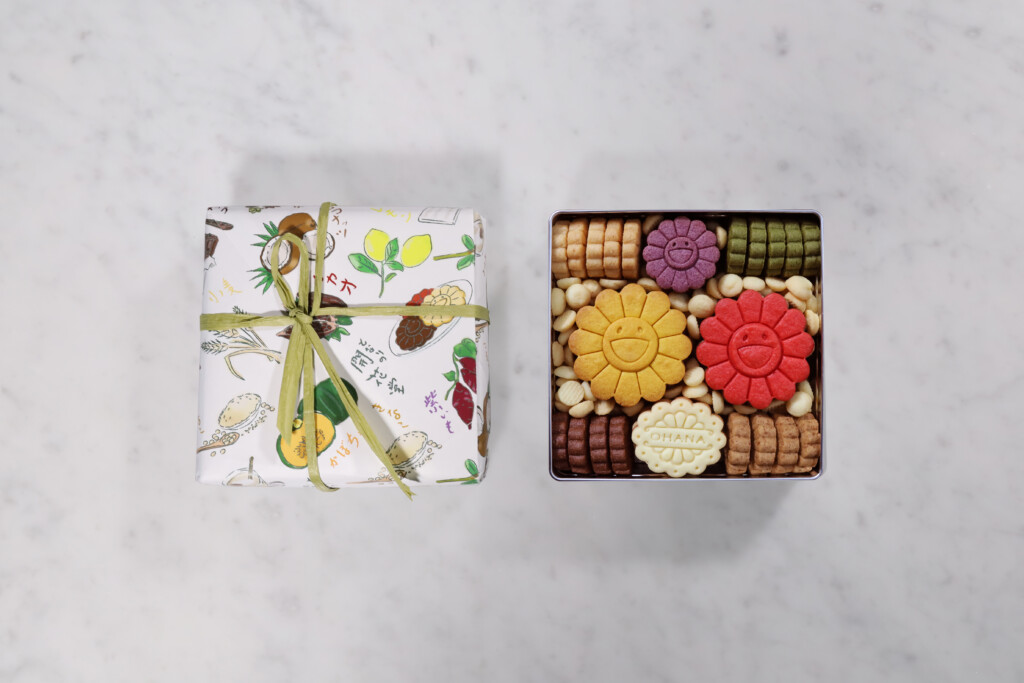 ZINGARO
5-52-15 Nakano Nakano-ku Tokyo
Nakano Broadway
TEL
Hidari Zingaro 03-5345-7825, Animanga Zingaro 03-5345-7313,
Tonari no Zingaro 03-5318-4150, Tonari no Kaikado 03-5942-8382

OPEN
Hidari Zingaro  12:00-19:00
Animanga Zingaro 12:00-19:00
Tonari no Zingaro 12:00-18:00
Tonari no Kaikado 11:00-18:00

CLOSED Irregular holiday
ACCESS JR&Tokyo Metro NAKANO
GOOGLE MAPS