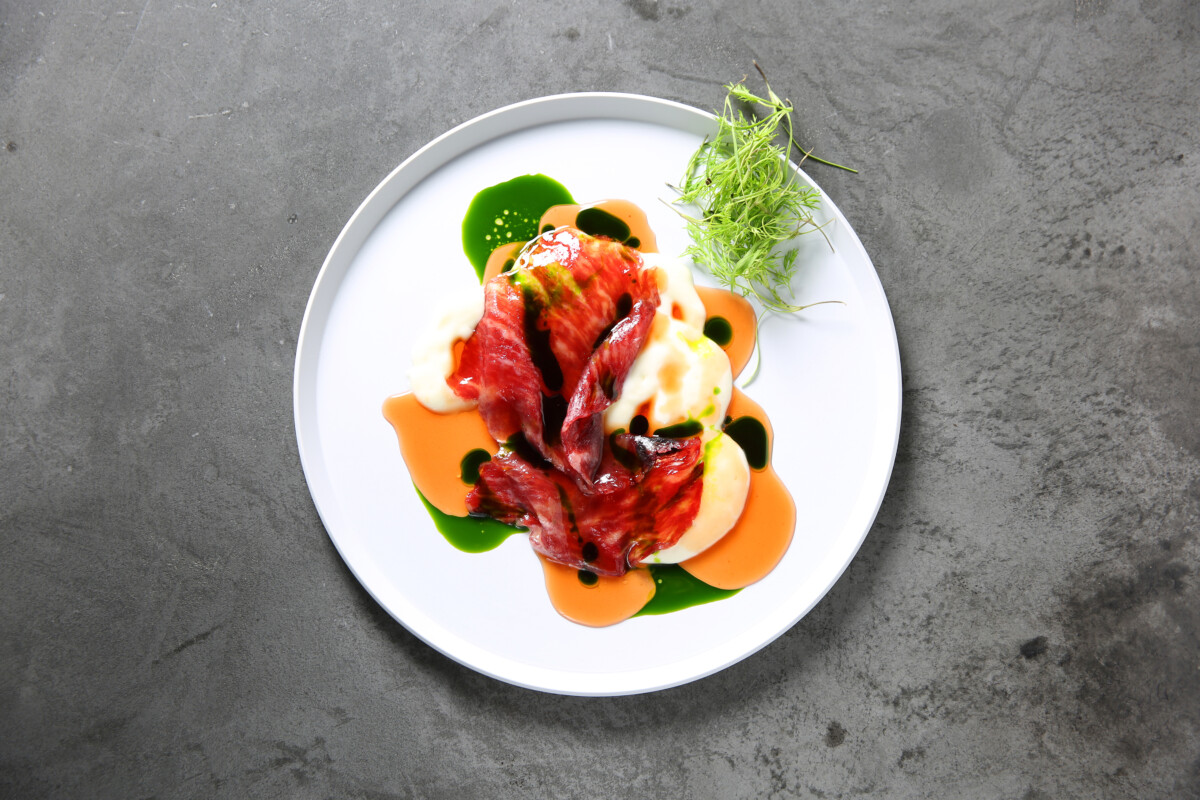 Florilège, modern French cuisine, transfers producers' vision
Since opening his own restaurant in 2009, Hiroyasu Kawate has been one of Japan's most promising chefs specializing in modern French cuisine. 
Guests often describe his present location, where he moved to in 2015, as a stage because diners are seated around the kitchen where Kawate and his cooks chop, grill, and plate dishes. They then offer detailed explanations about the ingredients to guests upon serving.
The seven-course lunch is ¥8,250 and the 11-course dinner is ¥16,500 (with tax). The menu states only the concepts and main ingredients of each dish, to intrigue diners.
Try their signature "pairing course" with cocktails and wine.
A highly memorable experience made up of sensational flavors and aromas in addition to unique presentations.
► Any cancellations must be made 24 hours prior.
Try!
Lunch course ¥8,250, Dinner course ¥16,500,
Specialties: サステナビリティ牛 Sustainability "Beef",
投影、ヤングコーンProjection "Young Corn",
和の風味、甘鯛"WA" Japanese taste "Tilefish",
異国情緒、マンゴー Exoticism "Mango" (with tax)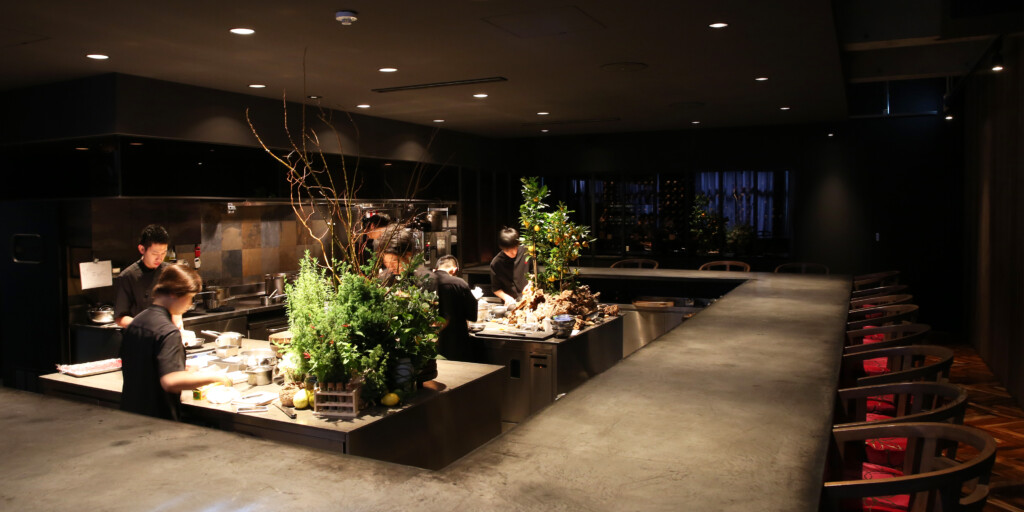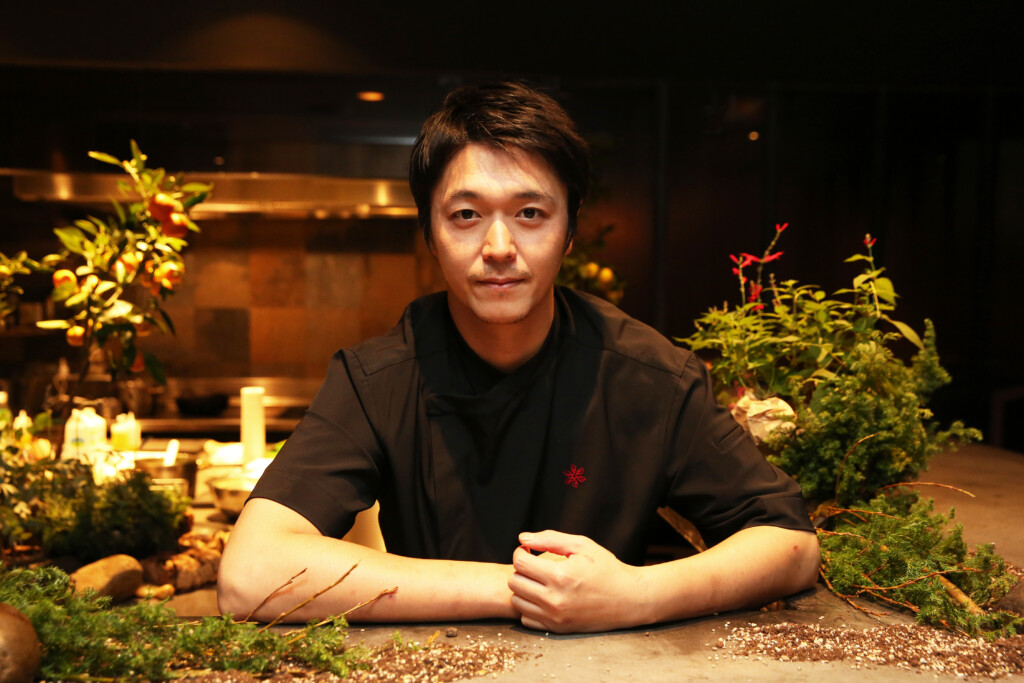 FLORILÈGE
2-5-4 Jingumae Shibuya-ku Tokyo (first basement Floor)
TEL 03-6440-0878
OPEN12:00-13:00 L.O., 18:00-19:30 L.O. (Sunday-Tuesday,
Thursday-Saturday)
Due to a state of emergency, the restaurant opens for shorter business hours.
12:00-12:30、18:30-19:30
CLOSED Wednesday
ACCESS Tokyo Metro GAIEN-MAE