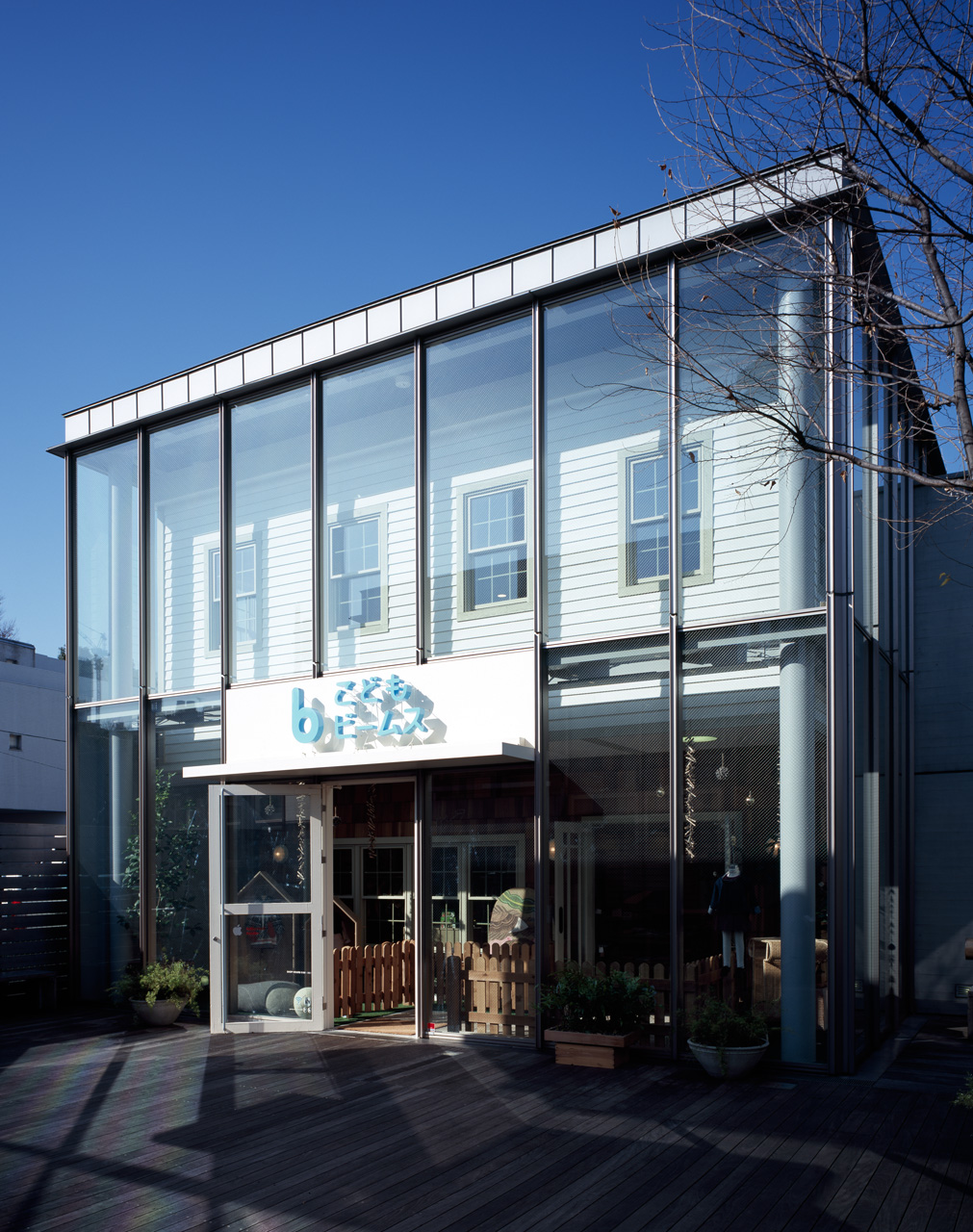 Roadside store offers items for babies, children
Kodomo Beams in Daikan-yama is an affiliate of Beams that sells infant's and children's products.
The store is 150㎡ and frequently changes its layout due to its movable fixtures, offering a fresh impression for each visit.
Since Kodomo Beams handles delicate children's products, it emphasizes safety for the interior of the store and uses healthy and environmentally friendly building materials such as natural solid wood and plaster. Its kind consideration for customers' convenience is apparent, as it provides children's toilets, a diaper changing space, and a nursing space.
The store houses tailored clothes and shoes, safe toys, tableware, furniture, etc. for children from newborns to those who are 160 cm tall. The items are selected from all over the world or custom-ordered.
Here you can find good gifts: "Jolie Maison's Topponcino ®," which is a small futon mattress made of organic cotton, propounded by the Italian Dr. Maria Montessori, and "Yarn Home Relaxation Mat," a 1m diameter circular cushion made by Yarn Home, which has a reputation for producing high-quality bed linen. The mat is safe for babies, as it is constructed with a three-layer quilt with fabric made of medical cotton and gauze. Custom-ordered kick bikes for children from Tokyobike and colorful helmets from Nicco are also popular.
The store hosts a series of regular events and workshops that the whole family can enjoy together. World-famous celebrities often drop by the store.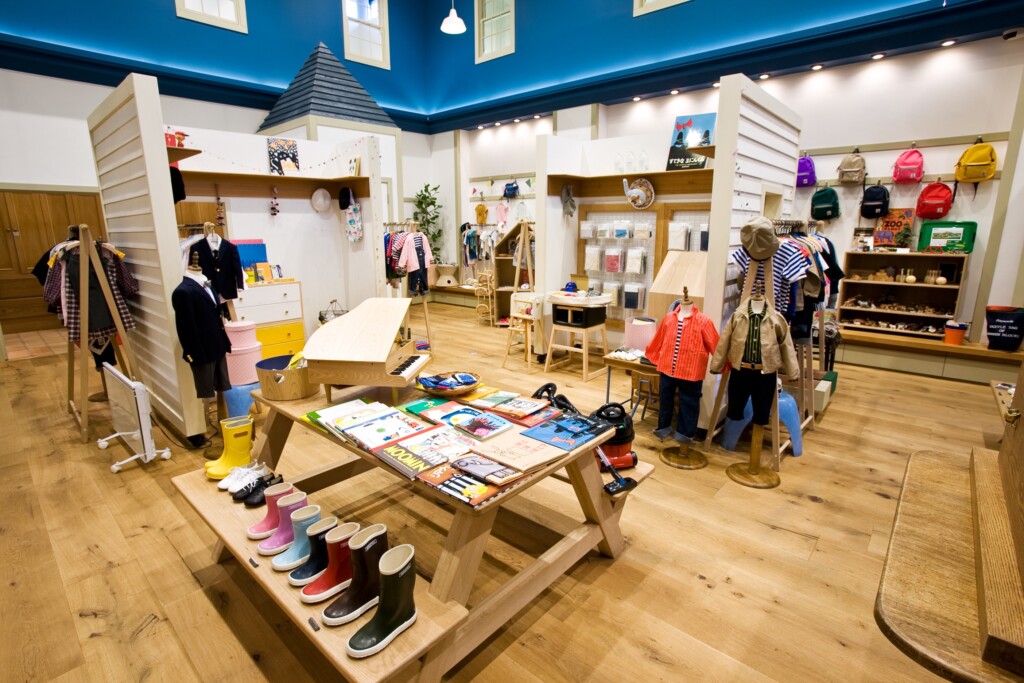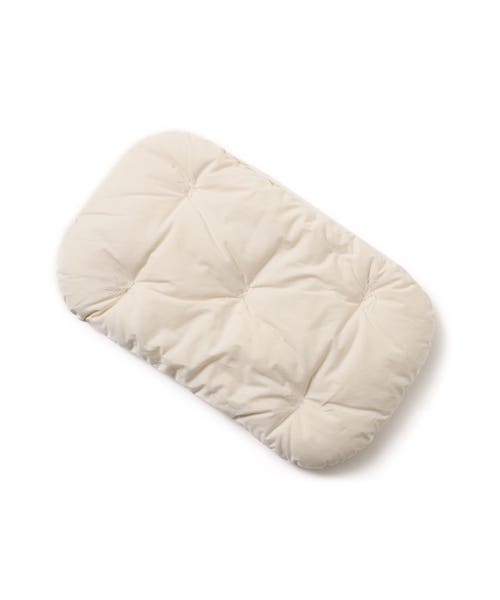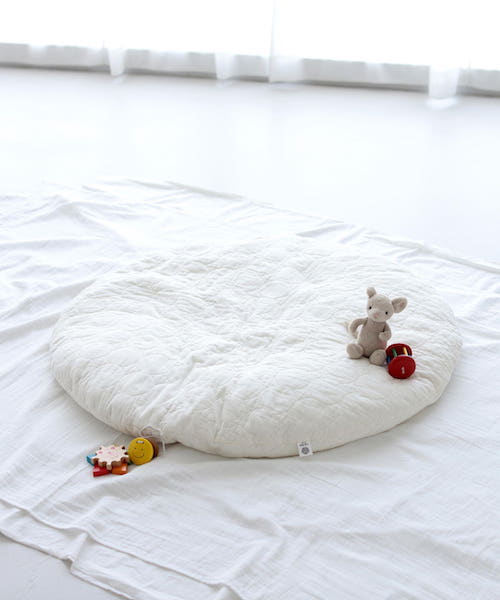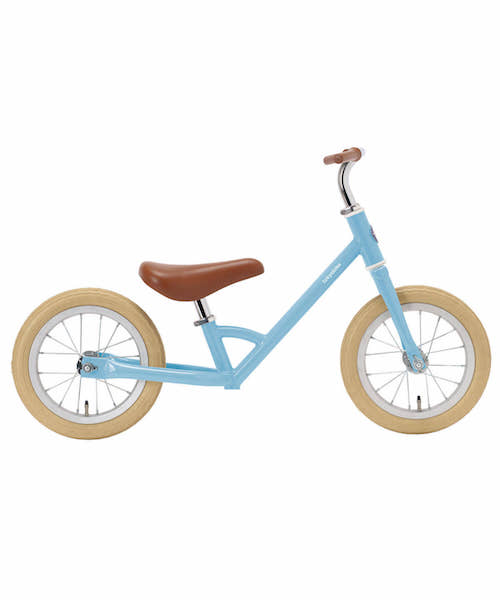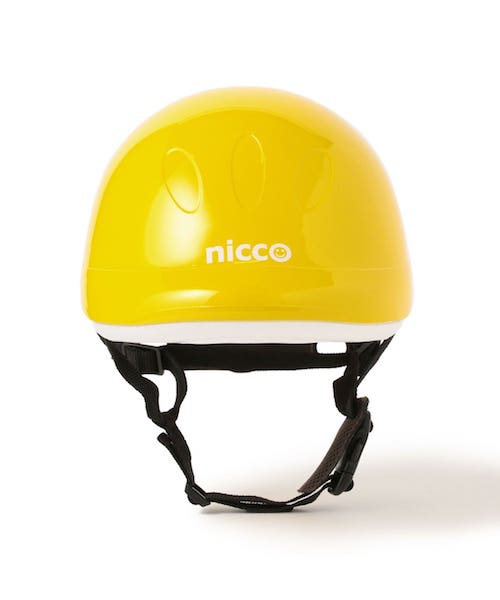 KODOMO BEAMS
19-7 Sarugaku-cho Shibuya-ku Tokyo
TEL 03-5428-4844
OPEN 10 :00-19 :00
CLOSED Irregular Holidays
ACCESS Tokyu DAIKAN-YAMA