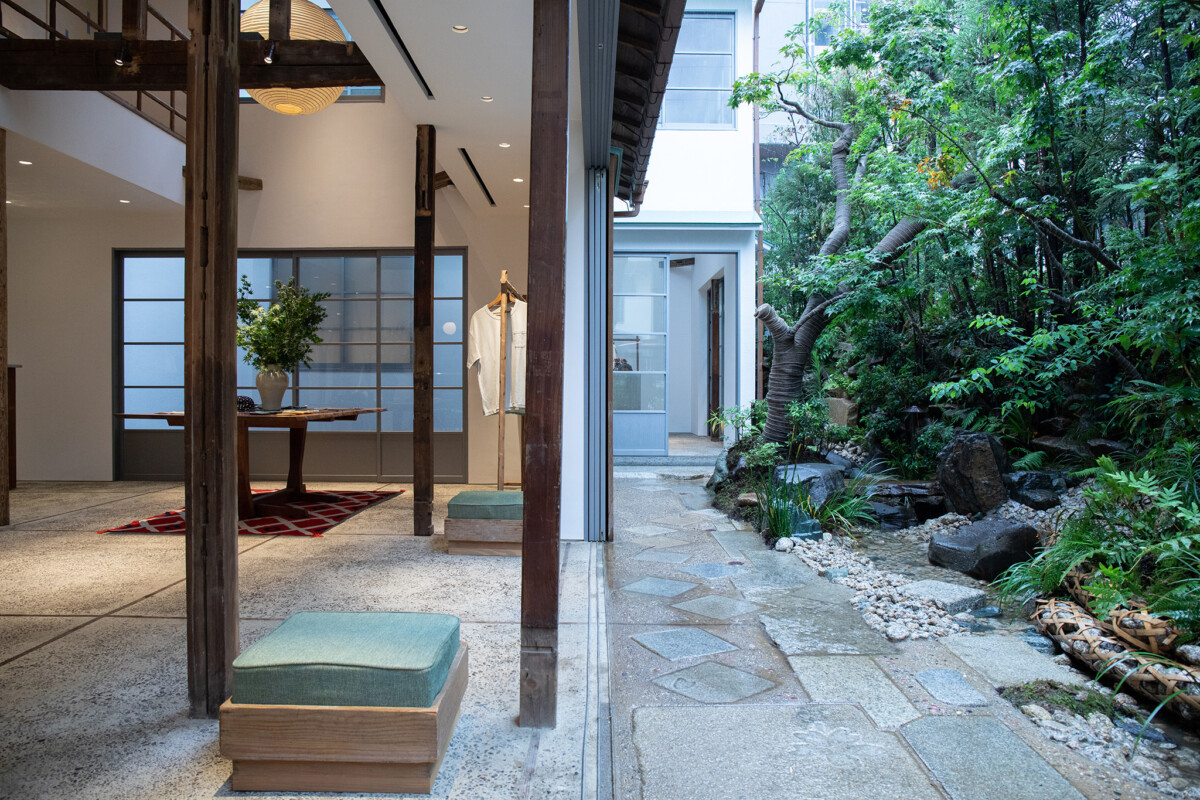 VISVIM General Store / VISVIM Gallery
VISVIM opens two more shops in Nakameguro
Just behind the WMV VISVIM Tokyo (WVM) store, which opened in 2019 along the Meguro River, VISVIM added two more stores in July 2022: VISVIM General Store and VISVIM Gallery.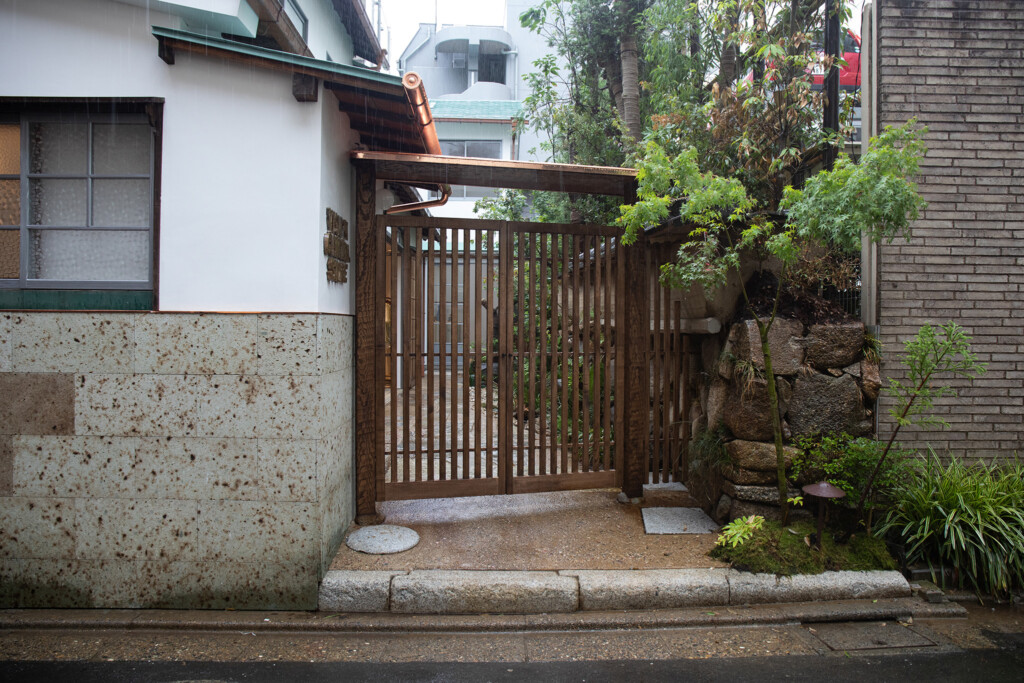 VISVIM General Store and VISVIM Gallery are housed in two renovated detached houses, as well as the WMV store in a renovated house built in the 1970s.
VISVIM General Store features the concept of a general store, a place reflecting the owner's taste and gathering neighbors.
The store offers items from all brands that VISVIM run, such as VISVIM, Indigo Camping Trailer.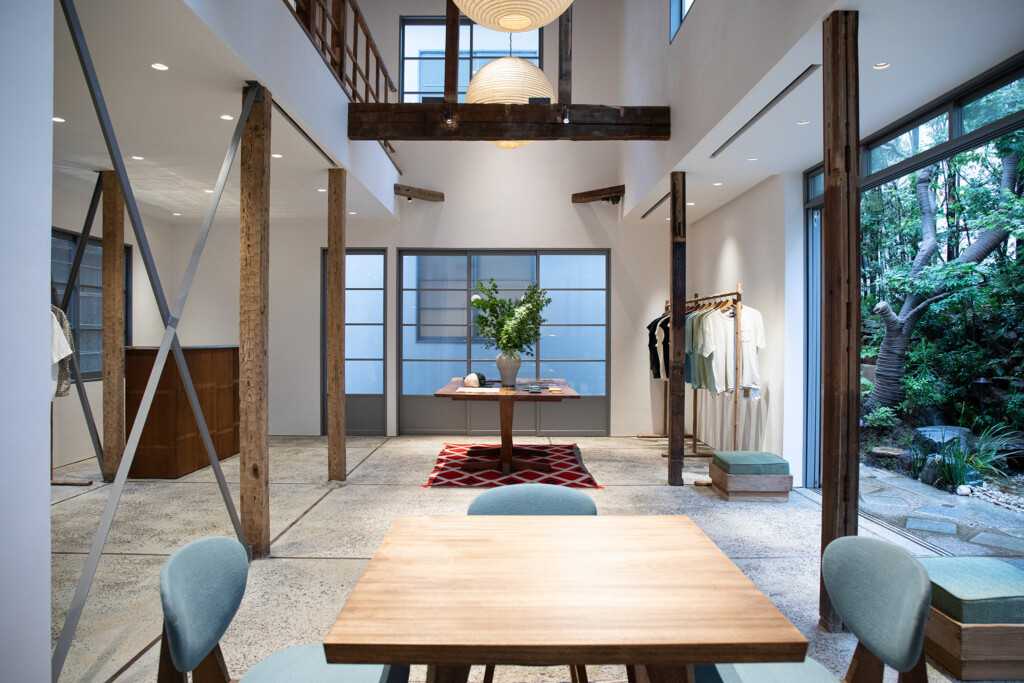 In the corner of store, Little Cloud Coffee offers coffee made with selected coffee beans such as a cold brew bottled coffee (¥800 without tax).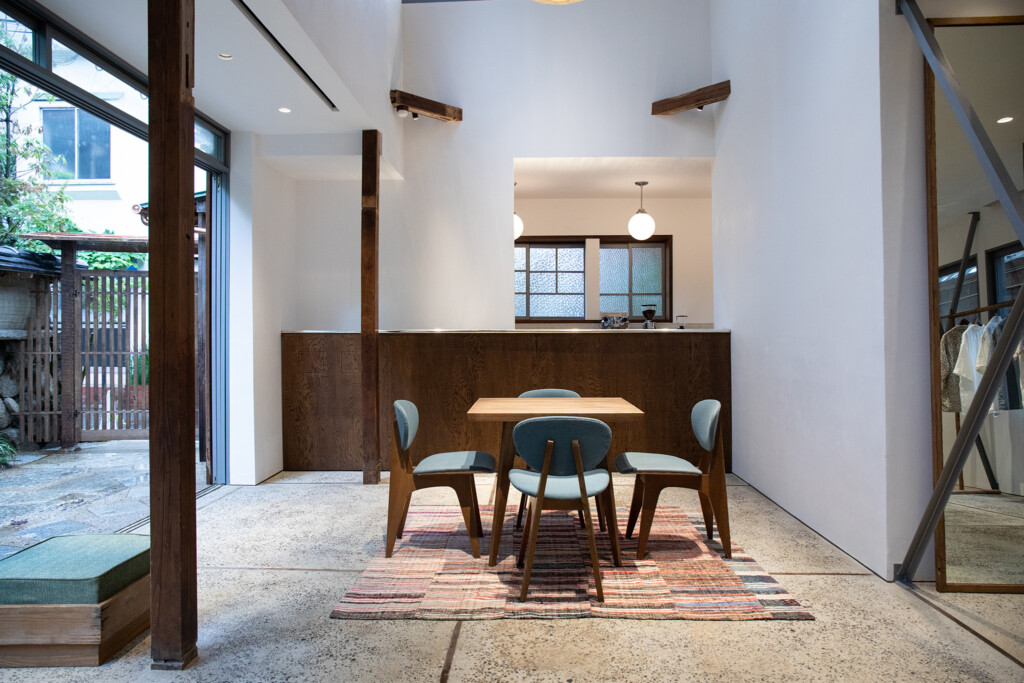 VISVIM Gallery currently displays hats and outfits, but will also be used as a gallery.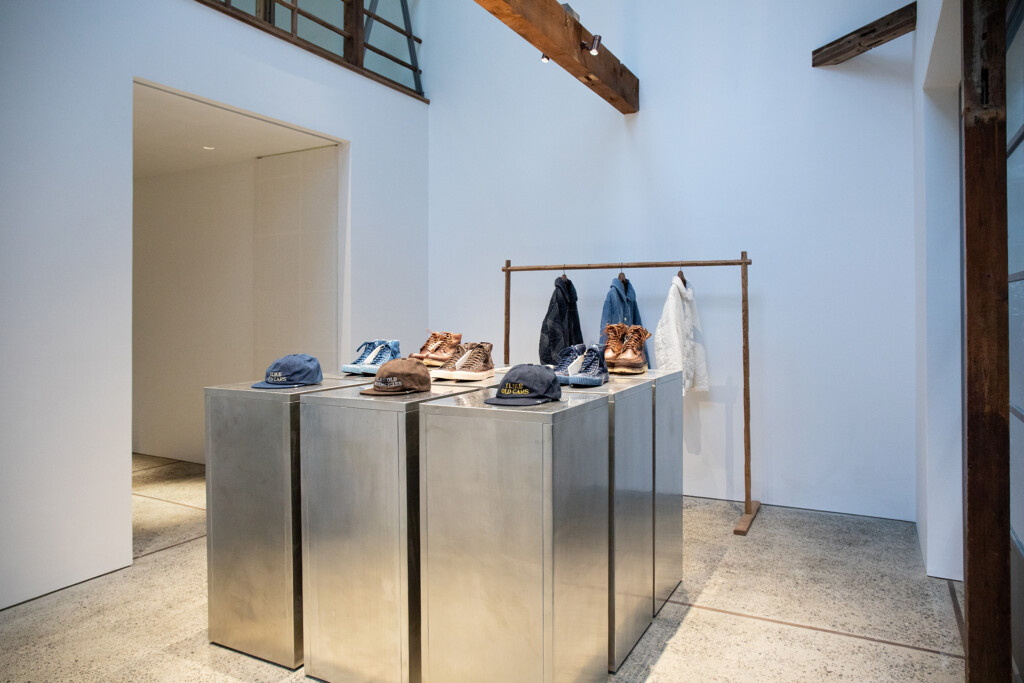 The VISVIM designer Hiroki Nakamura worked on the interior design of these stores, as he did for the WMV store.
Nakamura expressed his aesthetic sense into hand-made feeling design such as tin counters, stucco walls, katazuri-dyed, which is a kind of printing, fusuma doors.
The garden created by Sadao Yasumoro, master of garden architecture, is also a big highlight.
His garden style has a Japanese countryside atmosphere that feels nostalgic and an avant-garde accents. It is a really artistic installation, featuring plants, water, and stones.
Some consumers come here to enjoy a coffee while looking at the healing garden.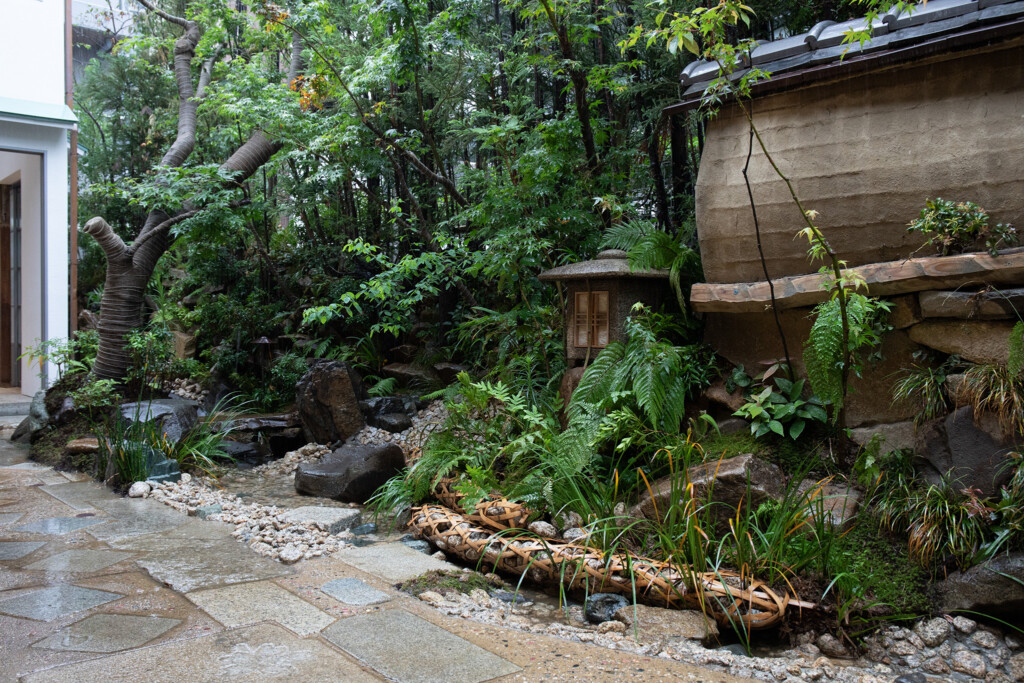 The film about building the stores and the creation of the garden is available on their website.
VISVIM GENERAL STORE / VISVIM GALLERY
1-22-11 Aobadai Meguro-ku Tokyo
TEL 03 6452 4772
OPEN 11:00 – 20:00
CLOSED Irregular holidays