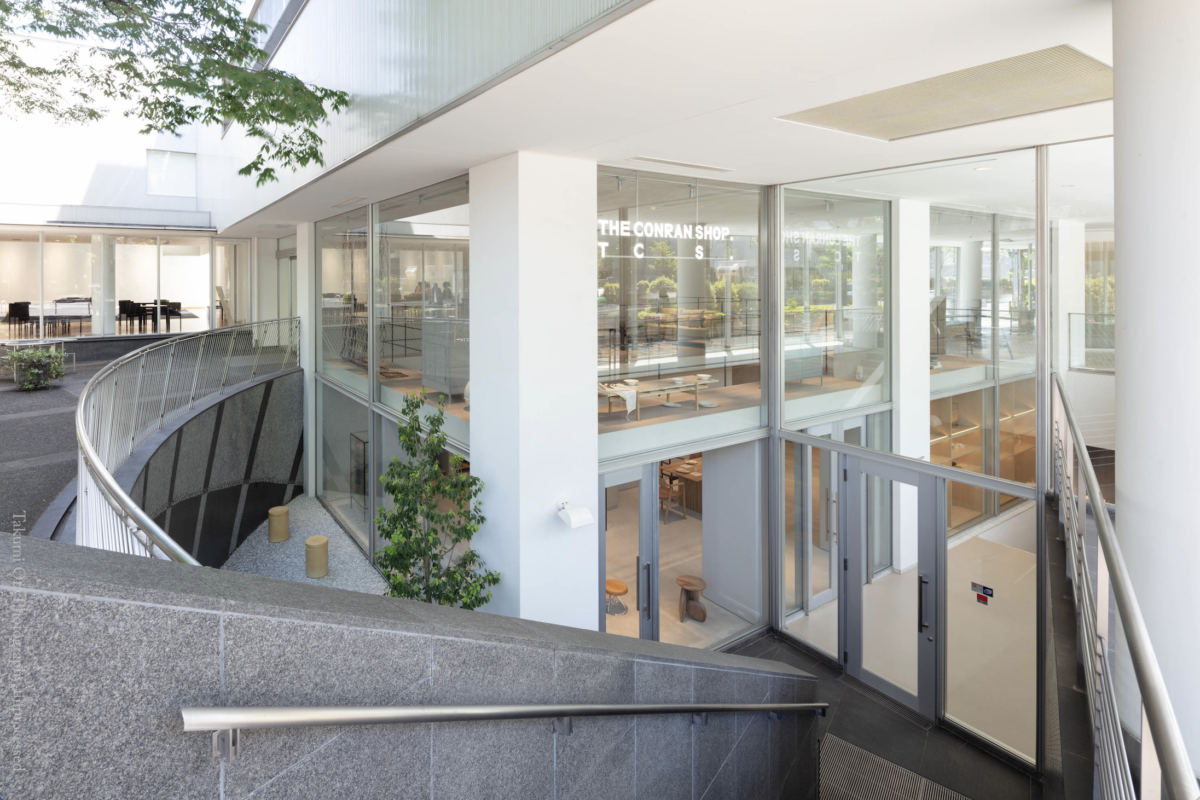 The Conran Shop Daikanyama
Exquisite asian home furnishings curated locally in a unique store
The Conran Shop, a London-based home furnishing store, opened its first shop with local staff curating items on April 29th in Daikanyama, coinciding with its 50th anniversary this year.
The shop showcases Asian furniture and interior goods selected by Japanese staff, reflecting the founder Terence Conran's style: Plain Simple Useful.
The essence of Terence Conran's style: Plain Simple Useful
Terence Conran, an outstanding British designer, is also the pioneer behind the concept of what is now known as a "lifestyle shop."
He carefully selected home furnishings such as furniture, tableware, linens, and art, enriching everyday life based on the essence of his style: Plain Simple Useful.
He also revolutionized interior design presentation by styling spaces for different lifestyles, including concepts such as "home office" and "storage as an element of design."
Previously, the headquarters staff in London made selections for four countries worldwide. However, the Daikanyama store introduces a new approach with independent selections by the Japanese staff, focusing on Asian brands.
According to Shinichiro Nakahara, the president of The Conran Shop Japan, the Daikanyama store features items from Asian brands and manufacturers that embody the essence of "Plain Simple Useful" in their style.
Nakahara is also the founder of Landscape Products and known as a connoisseur.
[related article] Playmountain by Landscape Products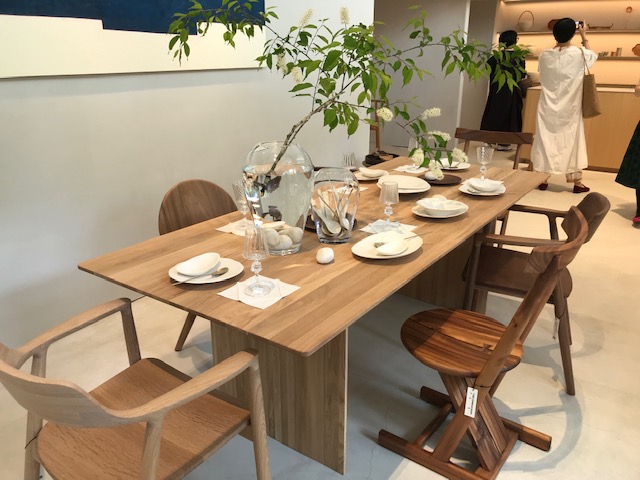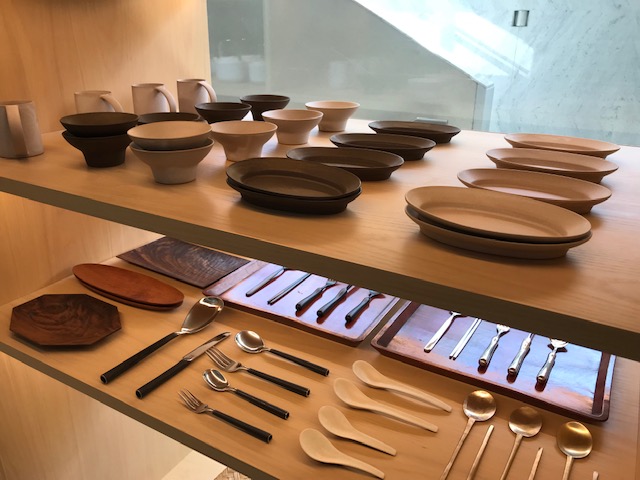 The store consists of a first floor offering furniture and interior goods, a basement floor featuring the Tea Bar Chokeikyo inspired by Japanese tea and Asian tea culture, and a gallery.
Enjoy an Asian tea experience
Chokeikyo supervised by Shinya Sakurai from Sakurai Tea Research Institute, a Japanese tea specialty store, provides a unique experience with only eight seats at an L-shaped counter.
They offer a various type of tea, including sencha and matcha, as well as fermented teas such as black tea, white tea, oolong tea, and dark tea — all made from Japanese tea leaves.
Chokeikyo also serves Turkish-style mint tea, chai, and tea-based cocktails, such as combinations of bancha and Shaoxing wine, and matcha and makgeolli.
Enjoy an immersive Asian tea experience at Chokeikyo.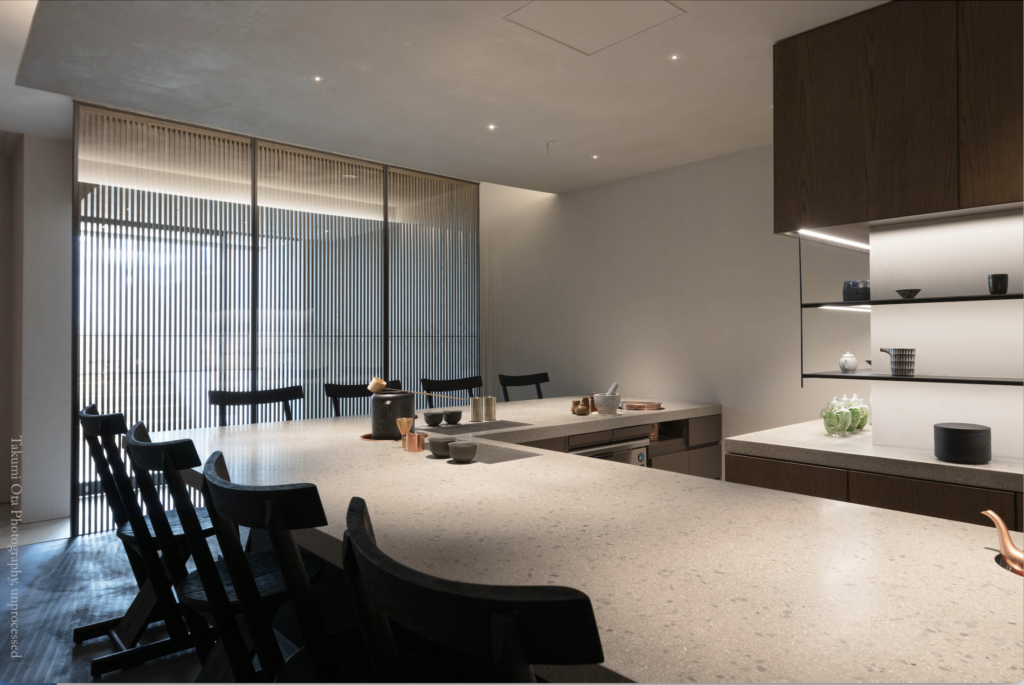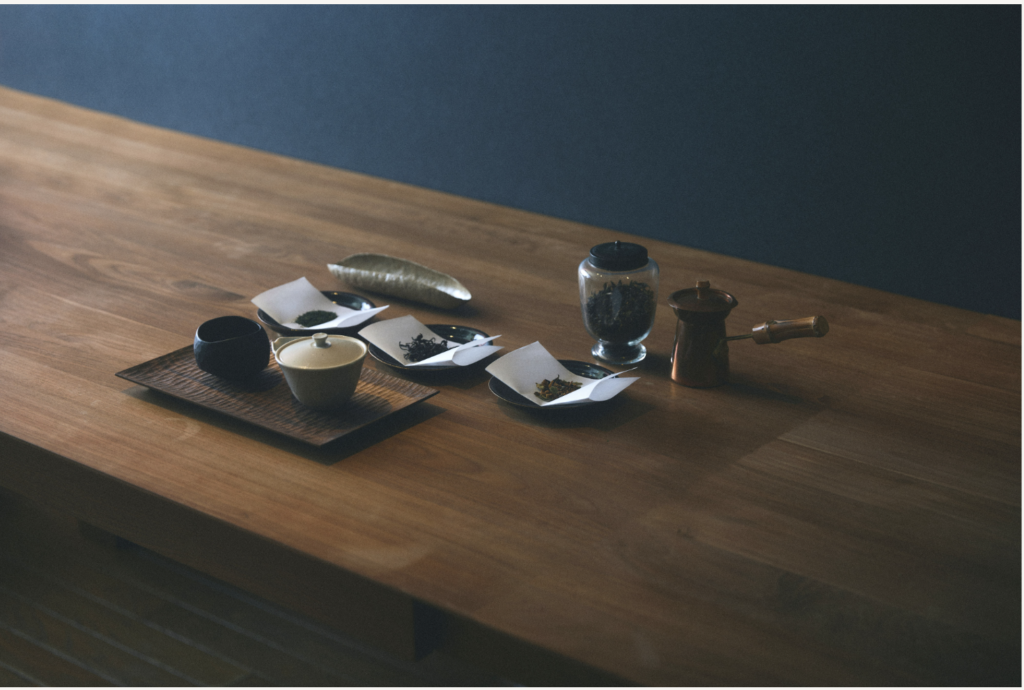 The Conran Shop Daikanyama
Hillside Terrace F 1F, B1F
18-8 Sarugaku-cho Shibuya-ku Tokyo
SHOP
OPEN 11:00 – 18:00 (Monday-Friday, Sunday) 11:00 – 19:00(Saturday)
CLOSED Wednesday
CHOKEIKYO 
OPEN 12:00 – 22:00 L.O. (Monday-Saturday) 12:00 – 18:00 L.O. (Sunday, Holiday) CLOSED Irregular Holiday
https://www.conranshop.jp/brand/stores?c=17
Text : Tokyo Seeker Editorial Dept. Photos : Takumi Ota, Tokyo Seeker Editorial Dept.