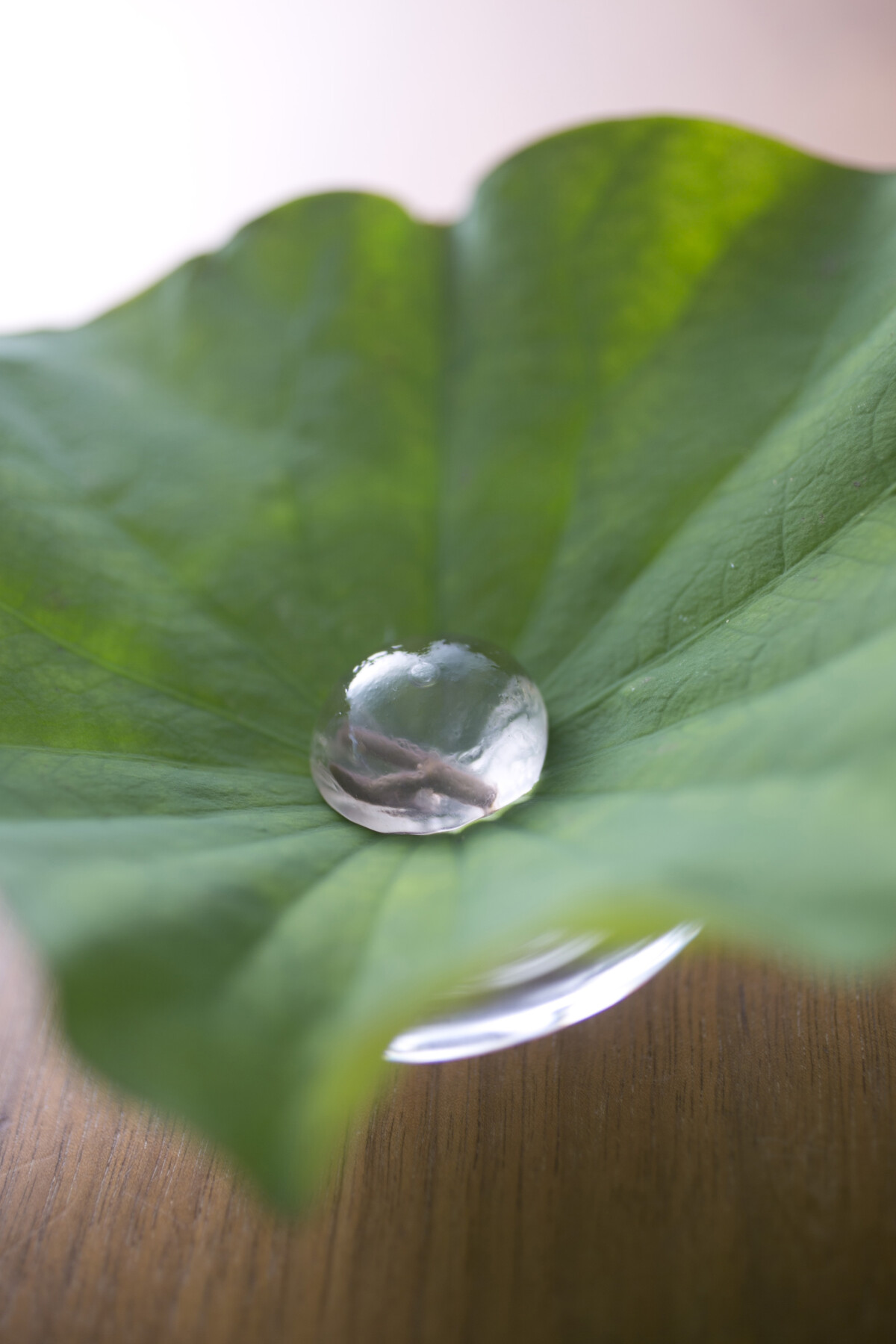 Surprising dishes by chef trained at El Bulli
Chef Koichi Hashimoto earned his stripes at El Bulli in Spain as well as the Tapas Molecular Bar at the Mandarin Oriental Tokyo before striking out on his own in 2015 — now his restaurant is considered one of the most novel, exciting and hardest-to-book in all of Japan. In addition to his signature, "Origami Crane of Celeriac," smoked sweetfish in a jar, or lavender infused goat cheese, he creates amazing dishes using seasonal Japanese ingredients presented in stunning ways. The set menu features 10 to 12 courses at ¥13,200, and it's wise to opt for the beverage-pairing menu (with or without alcohol) at ¥6,600 / ¥6,160. We recommend you arrive by 18:30 because dinner starts at 19:00 for all tables.
Due to COVID-19 restrictions, the restaurant has set its operating hours from 4:30 pm to 8 pm. Guests are required to arrive before 4:40 pm.
► Any cancellations must be made 48 hours prior.
Try!
Lunch course available on Saturday ¥10,450
10 to 12 courses at ¥13,200 and the beverage-pairing menu (with or
without alcohol) at ¥6,600 / ¥6,160 (tax included)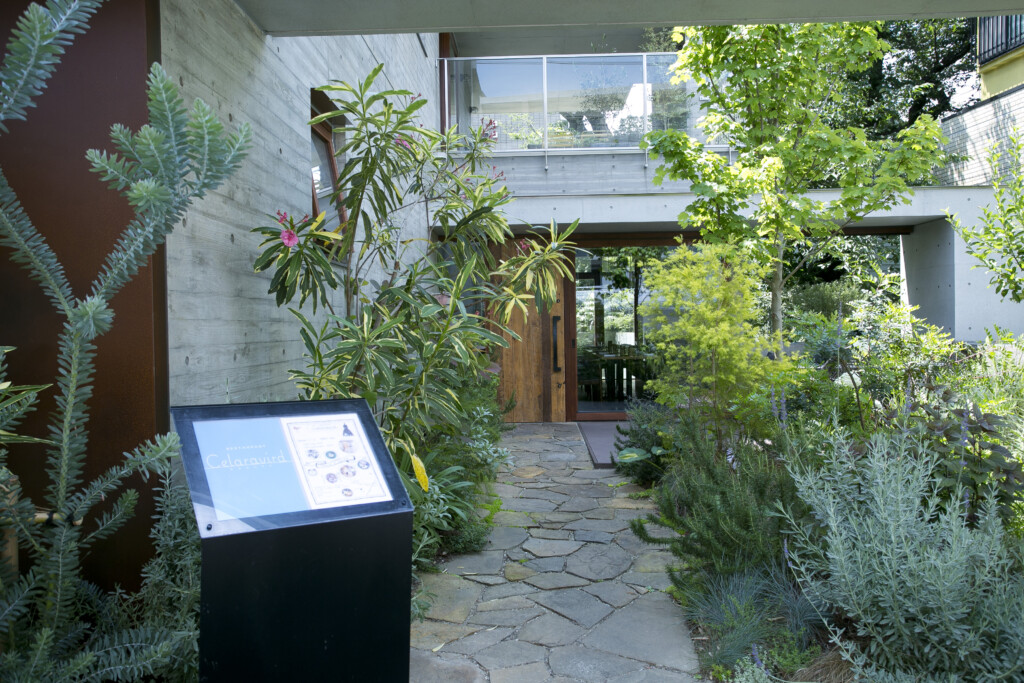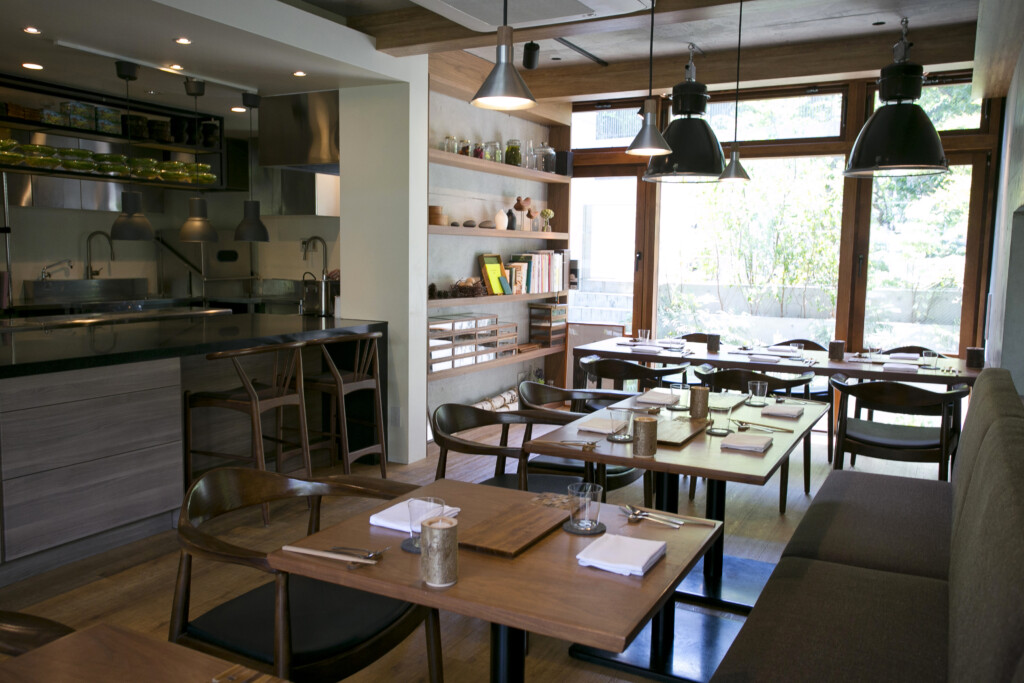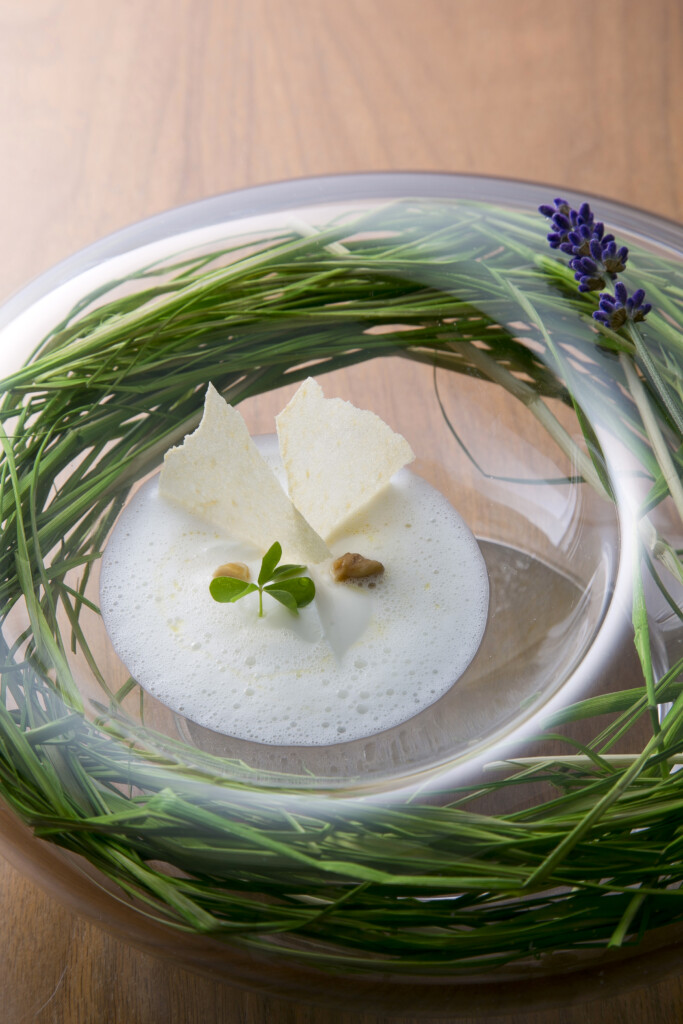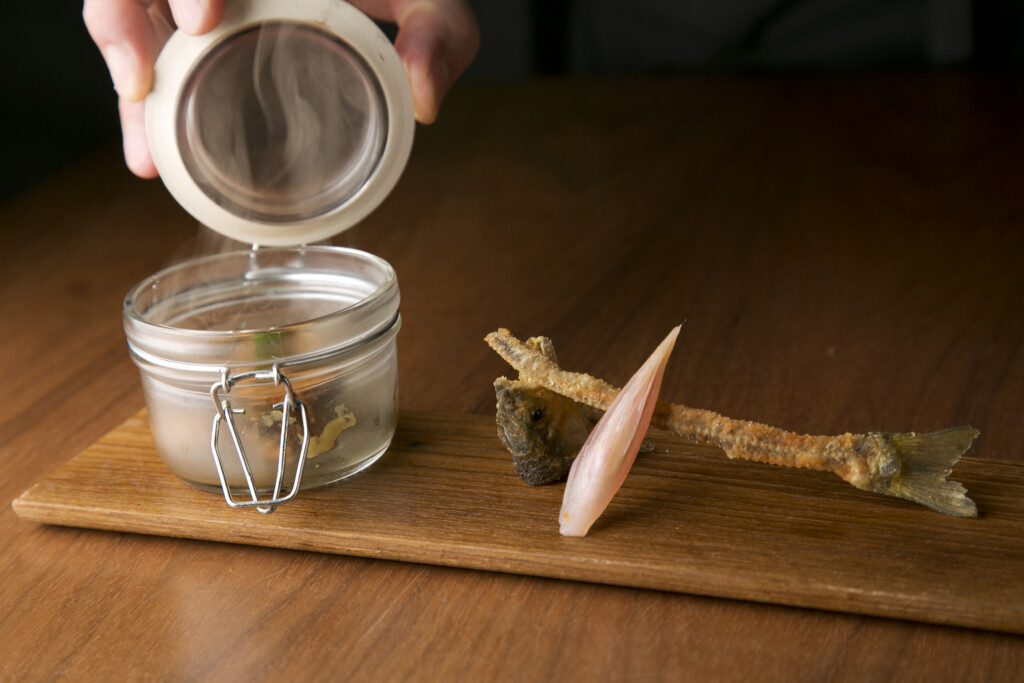 CELARAVIRD
2-8-11 Uehara Shibuya-ku Tokyo
TEL 03-3465-8471
OPEN at 18:30, Dinner starts at 19:00
CLOSED Sunday, Monday
ACCESS Tokyo Metro YOYOGI UEHARA