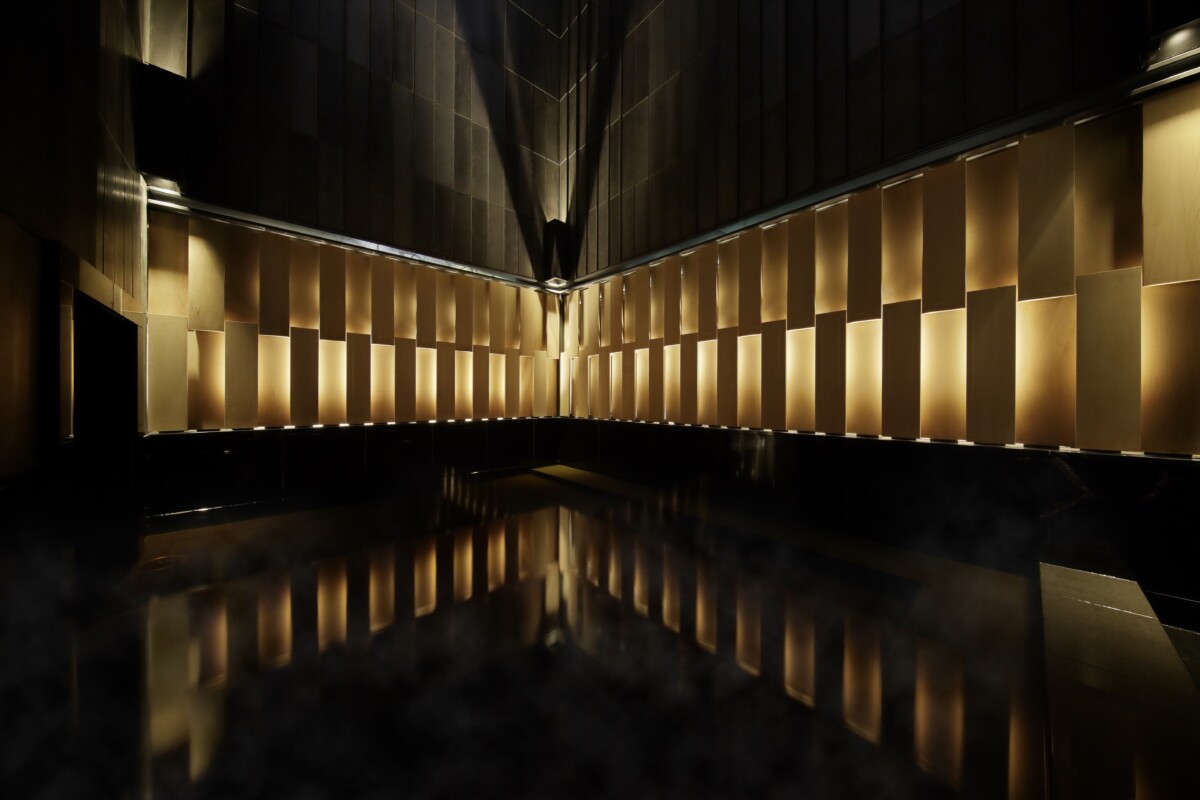 Modern ryokan in middle of business district Otemachi
This modernized Ryokan, or traditional inn, located in Tokyo's Otemachi business district, receives guests with Japanese hospitality.
It has futon-like low beds and tatami mats in its rooms. Traditional bamboo and paper décor dominate, and there are open-air and indoor hot spring baths to relax in.
Complimentary breakfast ——rice balls and miso soup—— is served in the Ochanoma lounge areas on each floor. "Nippon cuisine," which blends Japanese ingredients and French techniques, is served in the main dining area.
In October 2020, Hoshinoya launched a service to guide guests in Hoshinoya Tokyo around popular shopping areas to experience long-established stores and famous places in Kanda, Nihonbashi, and Ningyo-cho that capture the atmosphere of the Edo period (1603–1868).
It also takes care of arrangements for meals, shopping, etc., according to each guest's requests, free of charge. An extraordinary experience.
About Hoshino Resorts
Hoshinoya Resorts consist of national and overseas branches with about 60 hotels, golf clubs, and restaurants, including 8 luxury hotels, 17 natural hot spring inns, and 5 experience-based resorts offering various activities, called Hoshinoya, Kai, and Resonare respectively. Also in the group are 3 urban hotels called OMO, and 2 casual hotels called BEB, for younger clients.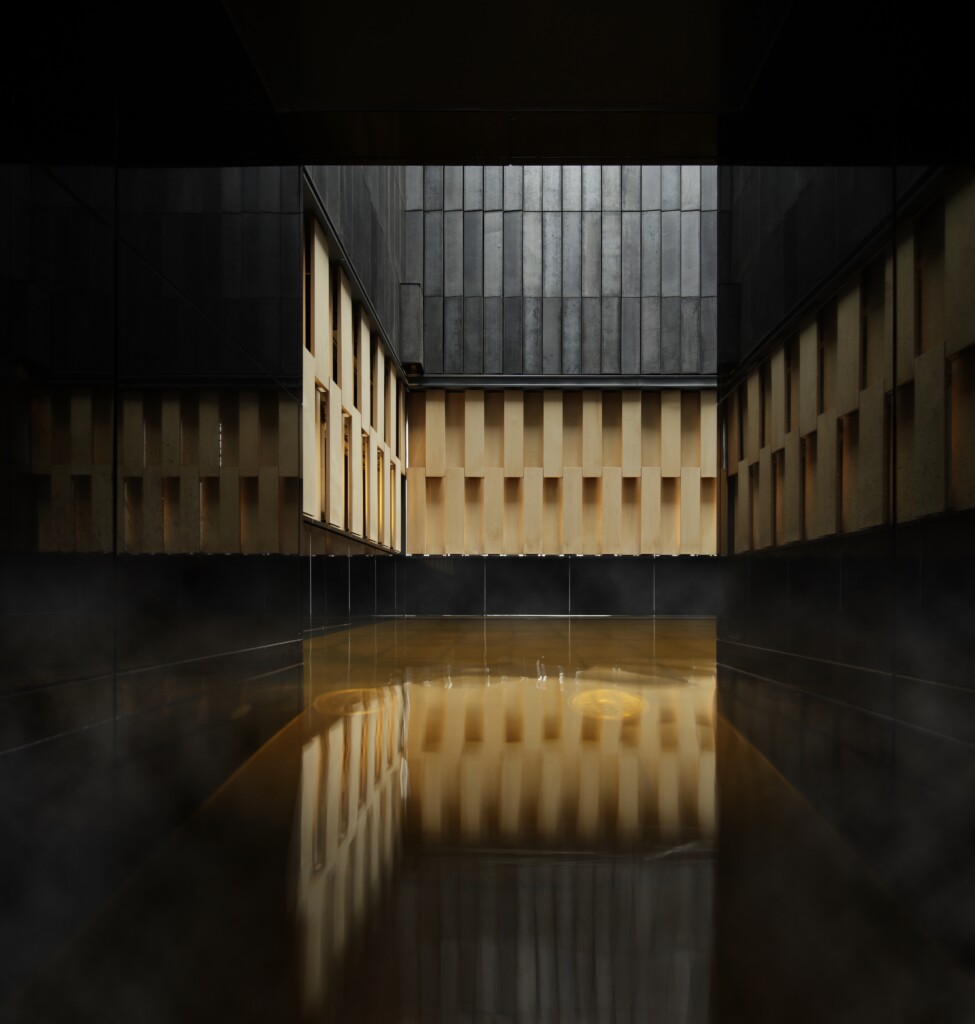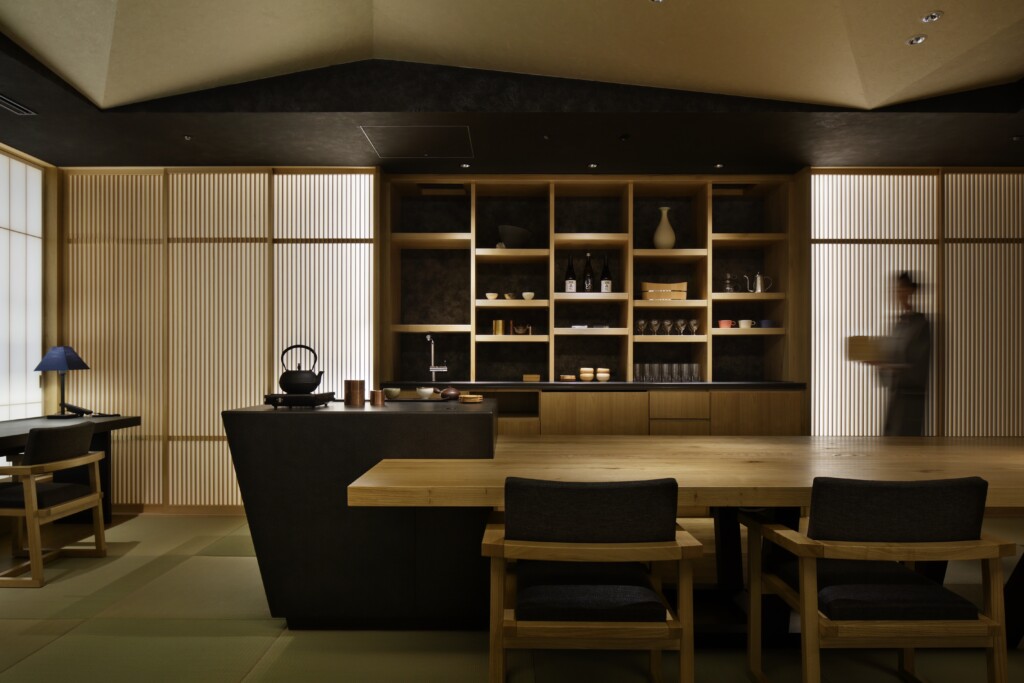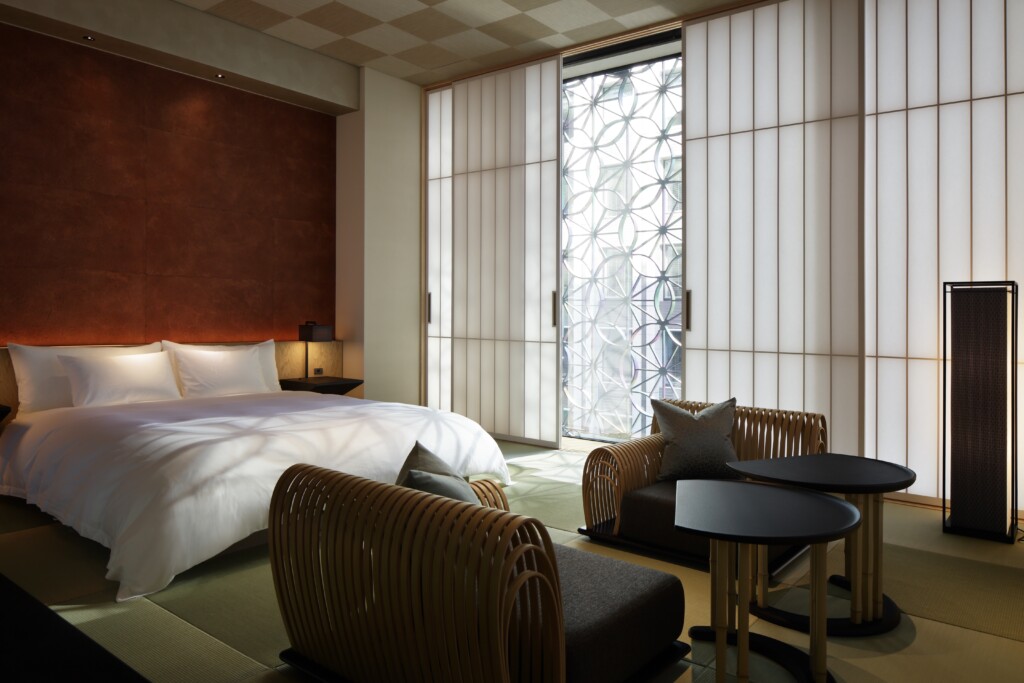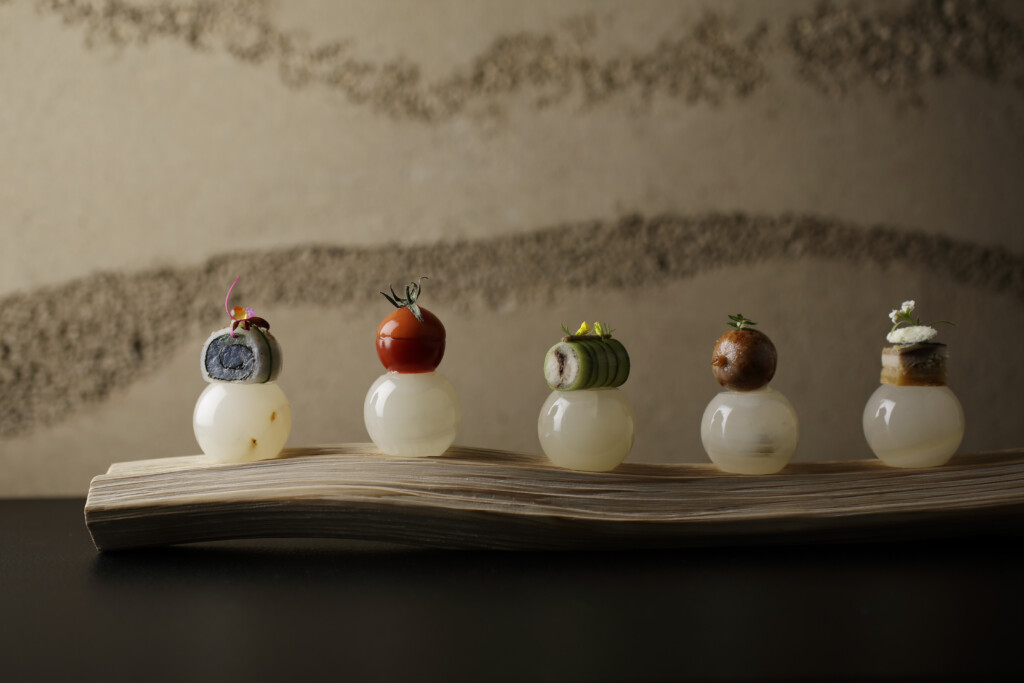 HOSHINOYA TOKYO
1-9-1 Otemachi Chiyoda-ku Tokyo
TEL 0570-073-066
ACCESS, Tokyo Metro OTEMACHI
FACILITY Spa, Restaurant; French